Contents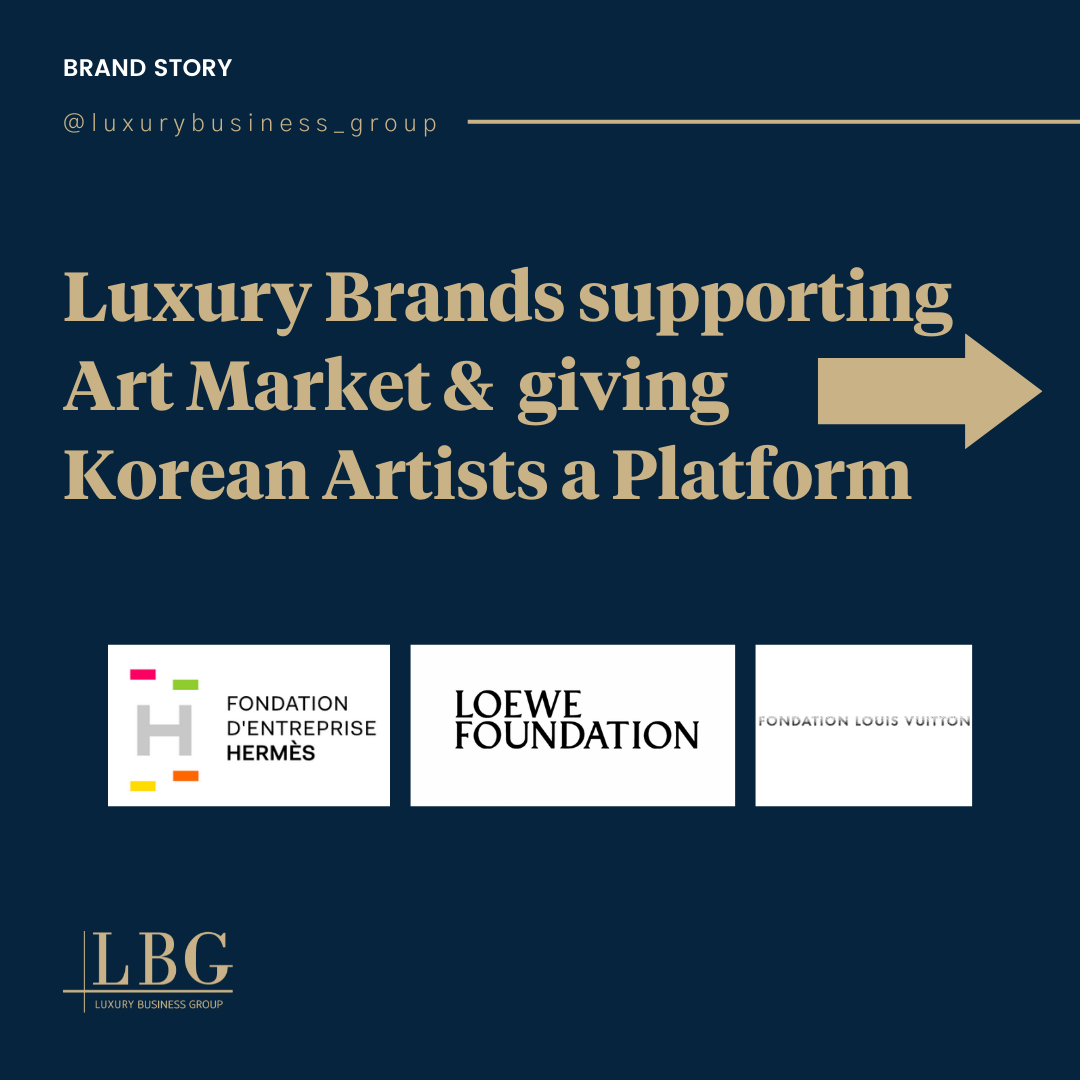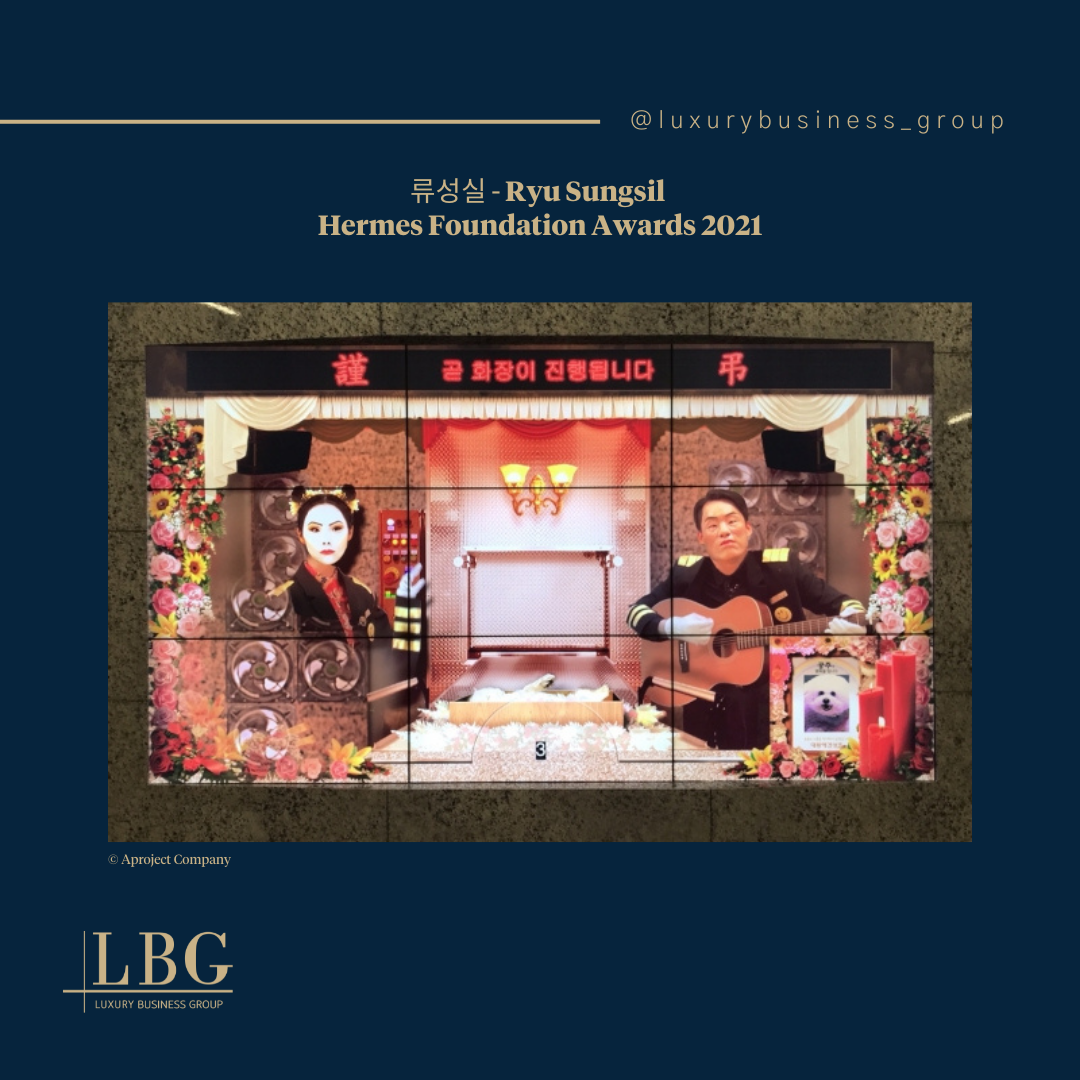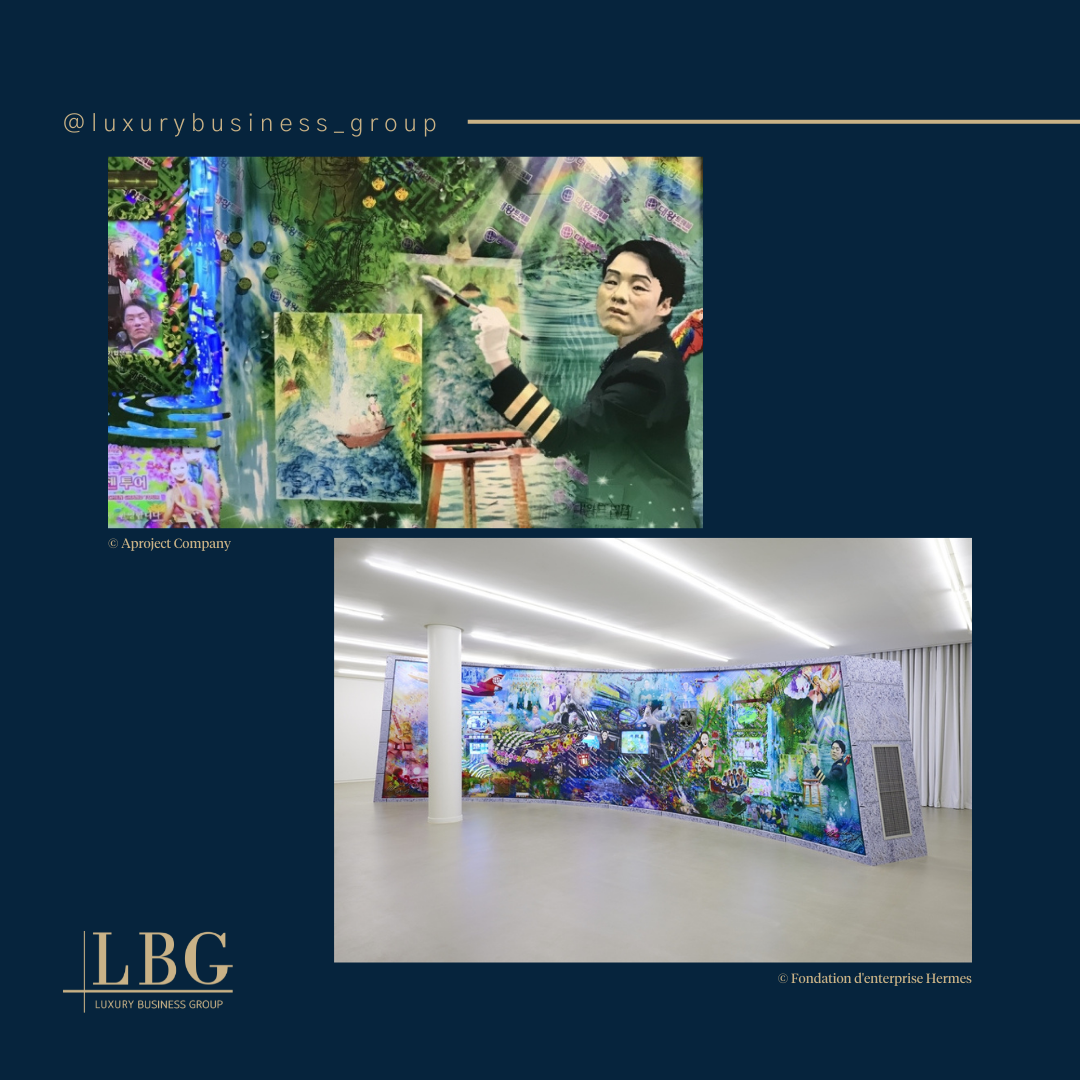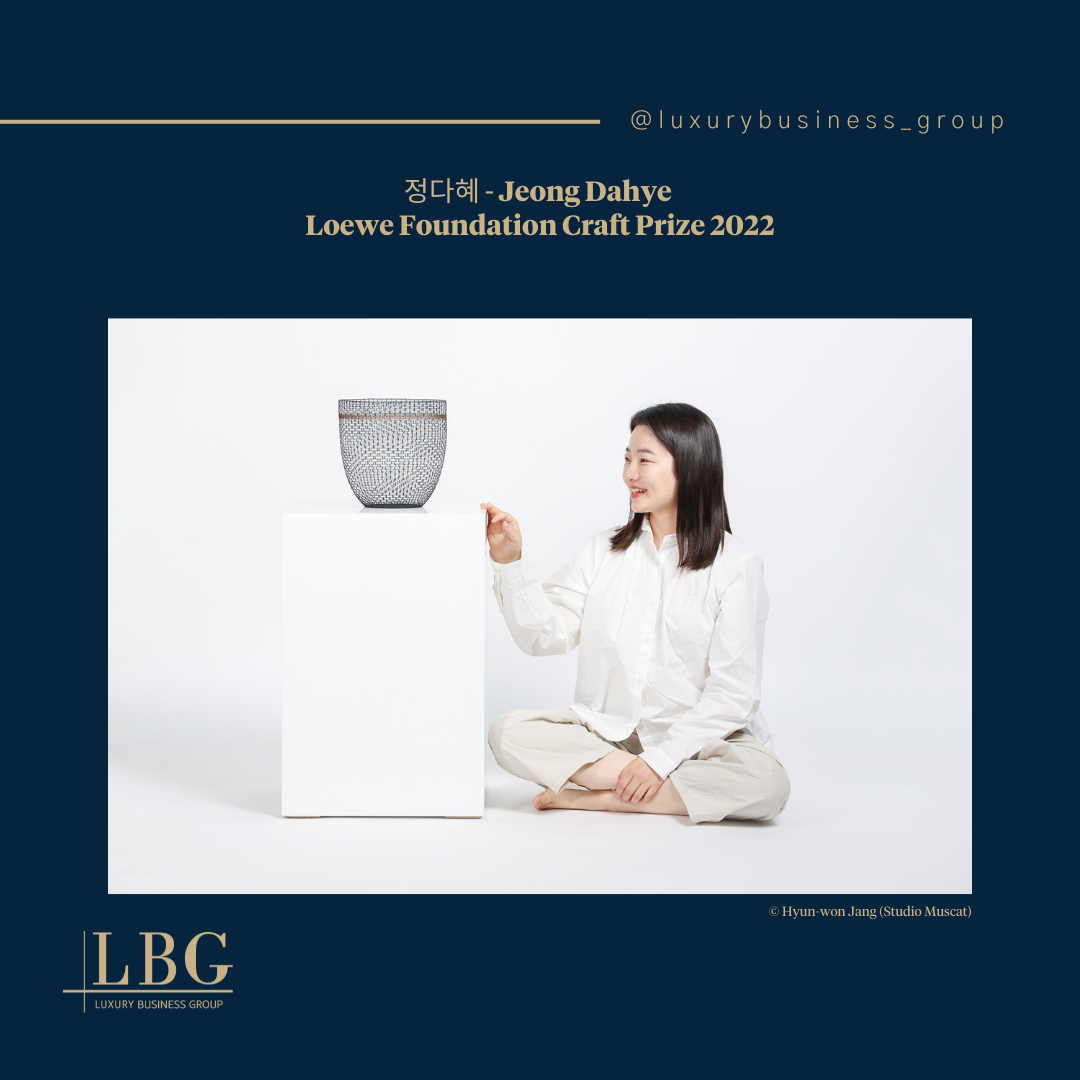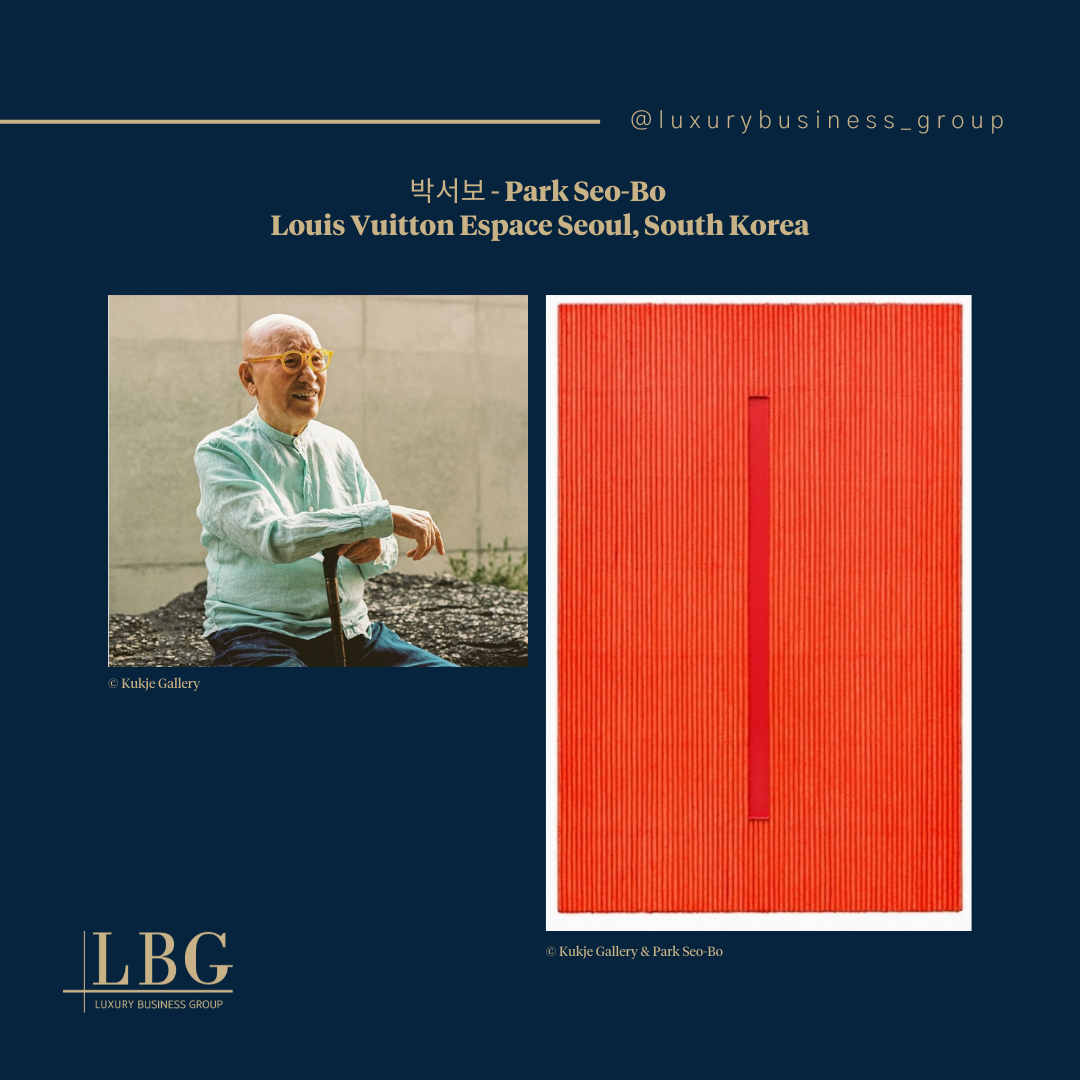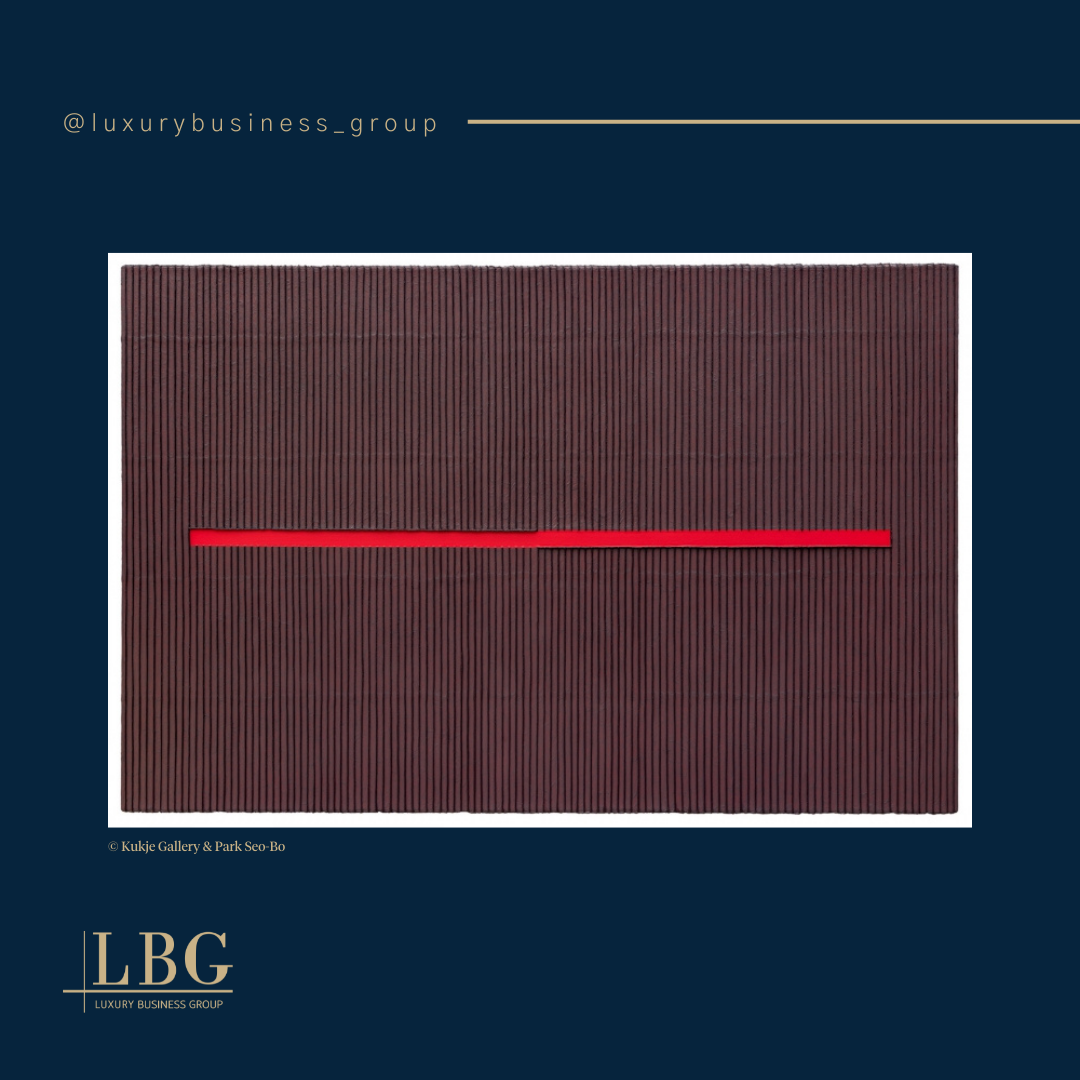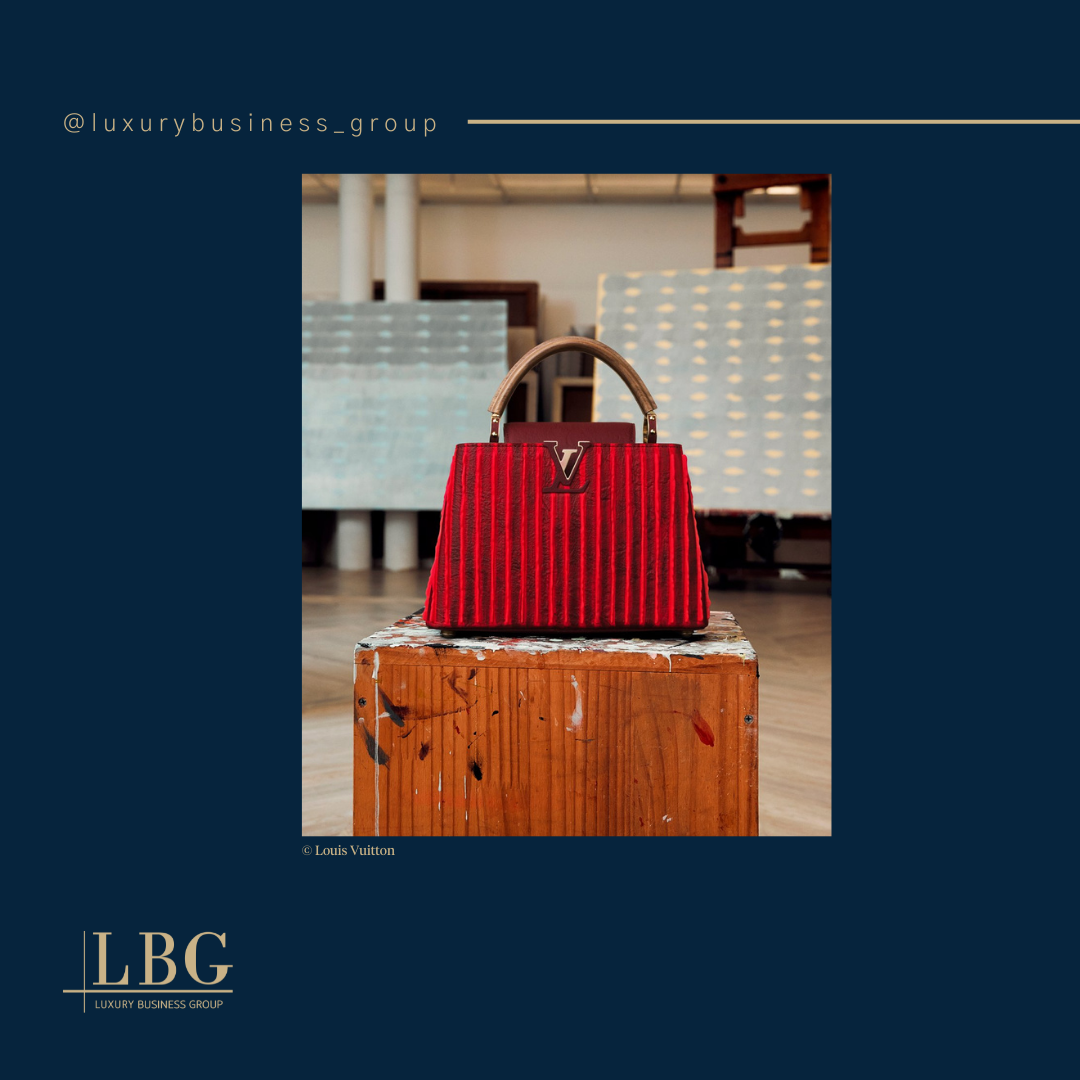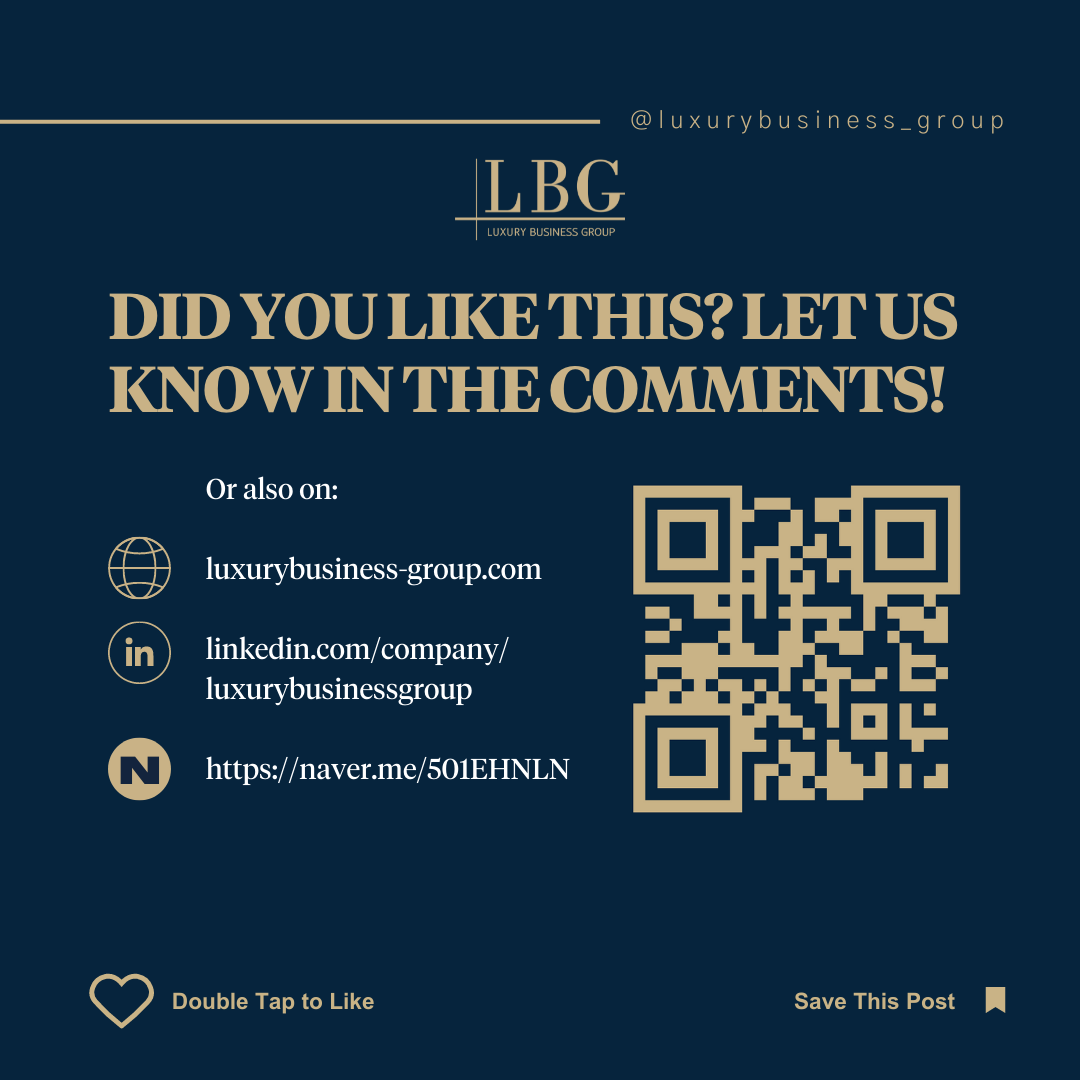 Winning 20 million won as prize money from Hermes? This dream came true for Ryu Sung-sil. The 29-year-old woman won the 19th Hermes Foundation Art Award in Korea last year. 
Luxury Brands are becoming increasingly more interested in establishing themselves in the art world and supporting new artists.     
The same goes for Loewe with its Craft Price, which was also awarded to a Korean woman, Chung Da-Hye. 
Korea and especially Seoul are slowly becoming the art hub of Asia. 
Louis Vuitton sees the same opportunity, but their ArtyCapucines Collection is an intriguing series of art collaborations that invites leading contemporary artists to create their limited-edition artwork using Capucines bags as canvases. Louis Vuitton chose Park Seo-Bo as one of 6 artists this year and his piece was adapted from his original painting, "Écriture" series which has marked another milestone for luxury brands' use of art in terms of its uniqueness and value. 
Luxury Business Group also places a high value on art and culture, and we have long invested in and supported it. Since many of our partners proudly support emerging artists and serve as market inspirations, we believe that the future of the luxury market and the art industry is even more promising.