Contents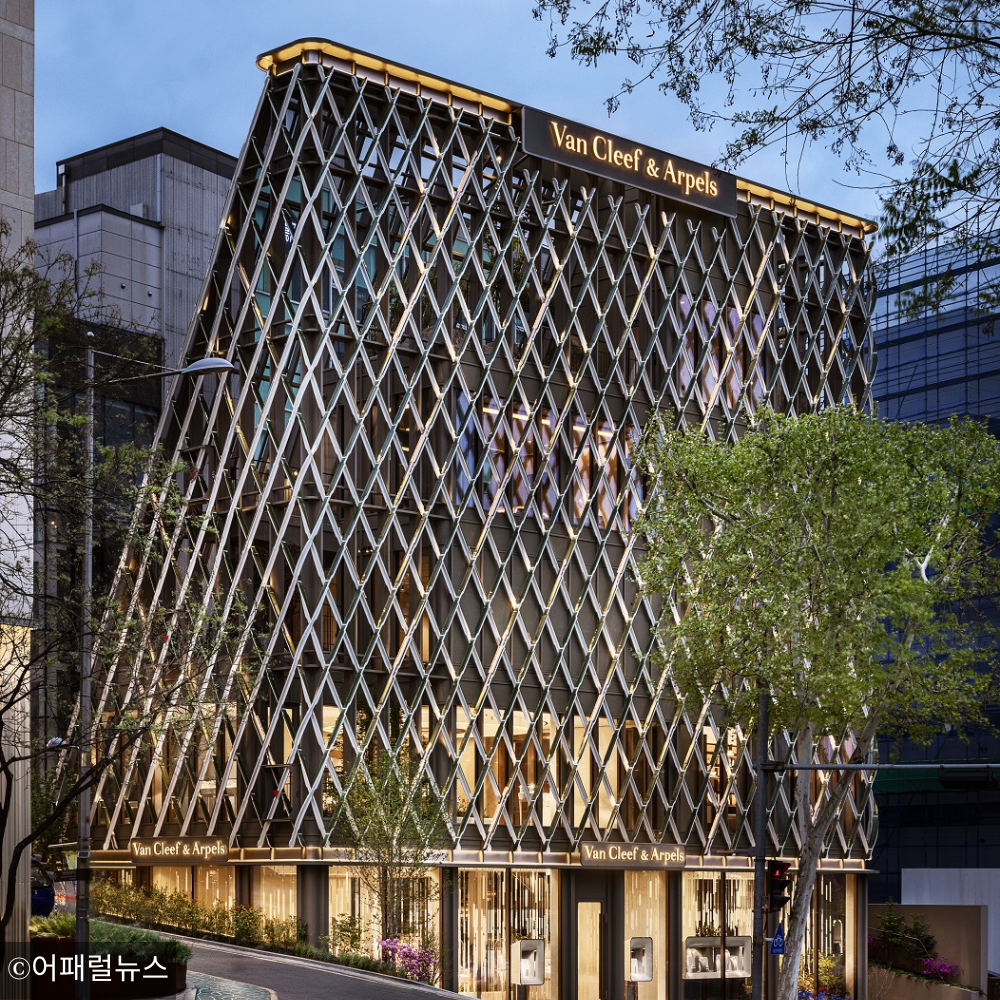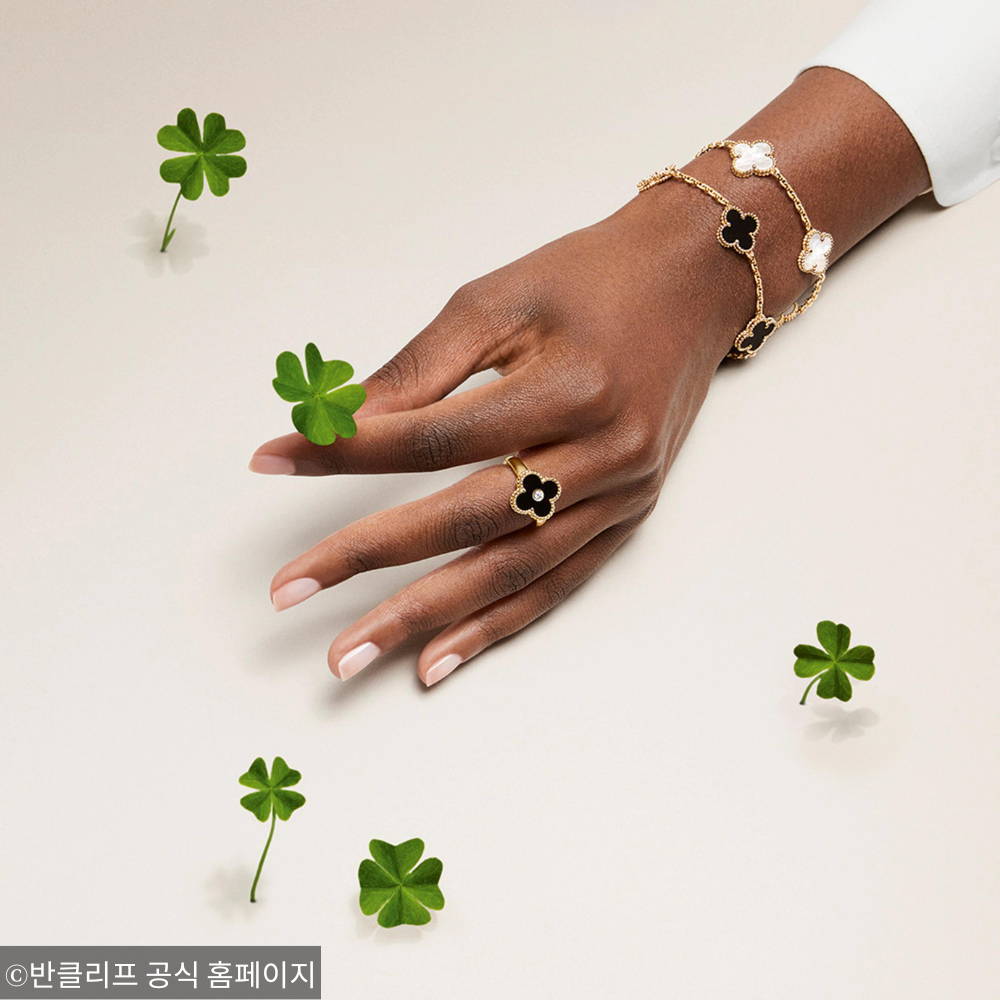 Van Cleef &
Arpel
is a jewelry brand founded in France in 1906 and has been renowned for its original and elegant design inspired by nature, culture, and fantasy. A well-known example is the "Alhambra" collection inspired by the four-leaf clover decoration of the Alhambra Palace, and it has become famous for items worn by world celebrities such as Grace Kelly and Elizabeth Taylor.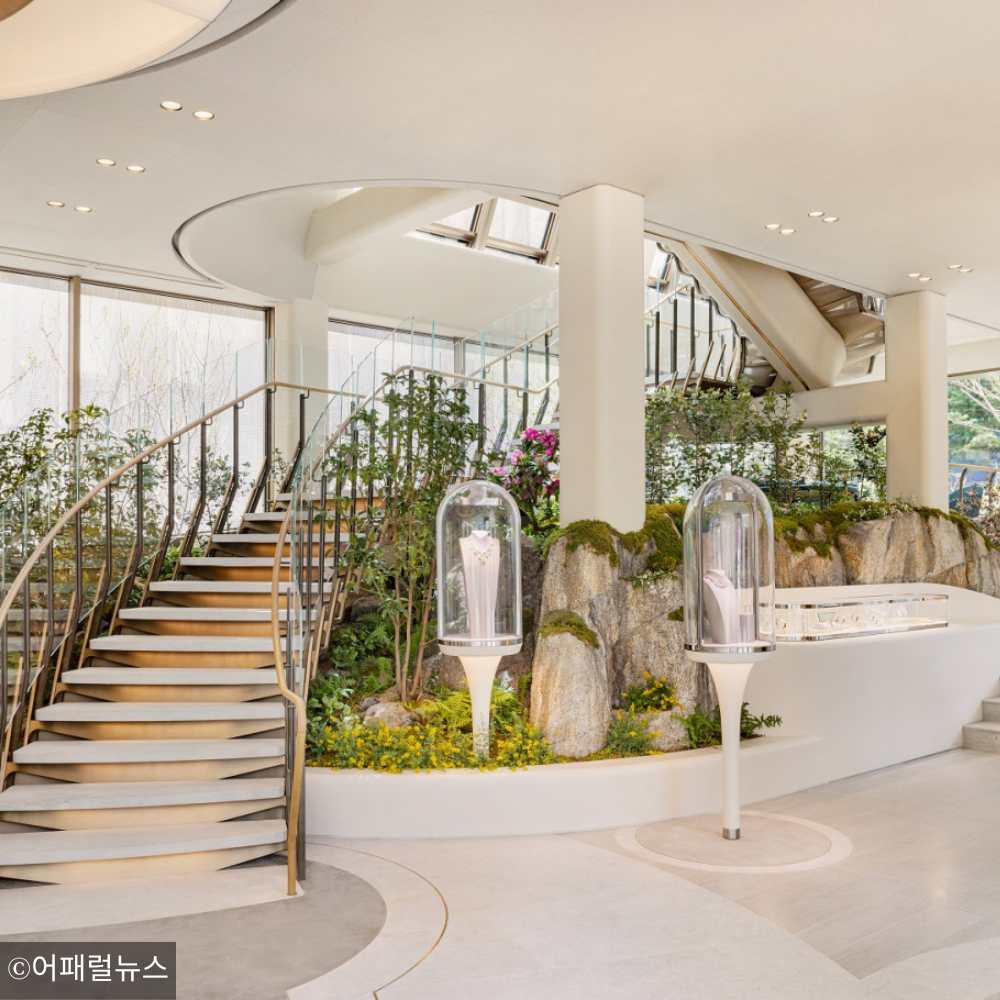 Van Cleef & Arpel opened its world's fifth flagship store "Van Cleef & Arpel Seoul Maison" in May, following Paris, New York, Tokyo, and Hong Kong. "Seoul Maison" is a special space in which Van Cleef & Arpel took the lead from the architectural design stage and delicately incorporated the beauty of Korea's nature with the brand's identity. 
During the brand's special journey in Seoul, LBI(Luxury Business Institute), the LBG's customer experience consulting and training division, also had a chance to join the glorious moment by providing training sessions to the pre-opening staff of the Seoul Maison. The theme of our uniquely designed training was "Choreography: The Art of Body Language" and it was designed to provide tailored customer service which can go along with Van Cleef & Arpel's history and identity. 
Trainees learned choreography such as body styling and communication dance throughout the course, and they learned various gestures expressing their brand. In the end, they recognized the importance of emotional language delivered by body language besides the usage of verbal language and they developed emotional communication skills which can exceeds customers' expectations.