Luxury Business Partners
Business Development Connecting
Europe and Asia
LBPartners  was created in response to the frequent demand for expertise expressed by many business managers, in the context of accelerating their development in Asia and Europe. Due to the ever-changing economic environment, management practices, customer expectations and technology, companies must rethink their respective corporate vision, strategies, and responsibility.
To support these companies, LBPartners surrounds itself with high-level experts belonging to a variety of industries globally. With our experts' extensive professional experience, LBPartners is able to comprehensively support leaders to co-construct, validate and implement their fundamental strategic directions.
In this context, we offer companies our services to:

Facilitate their establishment in Asia and Europe, and accelerate their business development
Renew their strategies and organizations 
Inform them of emerging market trends 
Facilitate the introduction and negotiation with foreign partners
Stimulate creativity
Through the projects it worked on, LBPartners earned trust of its partners and positioned itself as a reliable business unit.
STRATEGY
Advise clients to renew their strategies adapting to new markets and currents market trend
MARKET
RESEARCH
Provide comprehensive research on economy and latest market trends of relevant industry
BRAND
MANAGEMENT
Seductive brand package and consultations, providing 360 degrees solutions for brands needs to stay competitive in the market
PARTNERSHIPS / NEGOTIATION
Provide information on potential partners, and achieve successful negotiations
MARKET
ENTRY
Facilitate actual market entry of the brand, across Asia & Europe
SUSTAINABLE SOLUTIONS
Provide various follow-up measures after market entry
Highly Recognized Experts
We have the pool of highly recognized experts operating in diverse industries and countries covering through their unique savoir faire, all relevant fields of business expertise. Through its tailor-made approach, LBPartners identifies the needs of companies and connects them to the most relevant and high-quality experts. LBPartners experts are driven by a spirit of excellence, innovation and collaboration.
A network that company leaders can mobilize
Area of Expertise
Architecture
Art and Culture
Aviation
Business
Construction
Consumer Goods & Services
Education
Energy
Finance
Health & Pharmaceuticals
Hospitality & Tourism
Digital & IT
Law
Luxury and Retail

Luxury and Retail
Perfume & Cosmetics
Watches & Jewelry
Food & Beverage

Marketing & Communication
Media & Entertainment
Real Estate
Sustainability
Transportation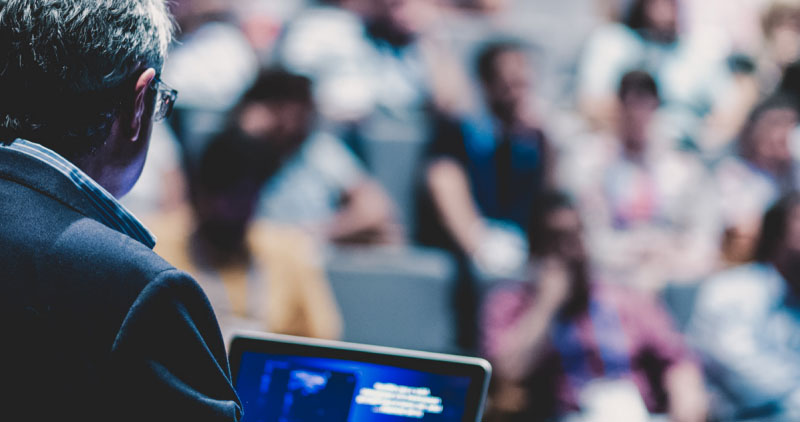 Highly recognized &
innovative experts
Countries covered by our experts creating a bridge between Europe and Asia and the World
We are dedicated to the luxury and retail industries and connect business between Europe and Asia.
Any other questions?
Contact us