Contents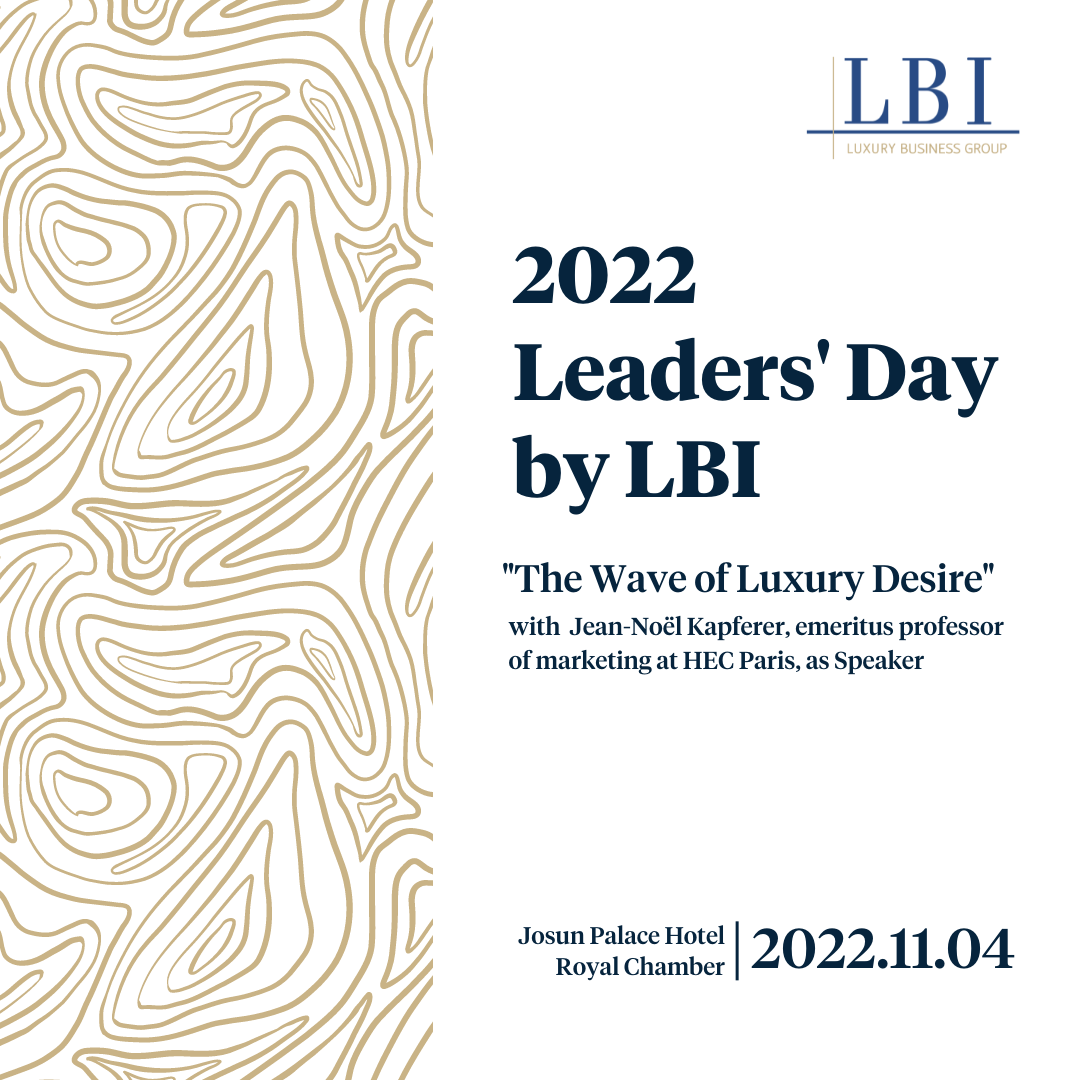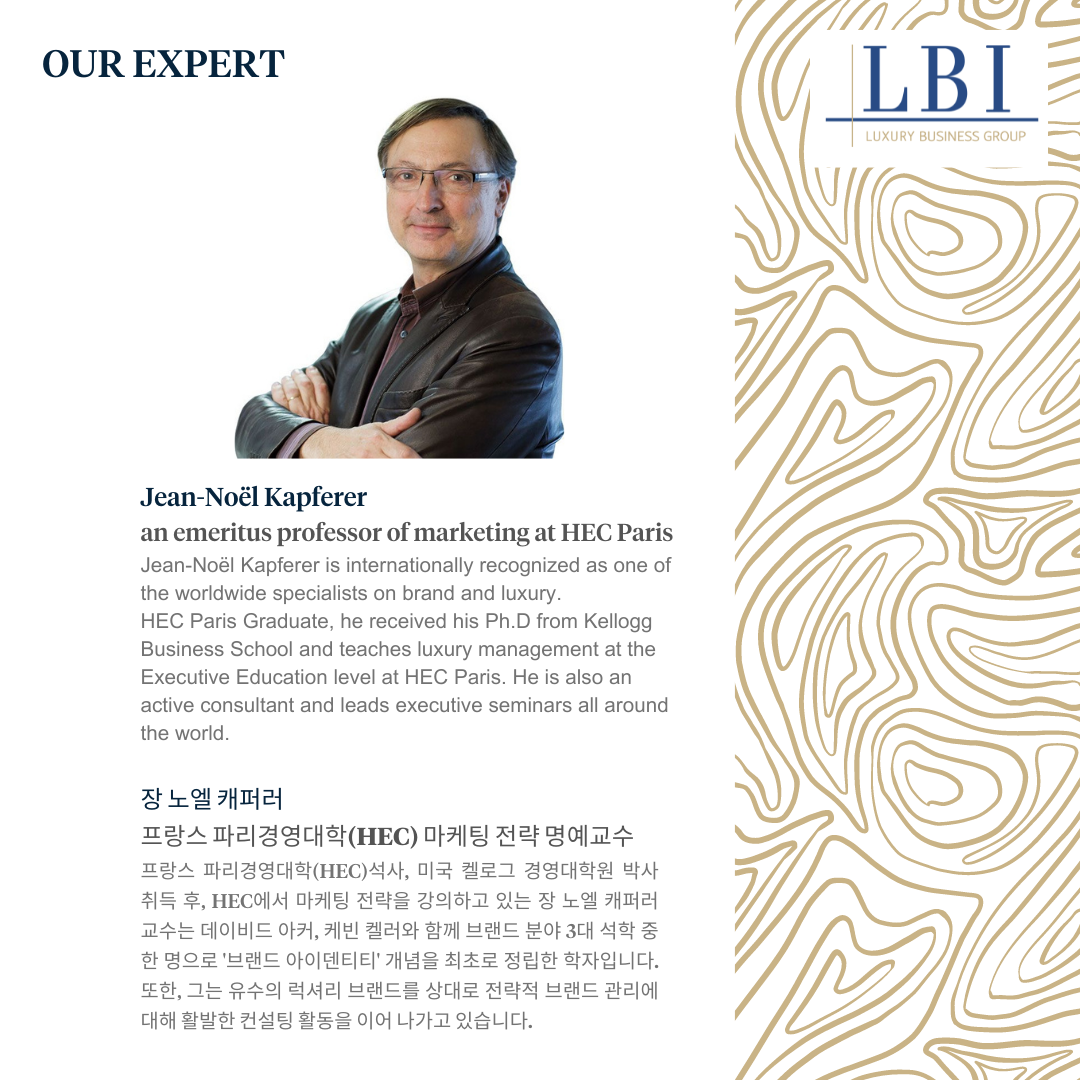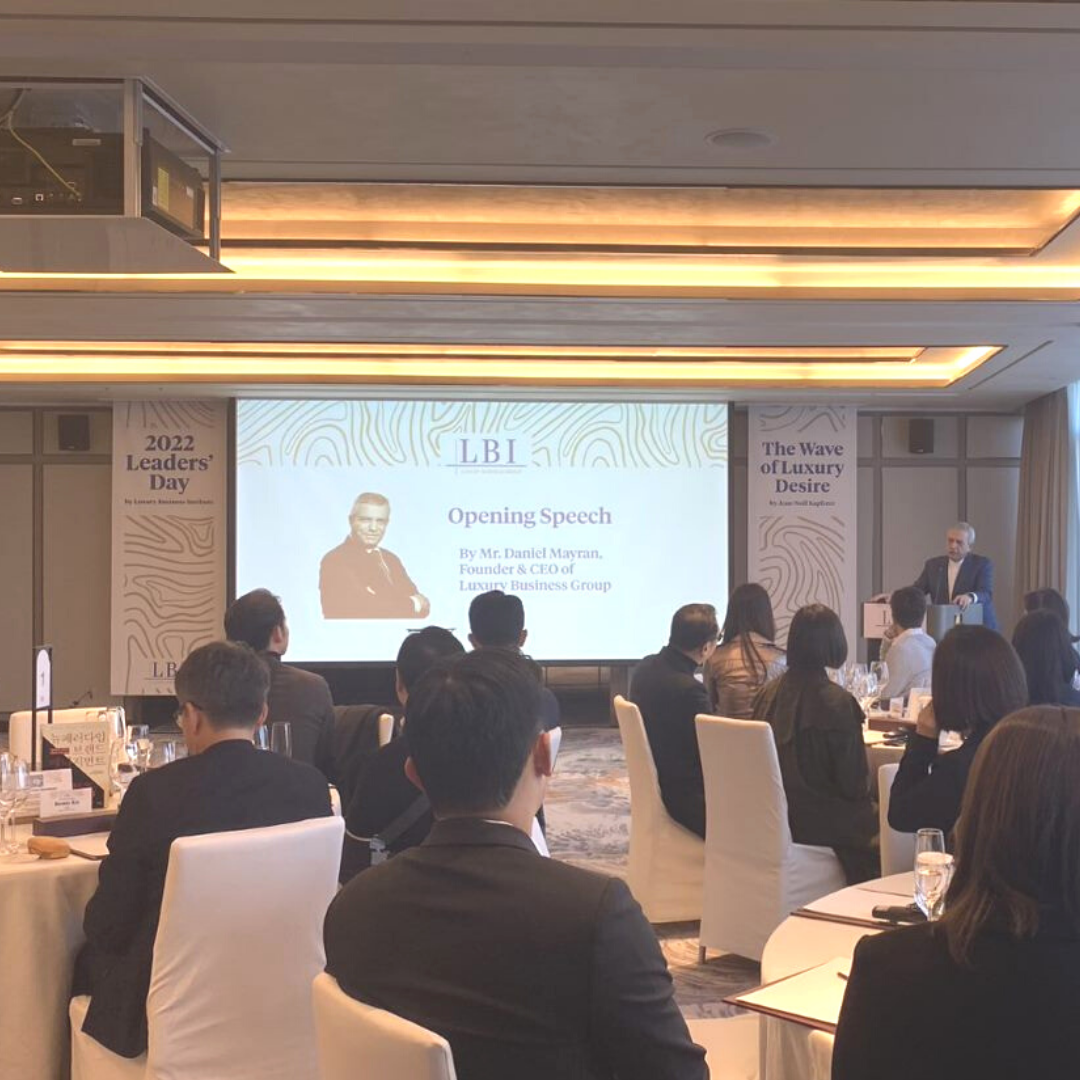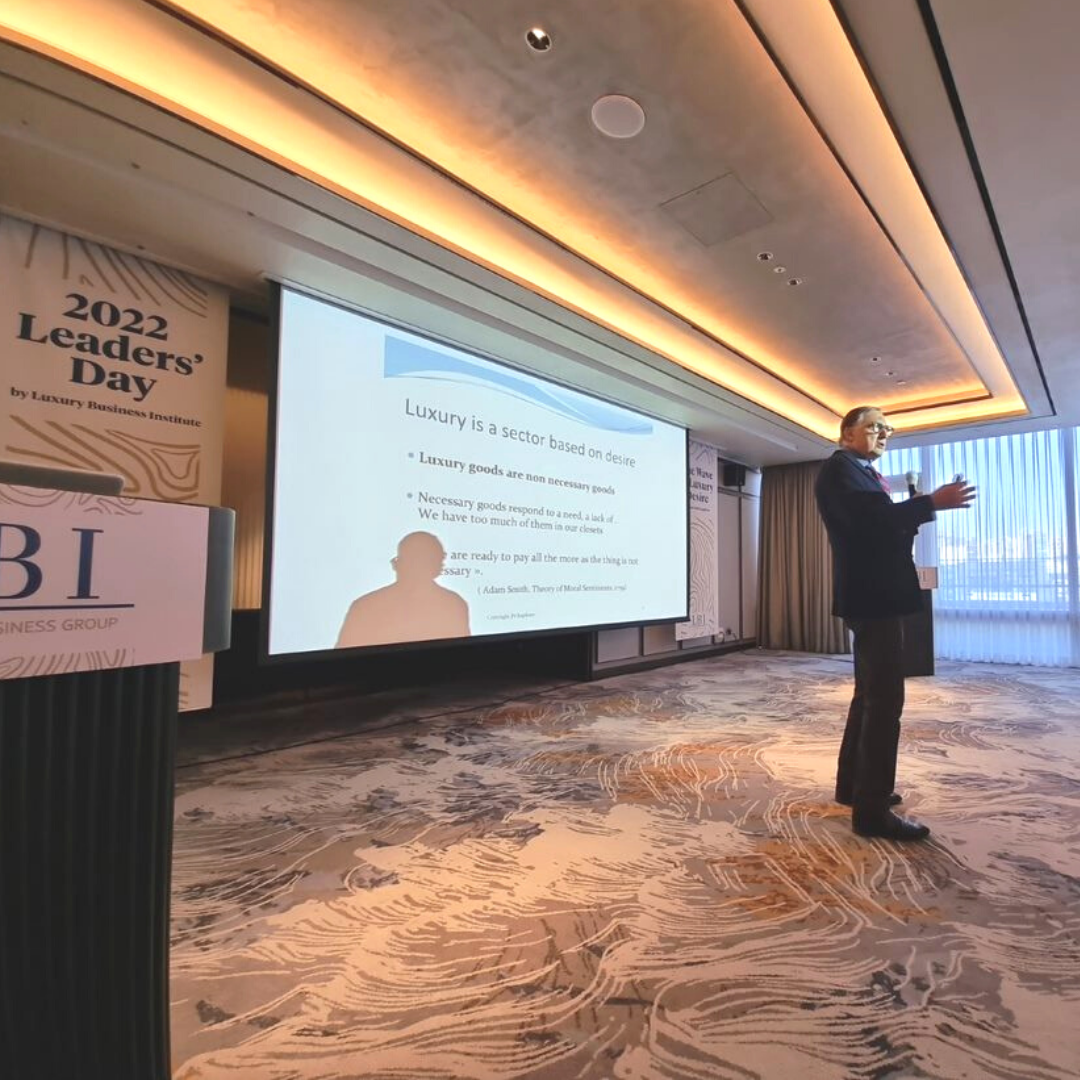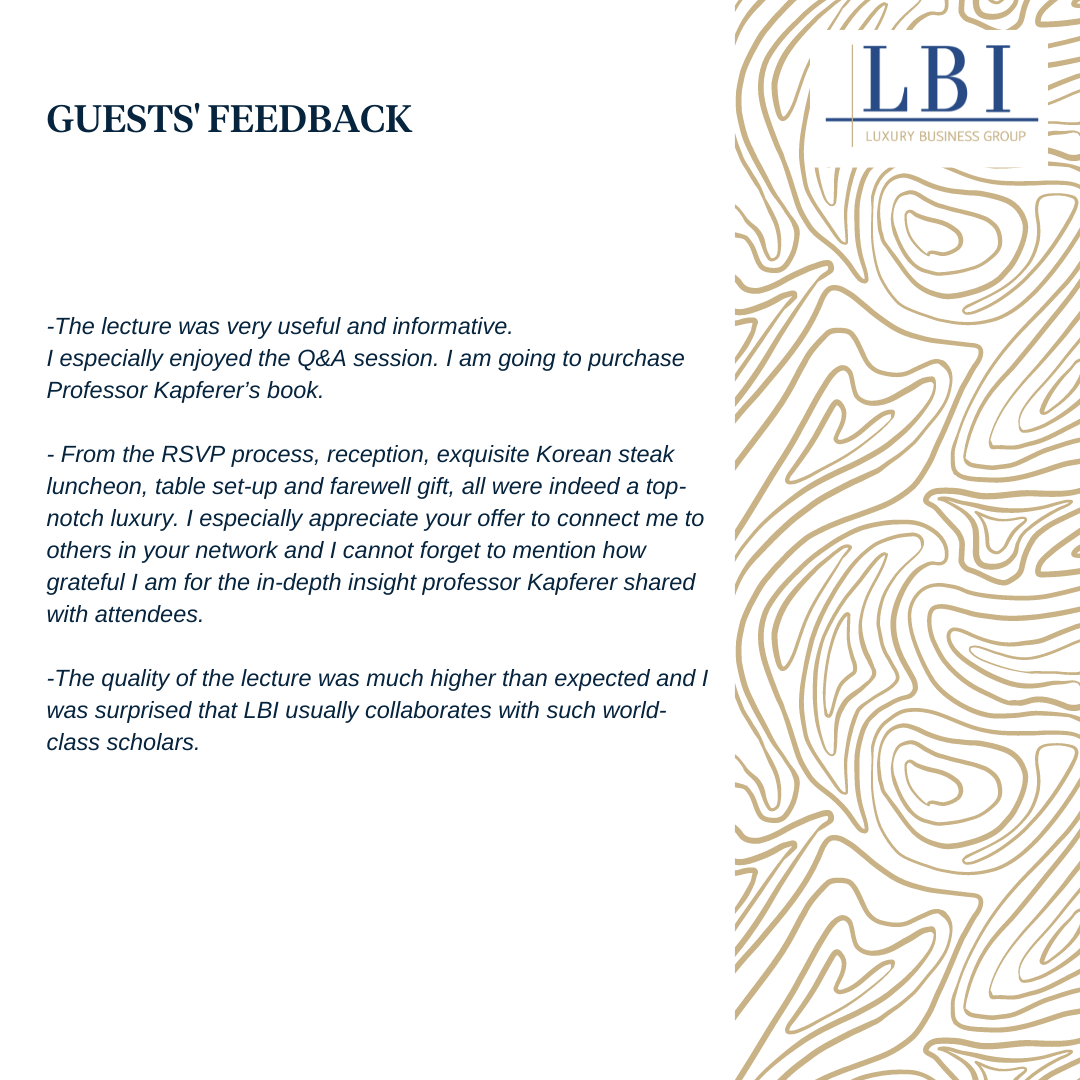 The first "Leaders' Day by LBI (Luxury Business Institute)" commenced with great success on November 4. 
The success of the event was even more special because it was the first official event with our partners after re-launching as Luxury Business Group since April.   
Daniel Mayran, the Founder and CEO, stated during his opening speech that "Leaders always have thoughts and concerns about management. Through Leaders' Day, we aim to bring new opportunities in exchanging insights and trends in the luxury market by providing special lectures on different and interesting subjects so we can grow together and remain top leading positing in the market." as a background of creating this event.  
Leaders' Day will be held on a regular basis exclusively with carefully selected special speaker among LBG's experts.
This time, we had Professor Jean-Noel Kapferer from HEC Paris who is a world reputed expert on brands, and well-known for his advanced work on brand identity on luxury management.
LBI is a business unit of LBG in client experience consulting and training for brands and companies in the sectors of luxury retail, automobile, hospitality, beauty, and lifestyle.