Contents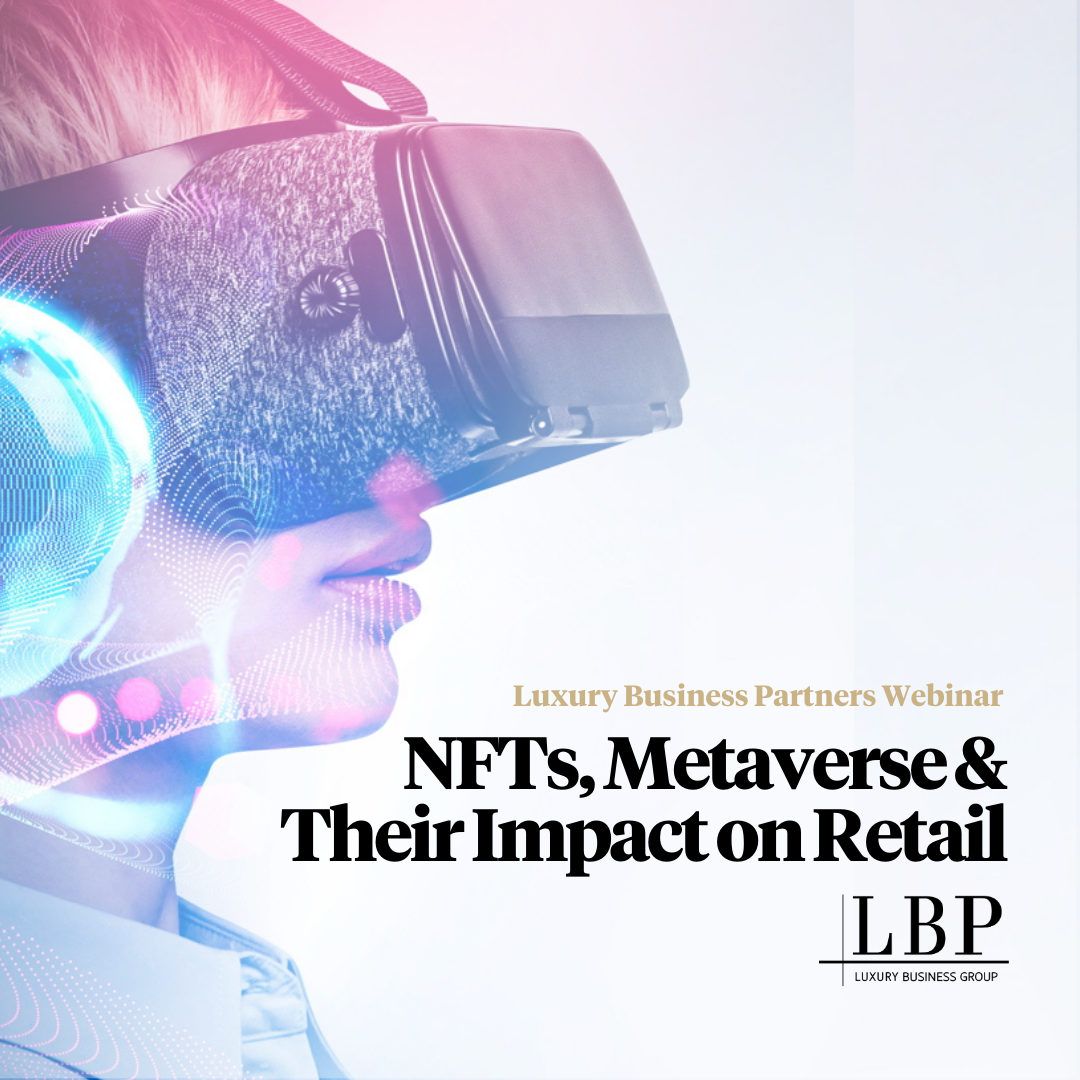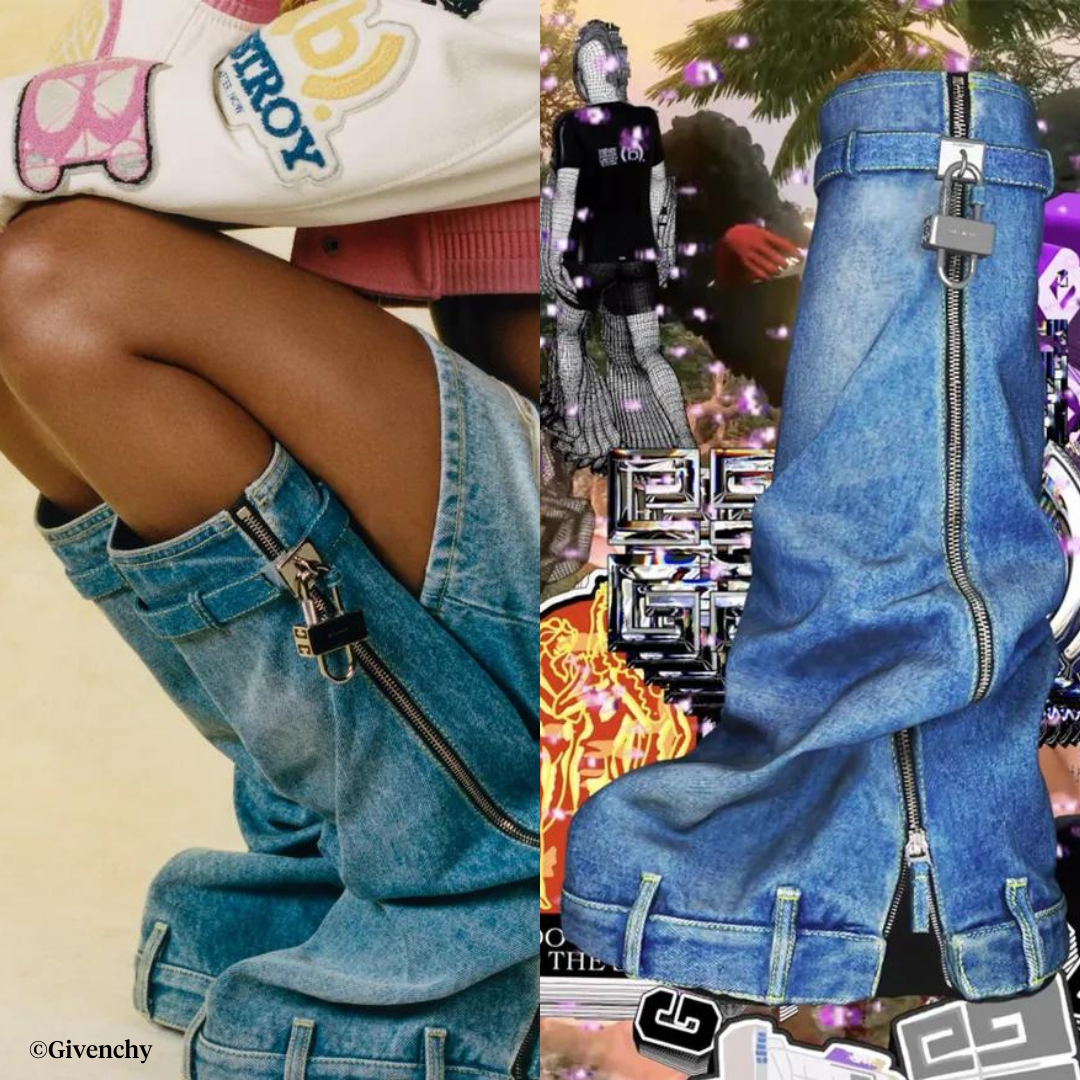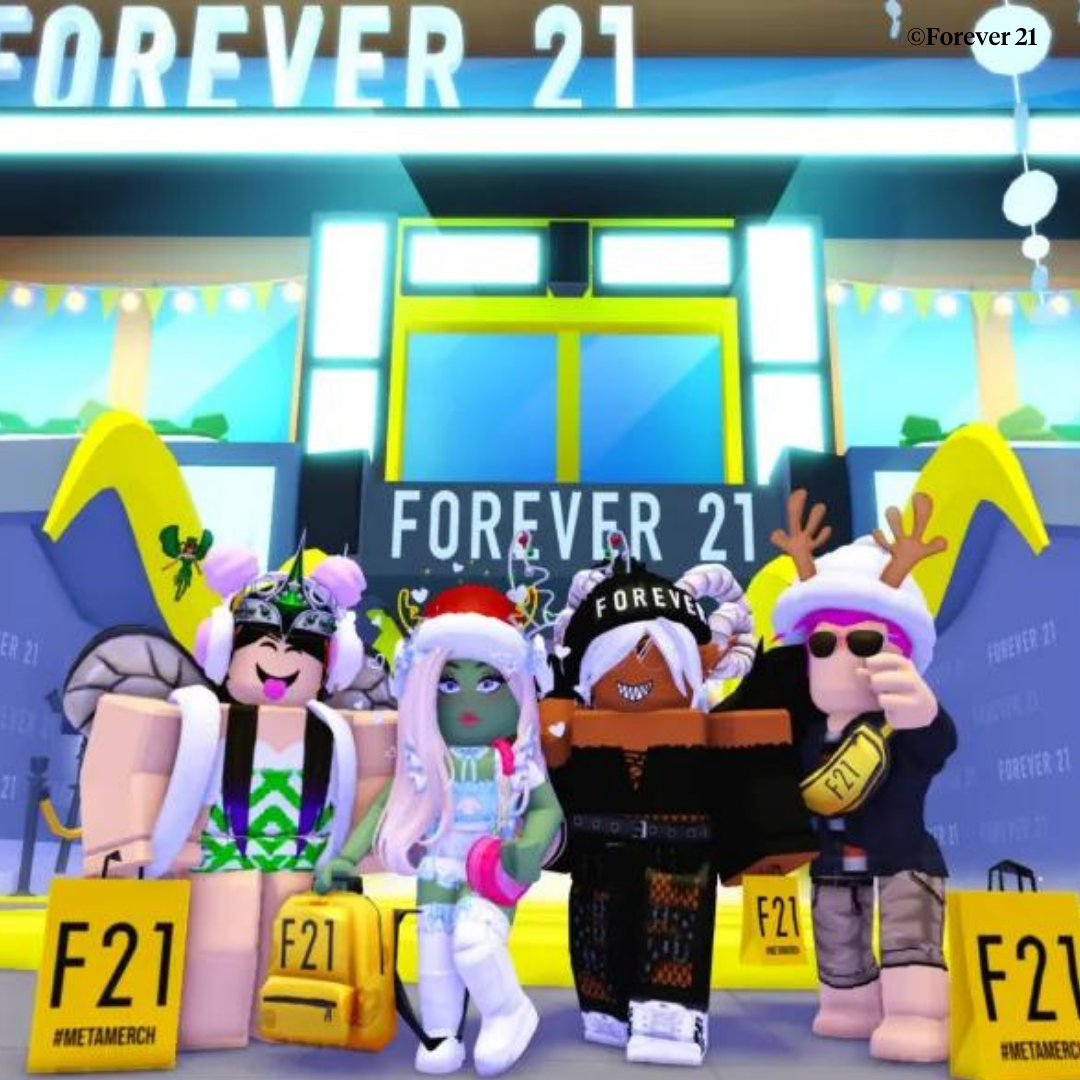 On DEC 15, LBP, the business consulting and development division of LBG, held its first webinar to discuss NFTs and the Metaverse, two key issues of 2022. The fundamentals of NFTs were covered during the webinar along with how blockchain technology made it possible to own, buy, and trade them in collaboration with NFT-related experts working with LBP as a main speaker. The blockchain allows creators to authenticate and generate profit from their work no matter the resale rate. A recent NFT success story by a luxury brand is Givenchy, which created a "phygital" (physical + digital) experience for consumers. Customers could redeem an NFT version online for the offline purchase of a physical jacket, giving them ownership of both the online and offline. This NFT collection created buzz for both the fashion and IT industries.  
Metaverse can be simply described as a virtual world. Brands can engage with customers whether it is a VR/AR or gaming experience, and the metaverse is the online venue creating social connections. Forever 21's Shop City on Roblox helped create an encounter with the brand at an early age for Gen-Z users who can buy and sell Forever 21 goods in a game setting. With an estimated 164 million Roblox users, this was a significant aspect.  
This first webinar allowed LBP to engage with about 30 experts virtually and actively exchange their insights on a given subject. In order to find the best strategy for our partners' success, LBP is working with more than 150 experts from more than 20 countries and diverse professional industries.