Contents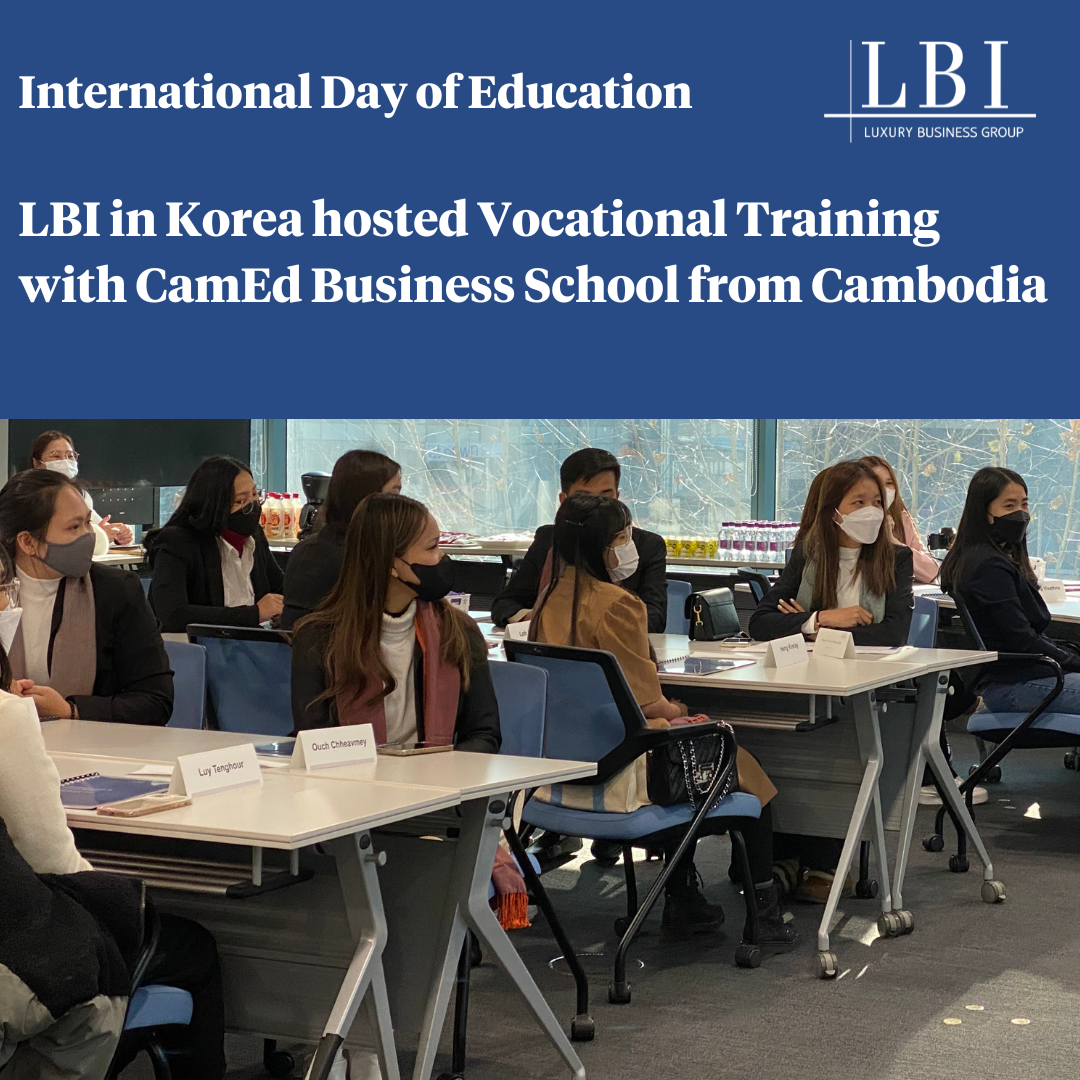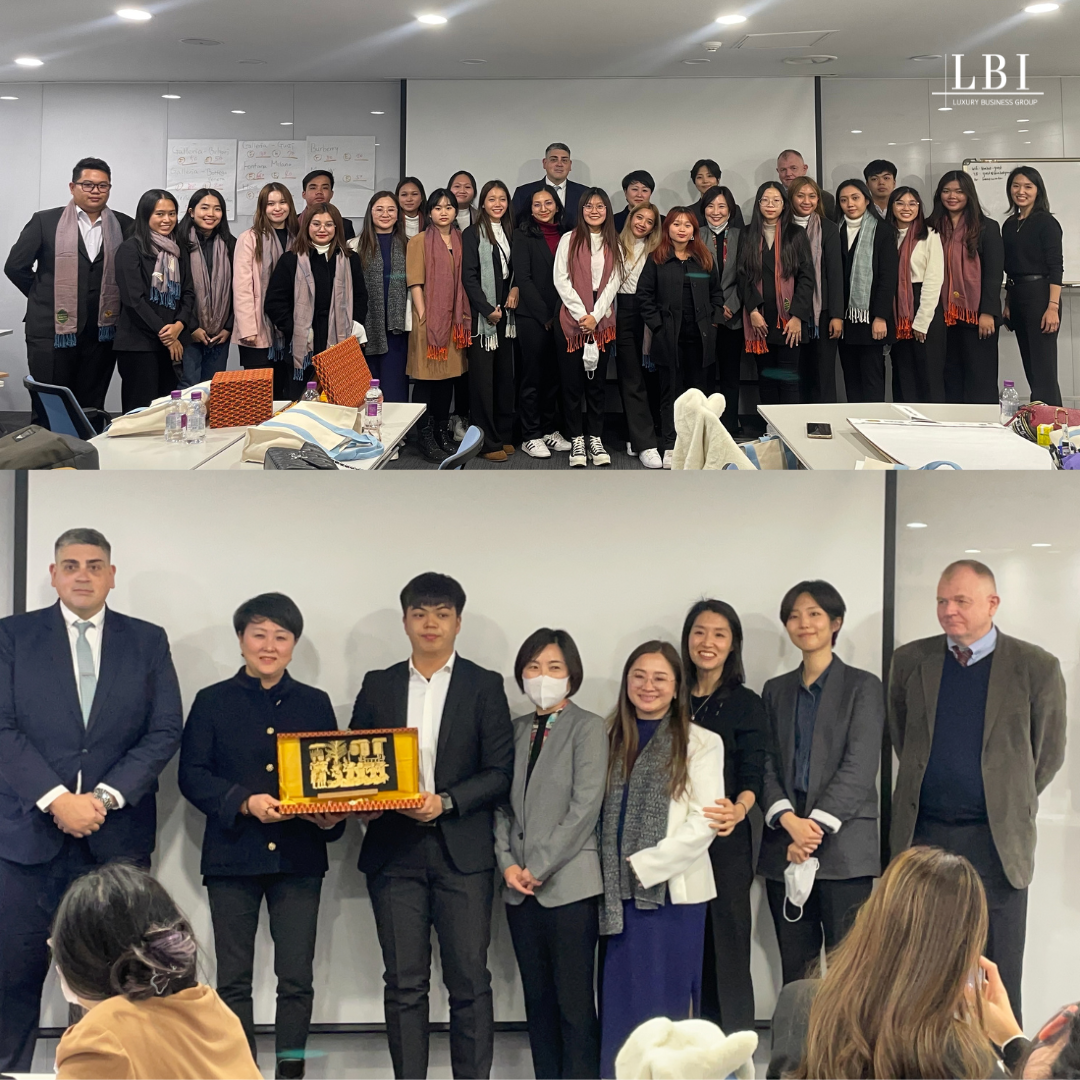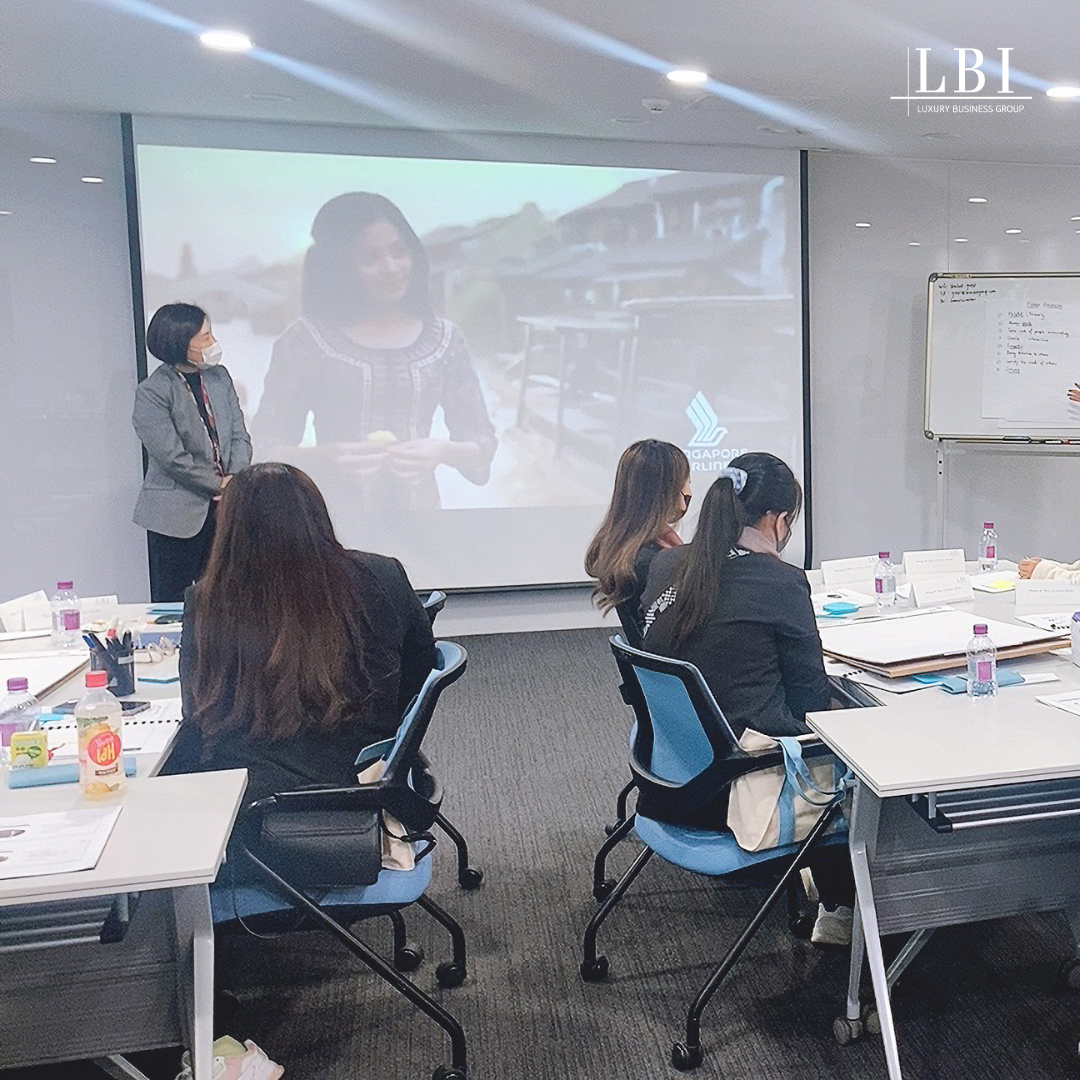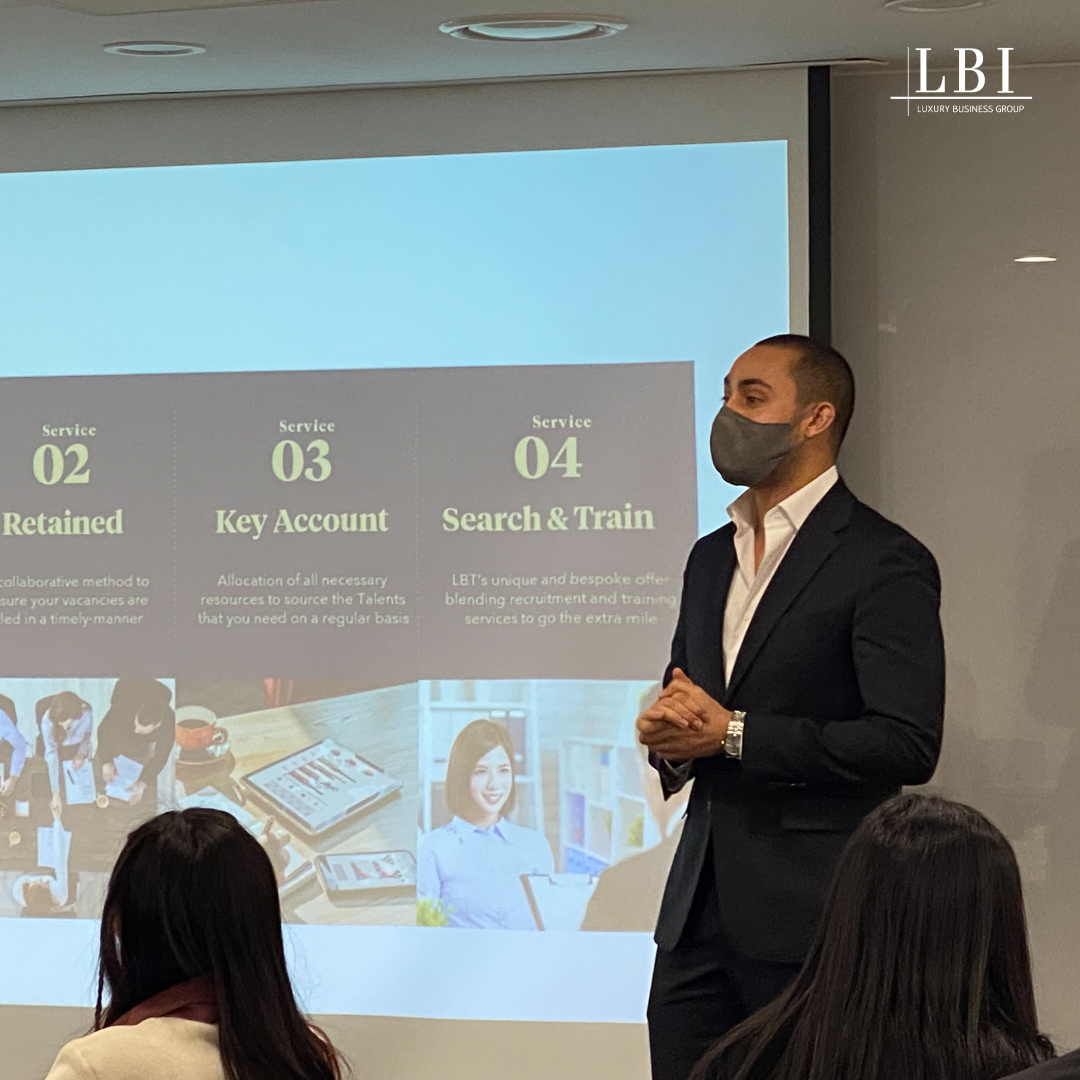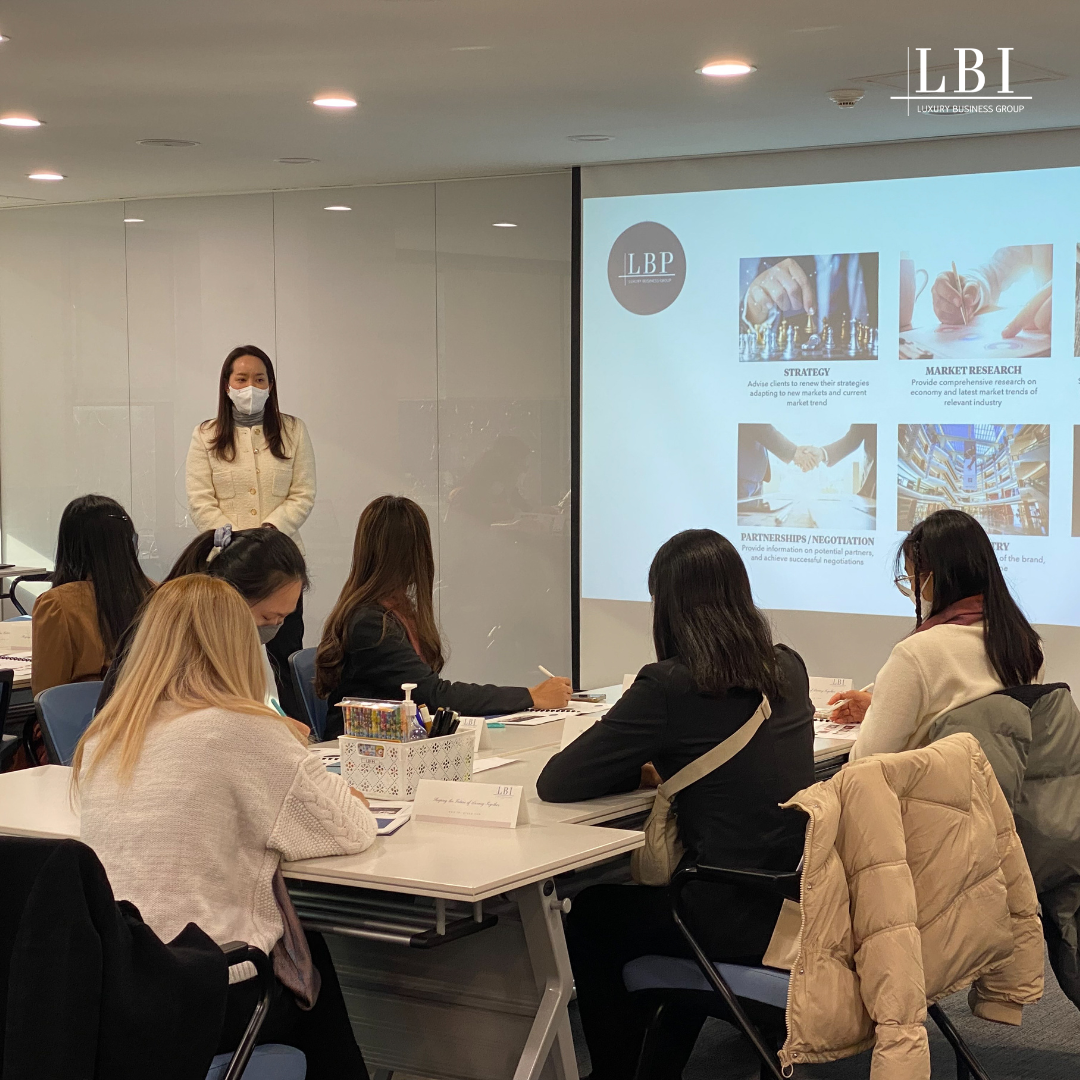 January 24th was the International Day of Education and was celebrated under the theme "to invest in people, prioritize education." Education is a human right, a public good, and public responsibility. LBG honor these values passionately believing in education and the impact that it can have.  
LBI, the training consulting division, bases all of its program on its core values; savoir-faire, emotional asset, and event in talent. As LBI believes that people are pillars on which organizational success can be built, LBI actively devotes itself to support and develop the next generation of luxury experts by partnering with universities, offering internship programs, etc.
Recently, LBI Korea hosted an exclusive vocational training session for CamEd Business School students who flew to Seoul from Cambodia. The first session was a presentation by each division leaders of LBG outlining available services to clients. Also, a lecture on the topic of 'World of Luxury & Luxury Service' was given afterward to give the students basic understanding of luxury and customer experience in luxury brands as well as changes in luxury consumption.
We hope that participants broadened their sights in professional luxury business sector, and we look forward to potentially working with them in the future as global experts in the field.
Until now, LBI has conducted more than 9,800 training session of 60 training modules with more than 95 corporate clients.