Contents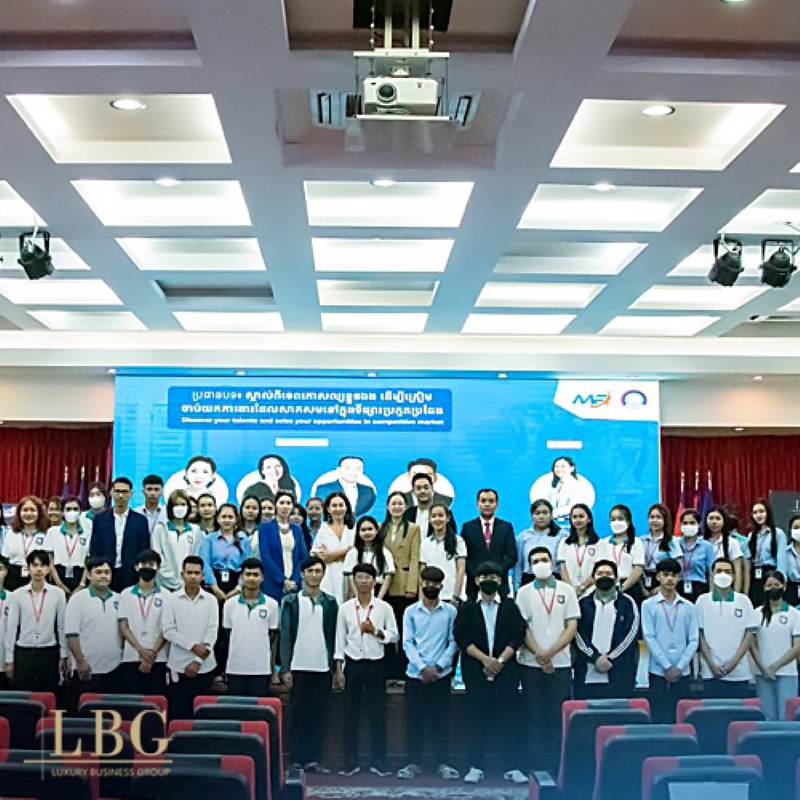 LBG Cambodia held the first university workshop in collaboration with MR Training & Jobs Center to talk about career opportunities in retail industry.
The topic was "Discover your talents and seize your opportunities in competitive market" and took place at Beltei International University with 80 invited students.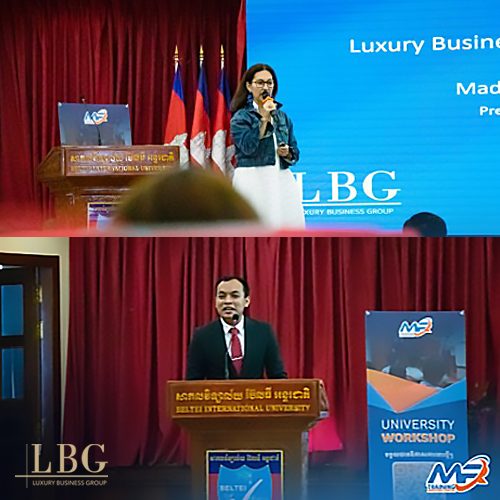 We discussed how careers in retail can help people develop different skills and present excellent opportunities, particularly in newly emerging markets like Cambodia where cities are becoming more sophisticated with luxury retailers.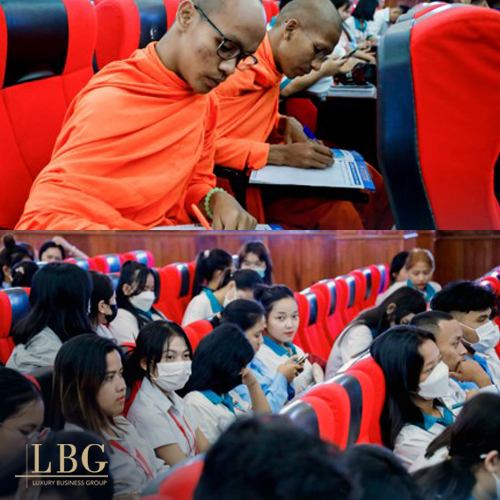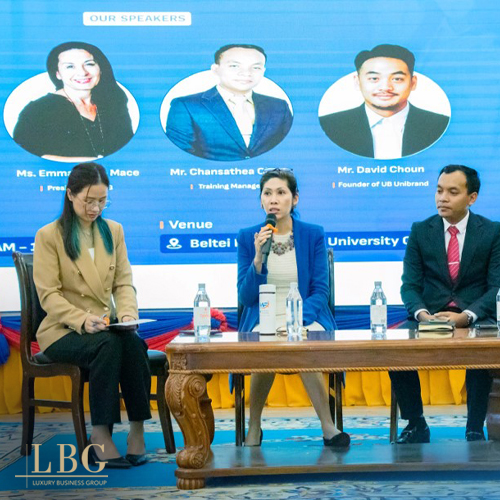 We think that in order for this new industry to succeed, we need to develop young, passionate talents, and we believe that the luxury market has a bright future because of the enthusiasm of the young Cambodian students who attended this event.