Contents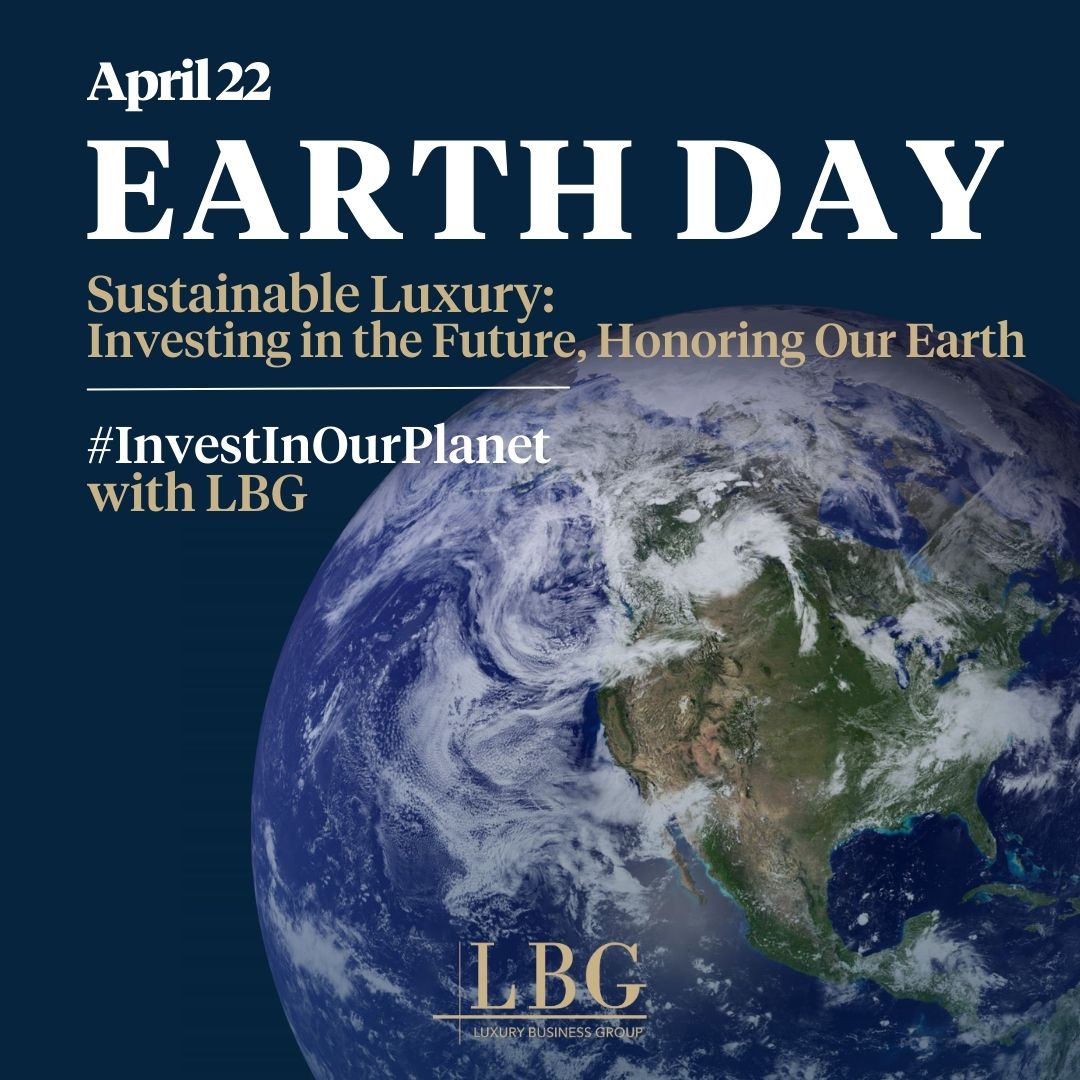 "Invest in our Planet" is the official theme for 2023 Earth Day. Every year on April 22, 1 billion people in 193 countries celebrate Earth Day.
This enormous group of people band together to promote the importance of preserving the environment and natural resources around the globe.
You can find and join local activities if you want to help make the world a better place to live for the next generation.
The Seoul Metropolitan Government is celebrating Earth Day under the theme of 'No World for Trash' in Gwanghwamun Square area on Saturday. More than 30 environment-related booths will be open with many kinds of games, art, performances, goods for sales, etc.  
If you are in France, the official French 'Earth Day' website, jourdelaterre.org/fr/activities/, allows you to search for events in your area. There, independently organized events can be registered, such as communal river cleaning at 2:30 pm on Saturday in the heart of Paris, just a short walk from the Paris Gare de l'Est. 
In Phnom Penh, Cambodia, the Wildlife Conservation Society plans to host a large scale of educational workshops and exhibitions to raise environmental awareness among young Cambodians in partnership with Re-Made. Along with an upcycle fashion show using materials gathered from Cambodia's rivers as part of an effort to combat pollution, this festival will feature films, dance, and music.