Contents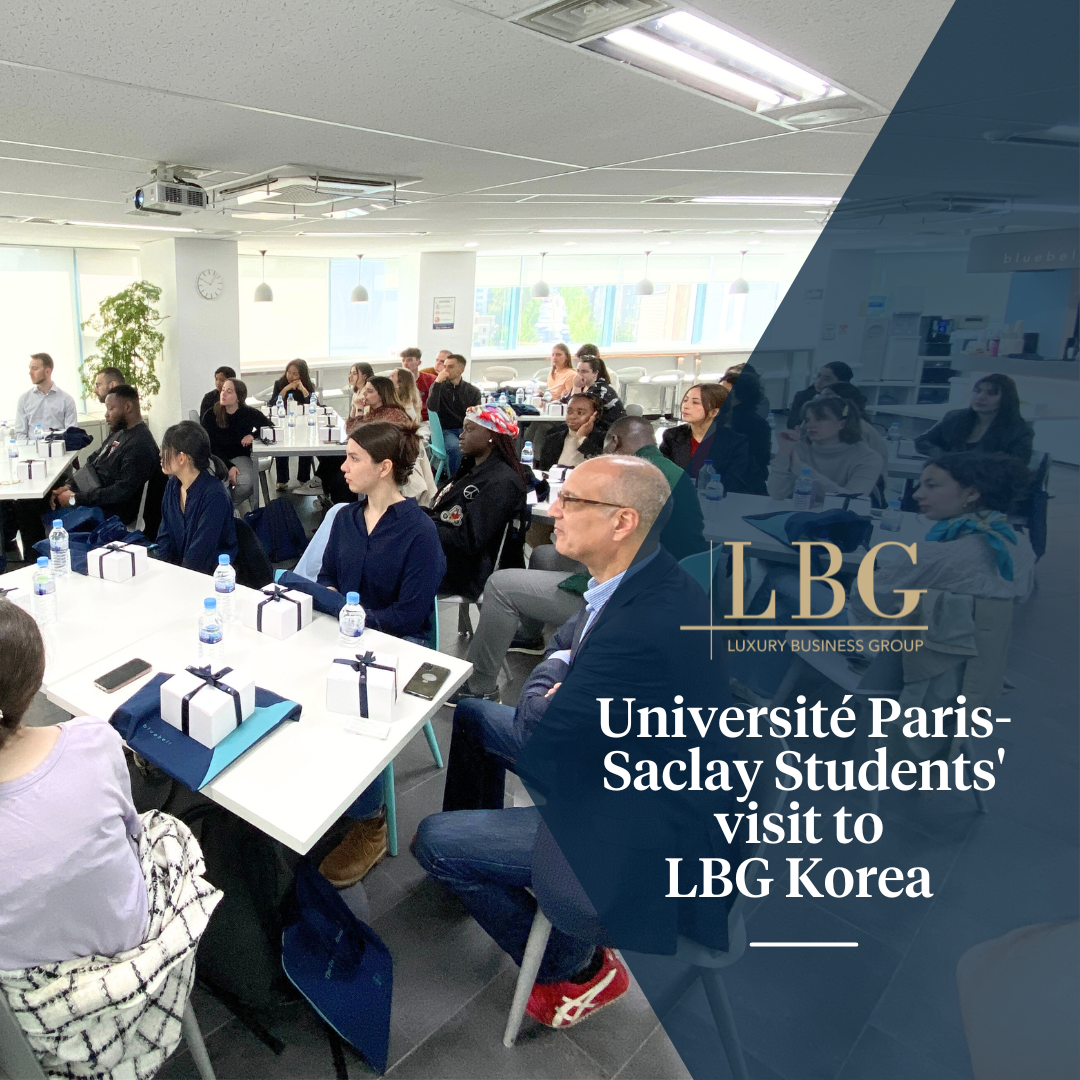 Luxury Business Group(LBG) welcomed around 30 students from Université Paris-Saclay on April 26th.
Université Paris-Saclay is one of the prestigious universities that ranked 69th out of over 1,500 universities in the 2023 QS Top Global Universities ranking.
All visiting students are currently working in the retail industry and pursuing a master's degree in France.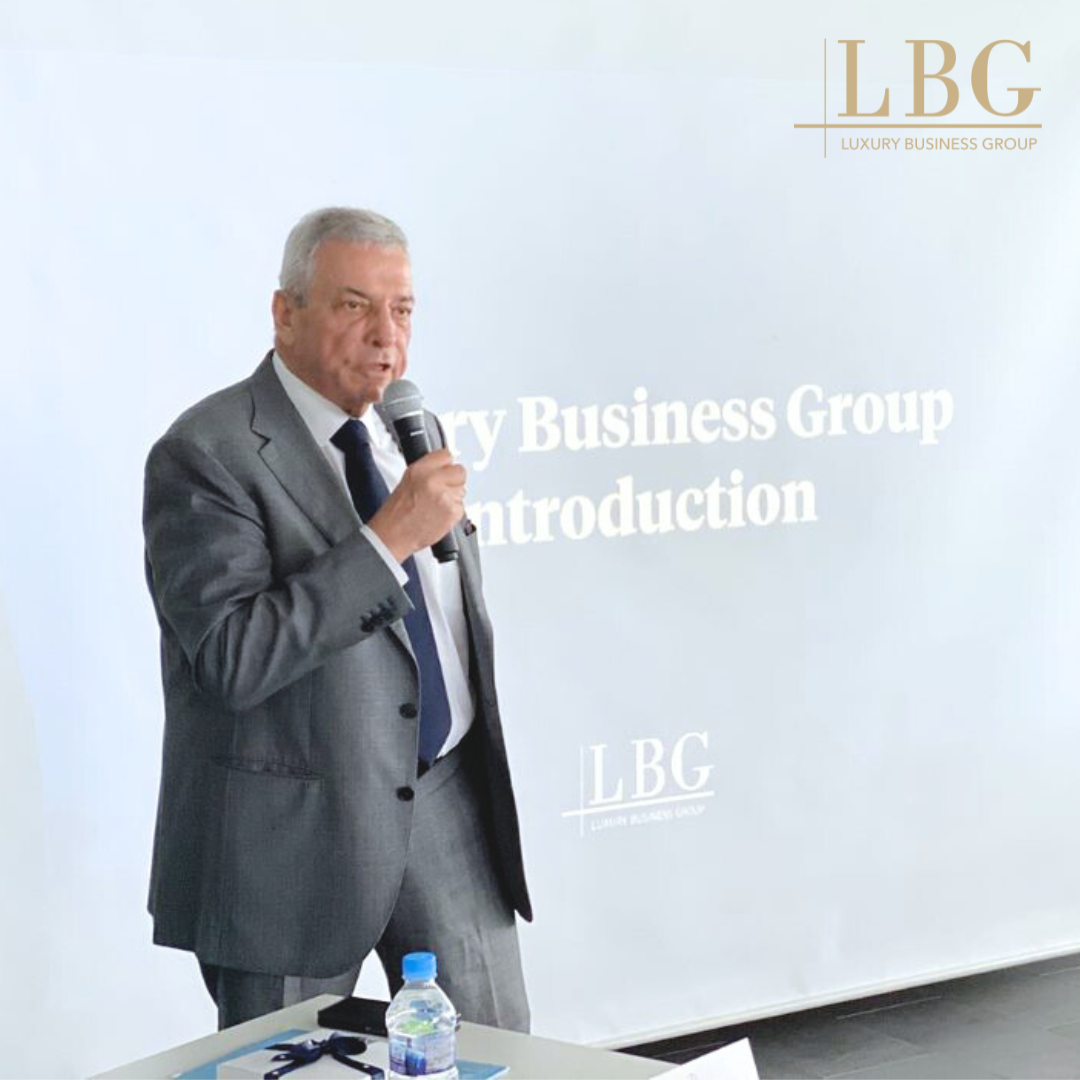 The students specifically chose to visit Seoul, the capital city of Korea and a key economic hub in Asia, for an educational field trip to gain insights into the Asian market and retail industry.
During their visit, they stopped by the LBG Korea office where they were personally greeted by the Founder and Chairman of LBG, Daniel Mayran.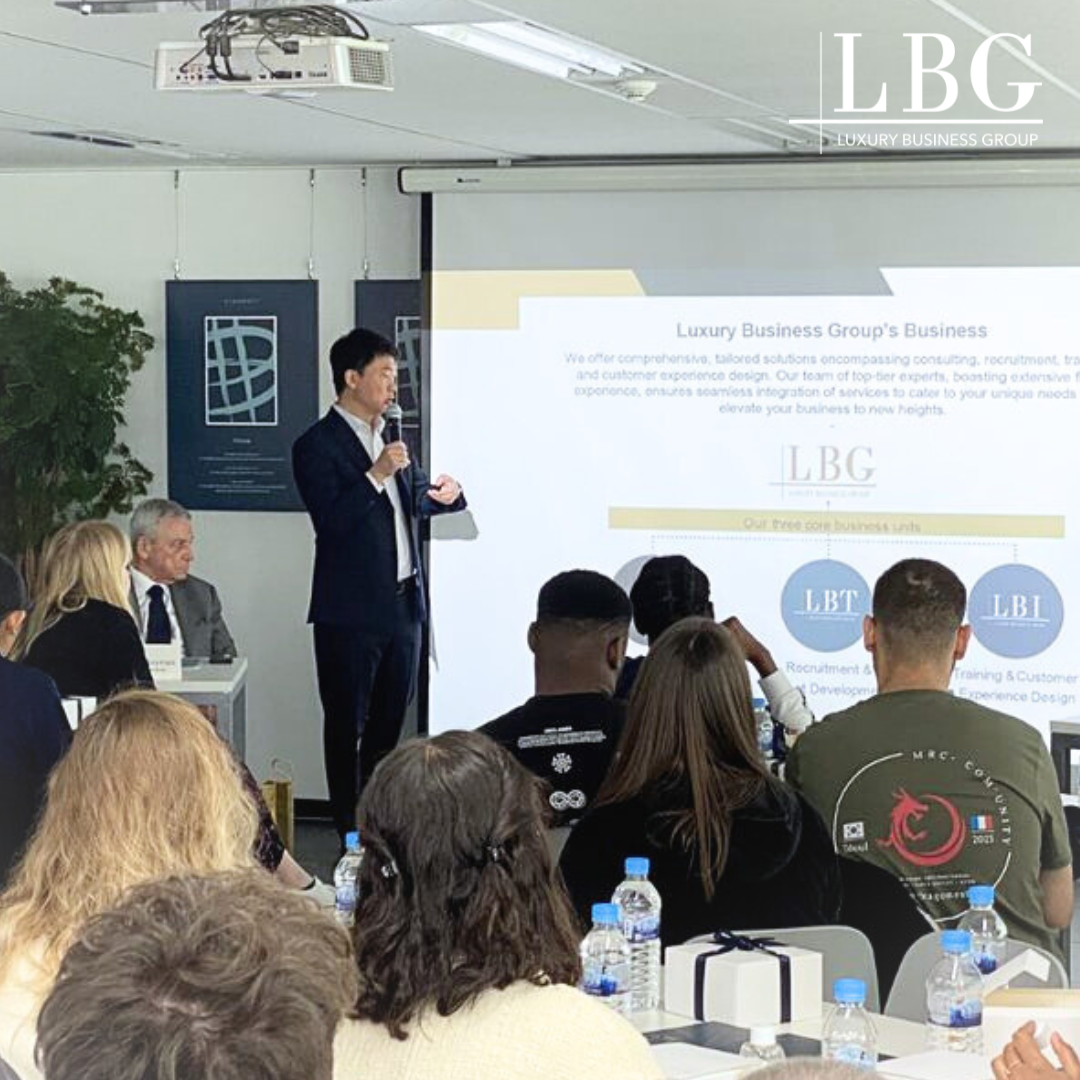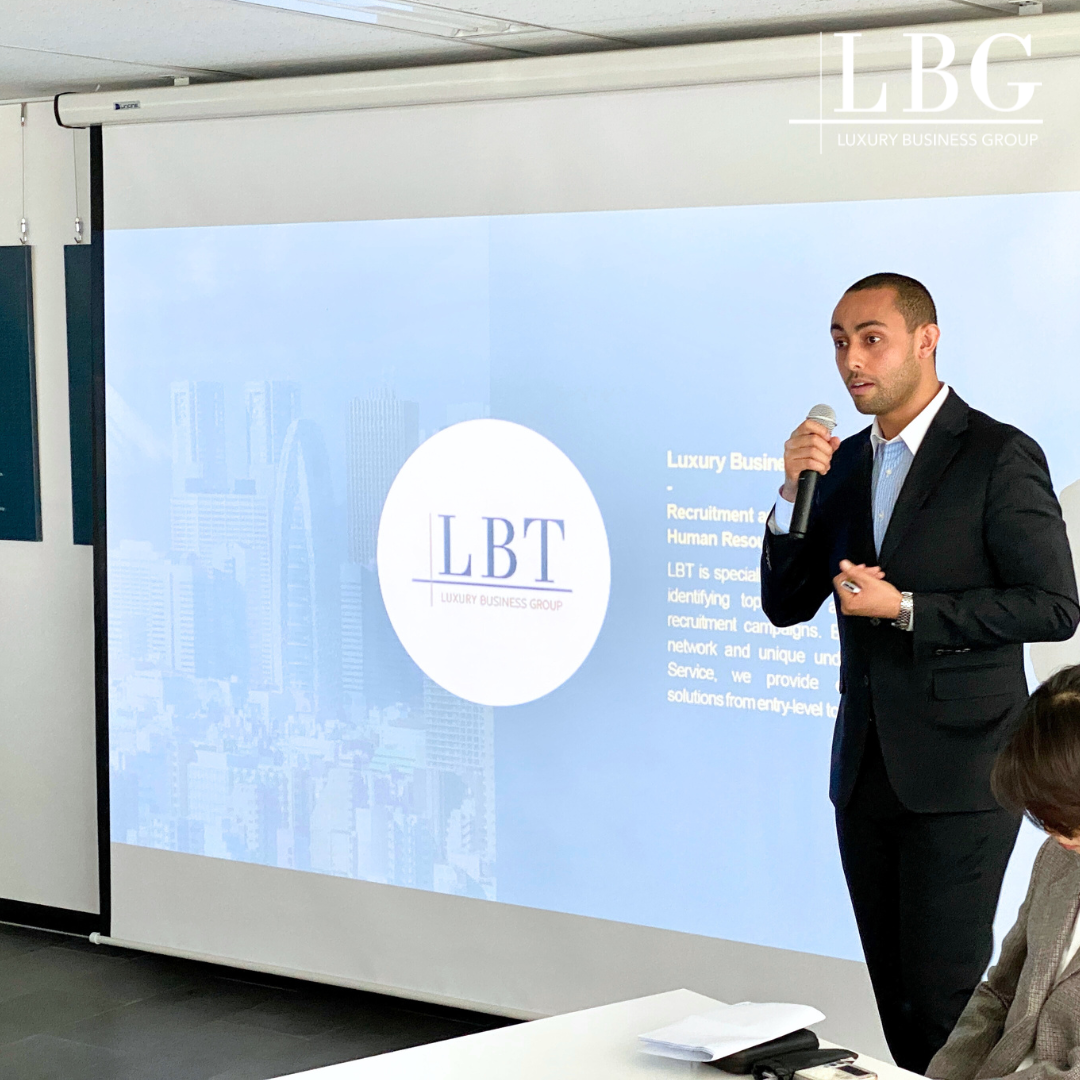 To help the students better understand about the company and its business units (LBI, LBP, and LBT), each department gave an exclusive presentation about their work scope and methods respectively. 
LBG places great importance on the value of education and discussion, so after the key presentations, they enjoyed educational and high-level discussions through a free Q&A session.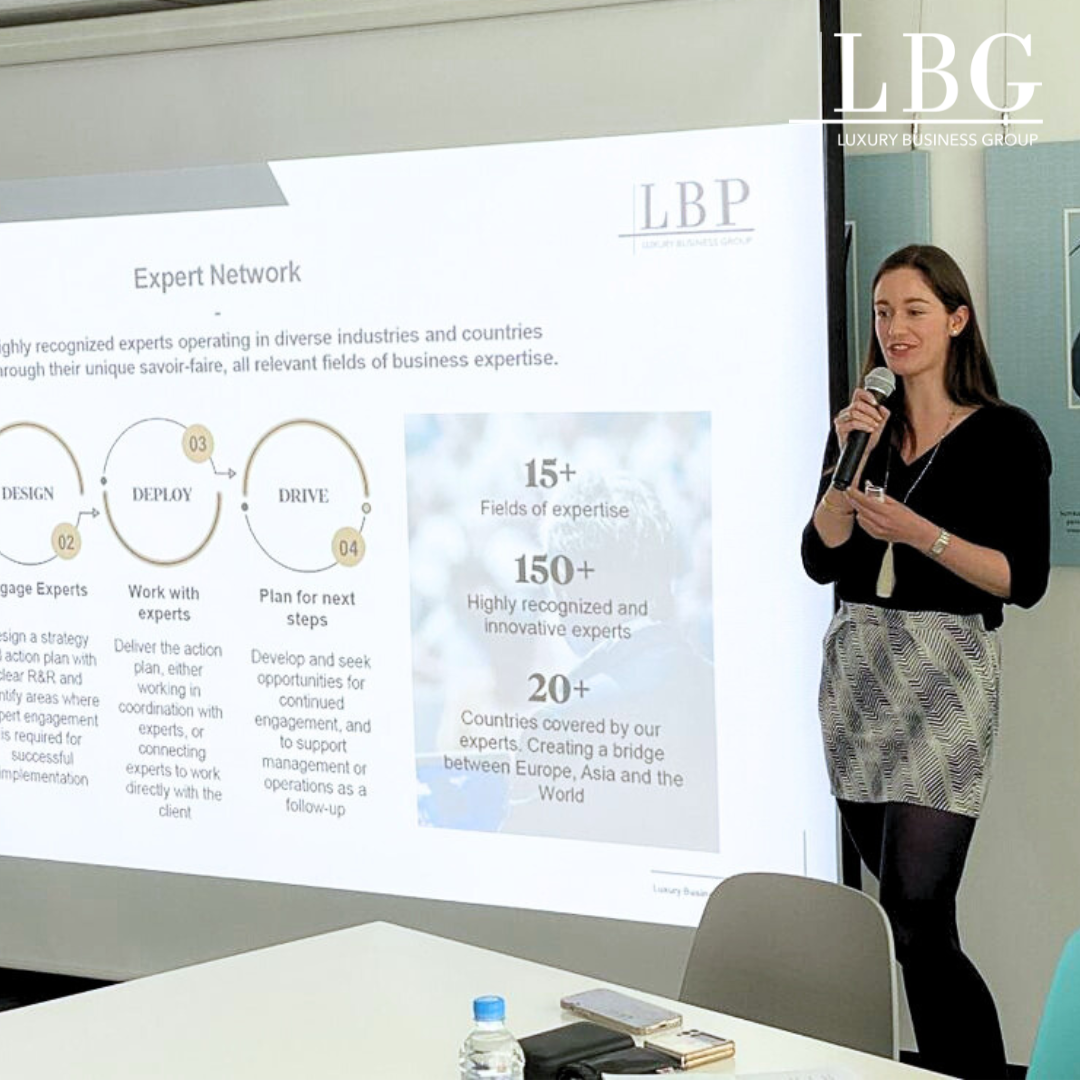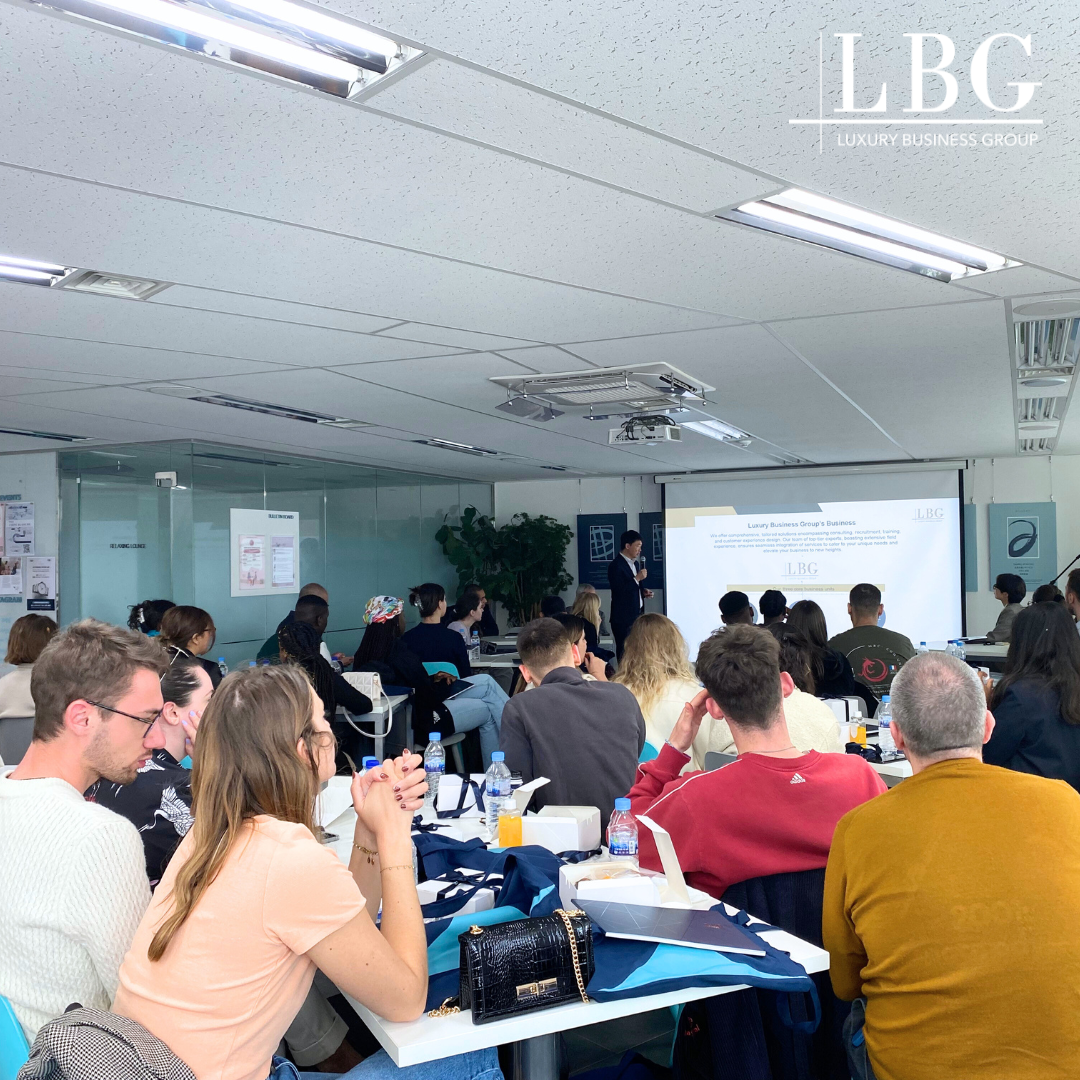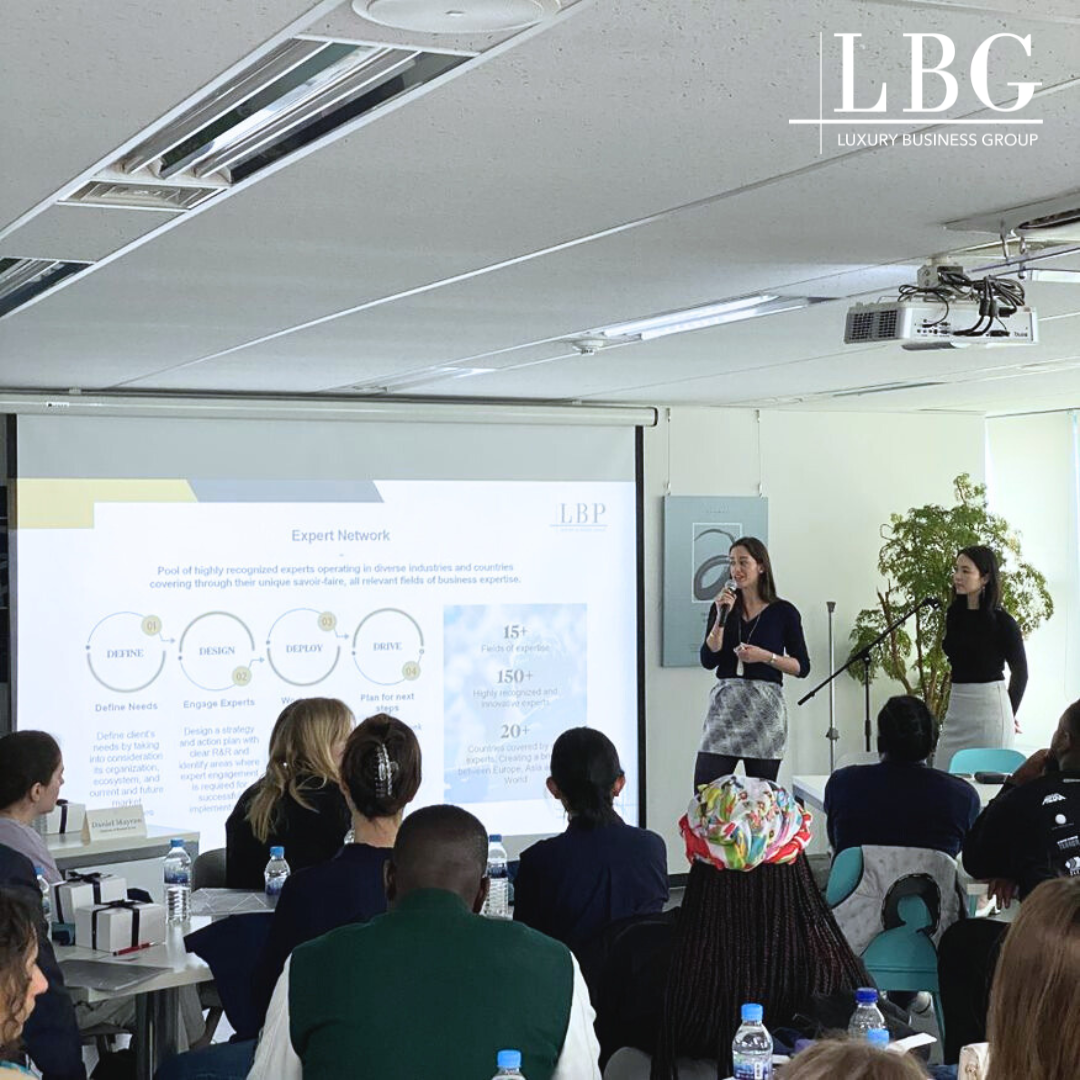 LBG is very grateful for the students' visit from Université Paris-Saclay and hopes they were able to gain valuable insights before they graduate and enter into the professional world.