Contents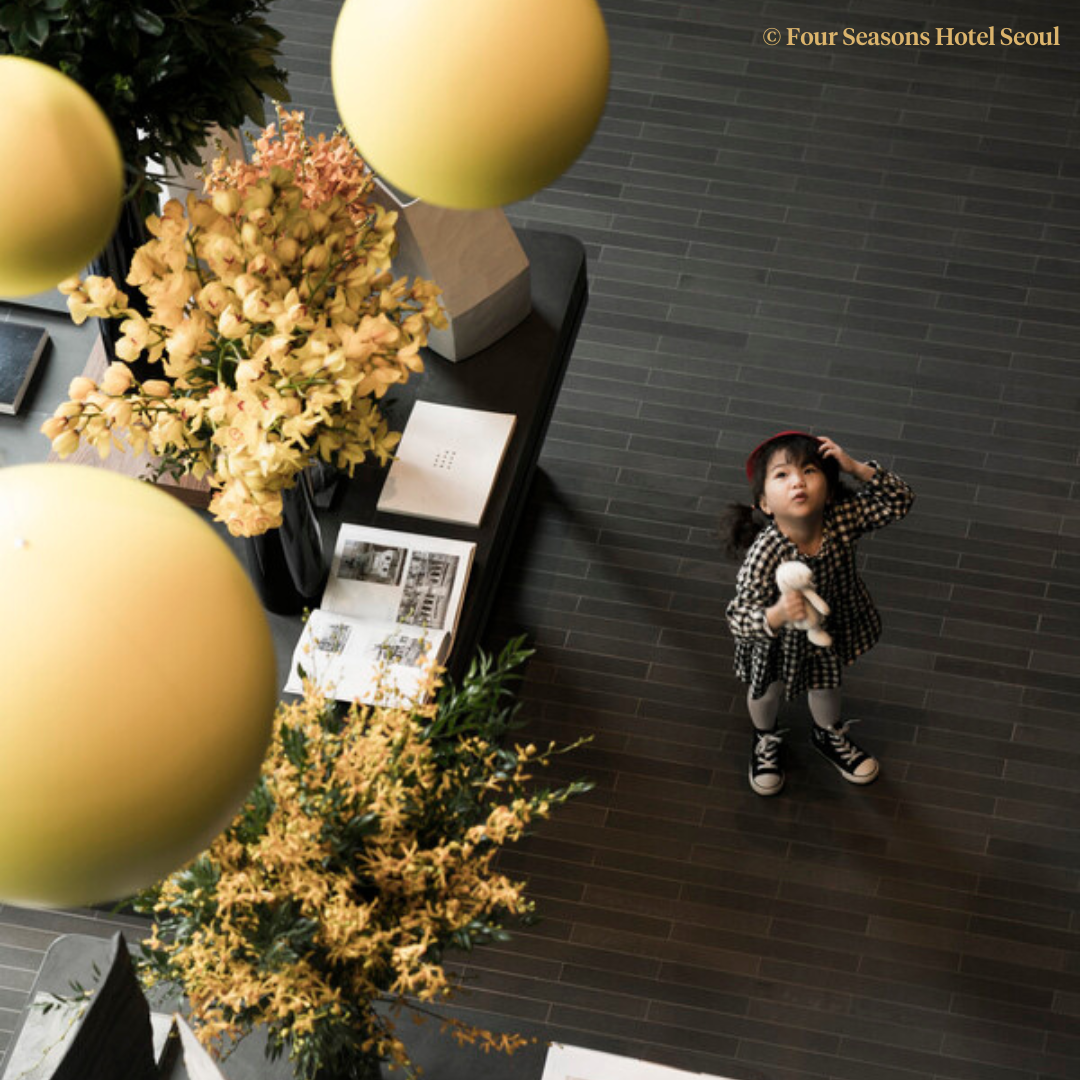 Hospitality is one of the industries LBG specializes in. Many hotels have been working hard to give their customers the best services possible, and LBI, our training business unit, has helped to improve the customer experience.  
Creating lasting memories with family is priceless. Luxury hotels in Seoul, also known as our honored clients, are celebrating Family Month by making every effort to let their customers have joyful time that will last a lifetime with family.   
1. Four Seasons Hotel Seoul: "Tiny Explore at Four Seasons"  
Complimentary valet parking to help parents carrying many luggages for their kids! In hotel, kids will enjoy special room set-up and activities at the kids lounge. Also, free admission to entertainment attractions nearby hotel is included.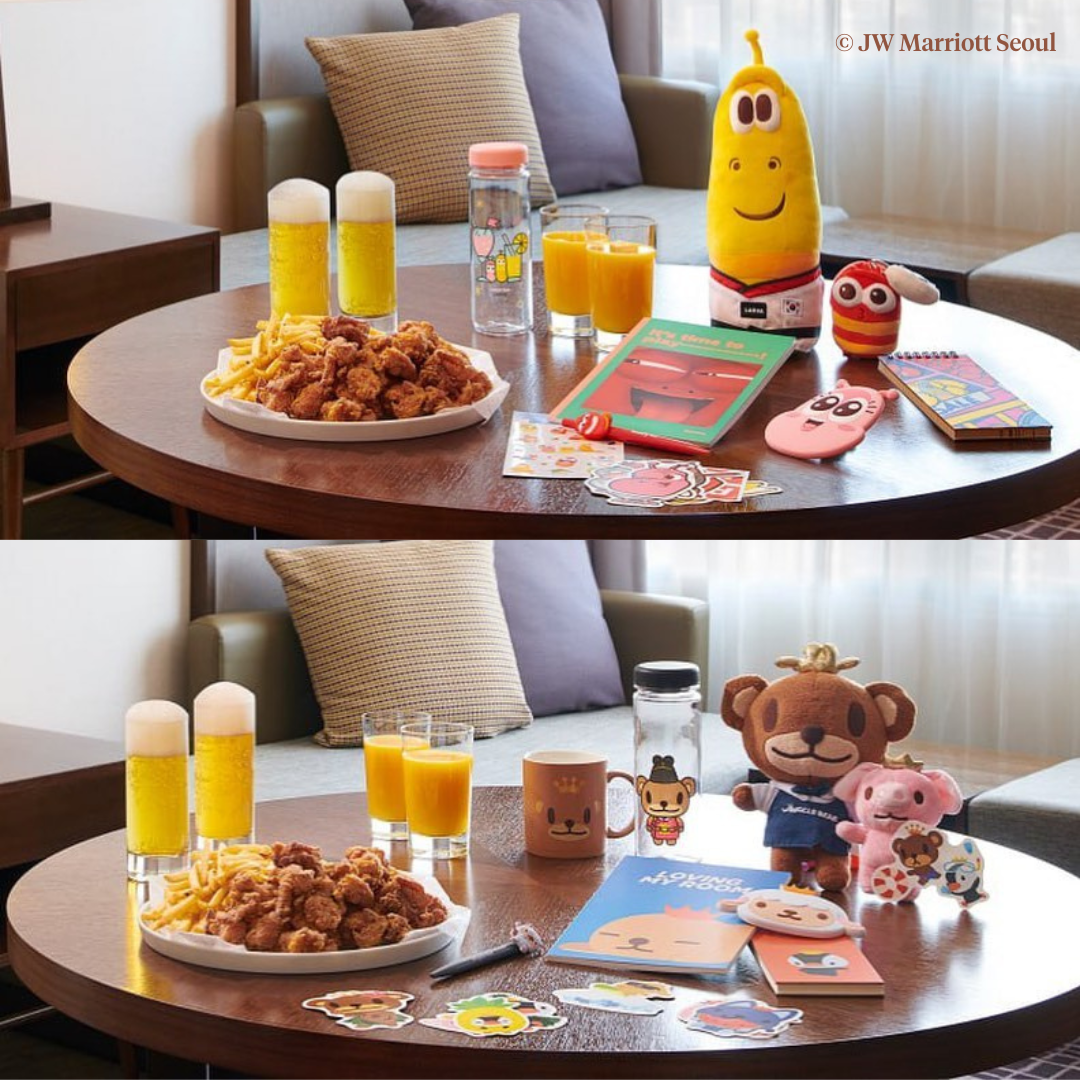 2. JW Marriott Seoul Hotel: "Lava and Cafe Winkle"   
Inside the room, there are decorations children will love, and gifts such as toys, stickers, and pens with Lava and Café Winkle characters will be offered. Also, chicken and drinks are included for all family.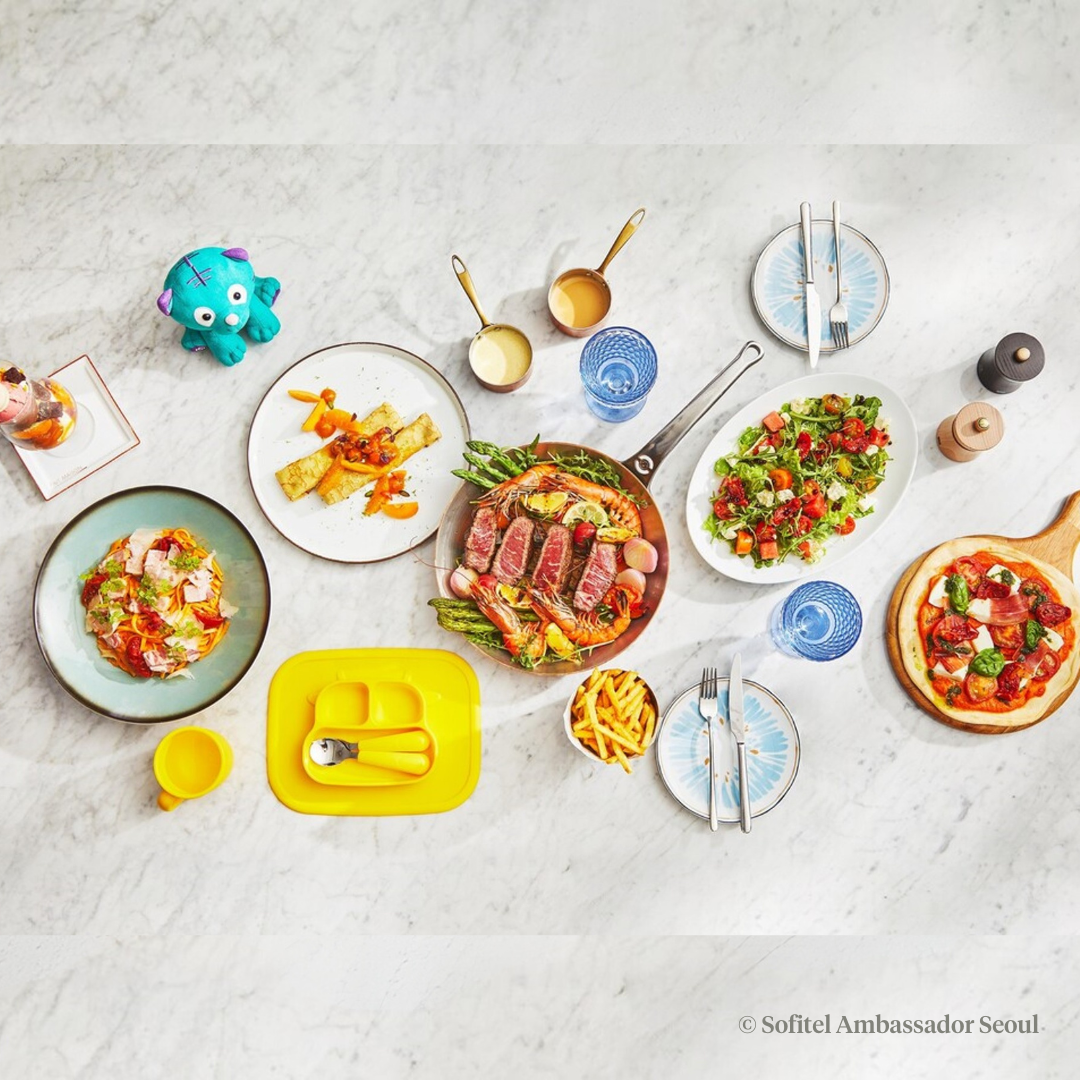 3. Sofitel Ambassador Seoul: "My Little Artist"  
This package will inspire kid's creativity and imagination. Coloring book consists of famous places in France and Korea with color pencils will be offered with Sofitel Seoul's signature character 'Tigo'. Real French taste will be enjoyed through breakfast and French desserts.