Contents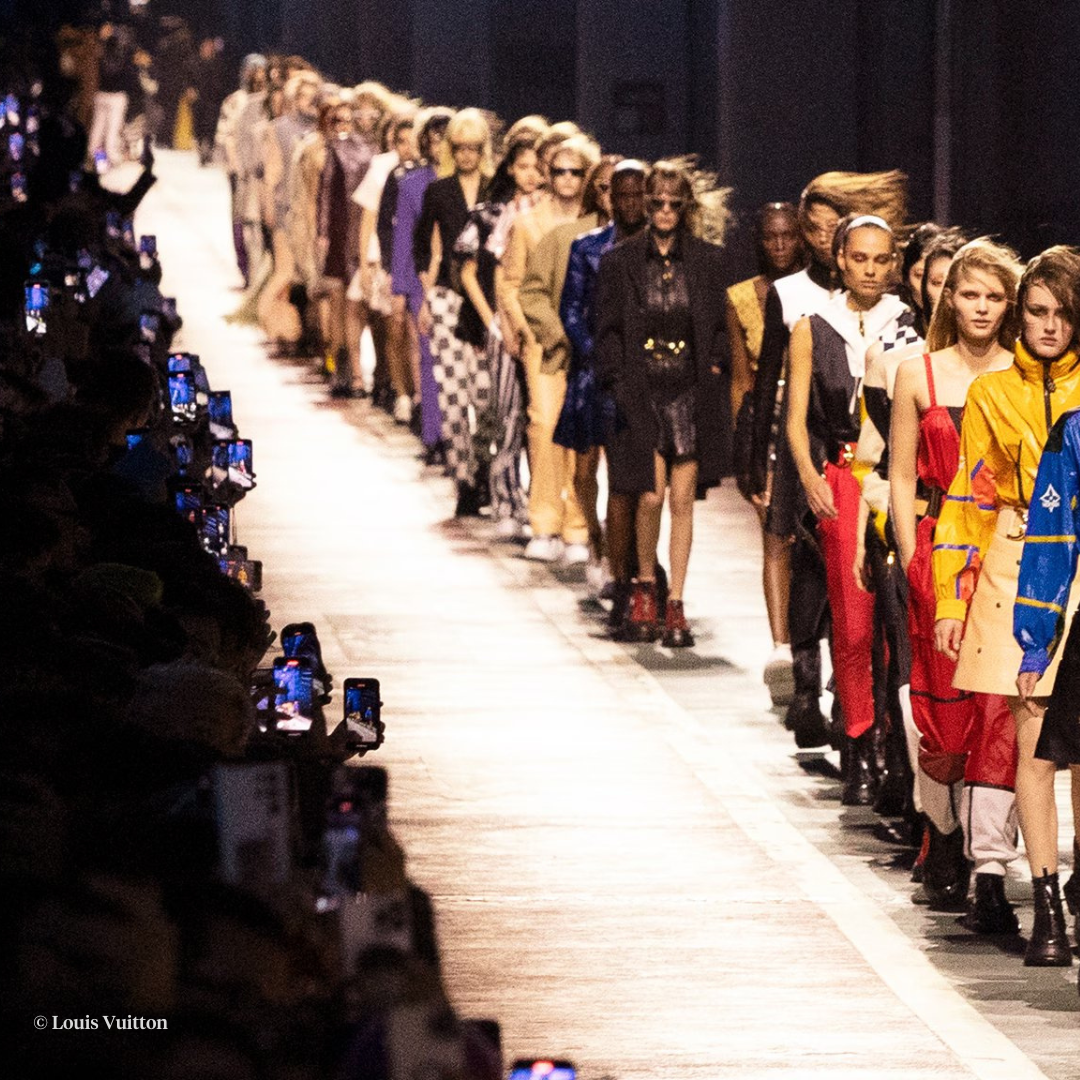 Louis Vuitton has been a long-time partner with LBI, the training division of LBG, since they started travel retail business in Korea. 
The recent highlight for Louis Vuitton was their 2023 Pre-Fall fashion show held at Han River's Jamsu Bridge. 
This was their first official show in Korea and the first-ever fashion show at the bridge. The runway design showcased a structural and futuristic style, utilizing the bridge itself without elaborate decorations. Louis Vuitton explained that they chose the Han River as a symbolic space where the past and future coexist and encapsulate the spirit of Seoul.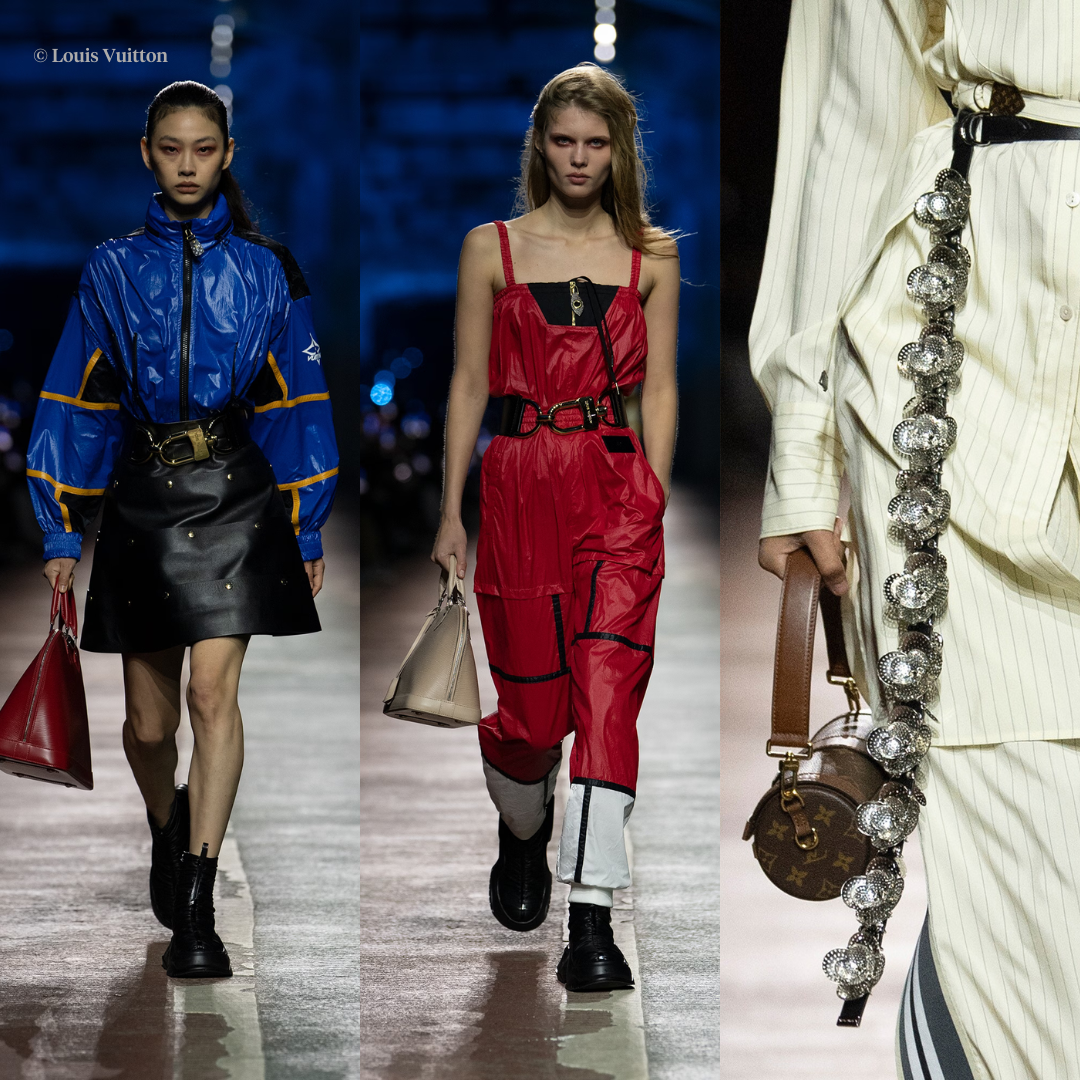 The show featured renowned director Hwang Dong-hyuk, known for the Netflix original series "Squid Game," who participated in the stage direction. 
Jung Ho-yeon, who appeared in "Squid Game," also adorned the fashion show opening. Jung Ho-yeon is currently an ambassador for Louis Vuitton, attracting significant attention.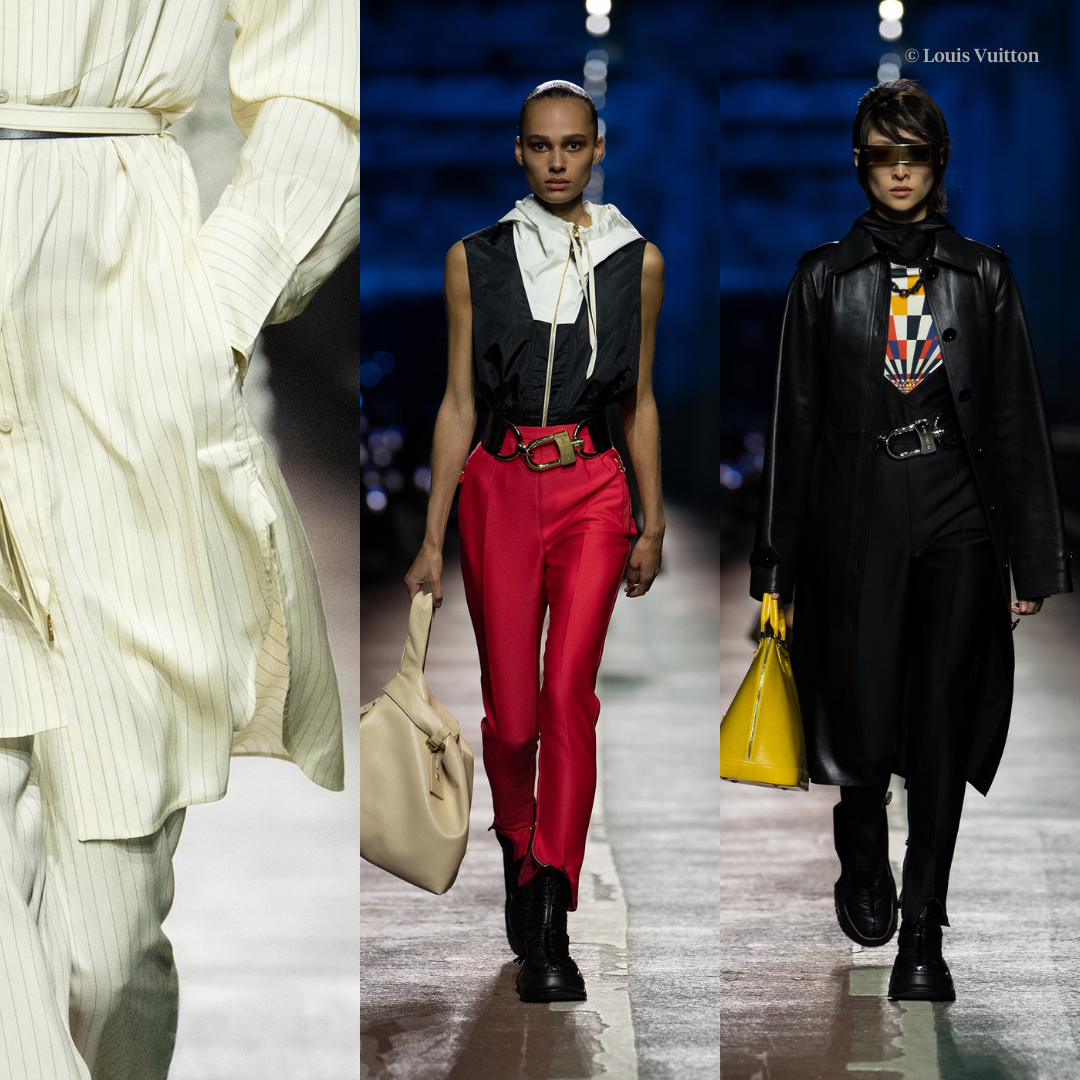 During the approximately 20-minute show, 46 models walked the Jamsu Bridge runway, presenting the collection. Creative director Nicolas Ghesquière also made an appearance during the finale, receiving a standing ovation. 
This fashion show demonstrates Louis Vuitton's recognition of Korea as an important market and showcases Korea's rise as a global hub for culture and art.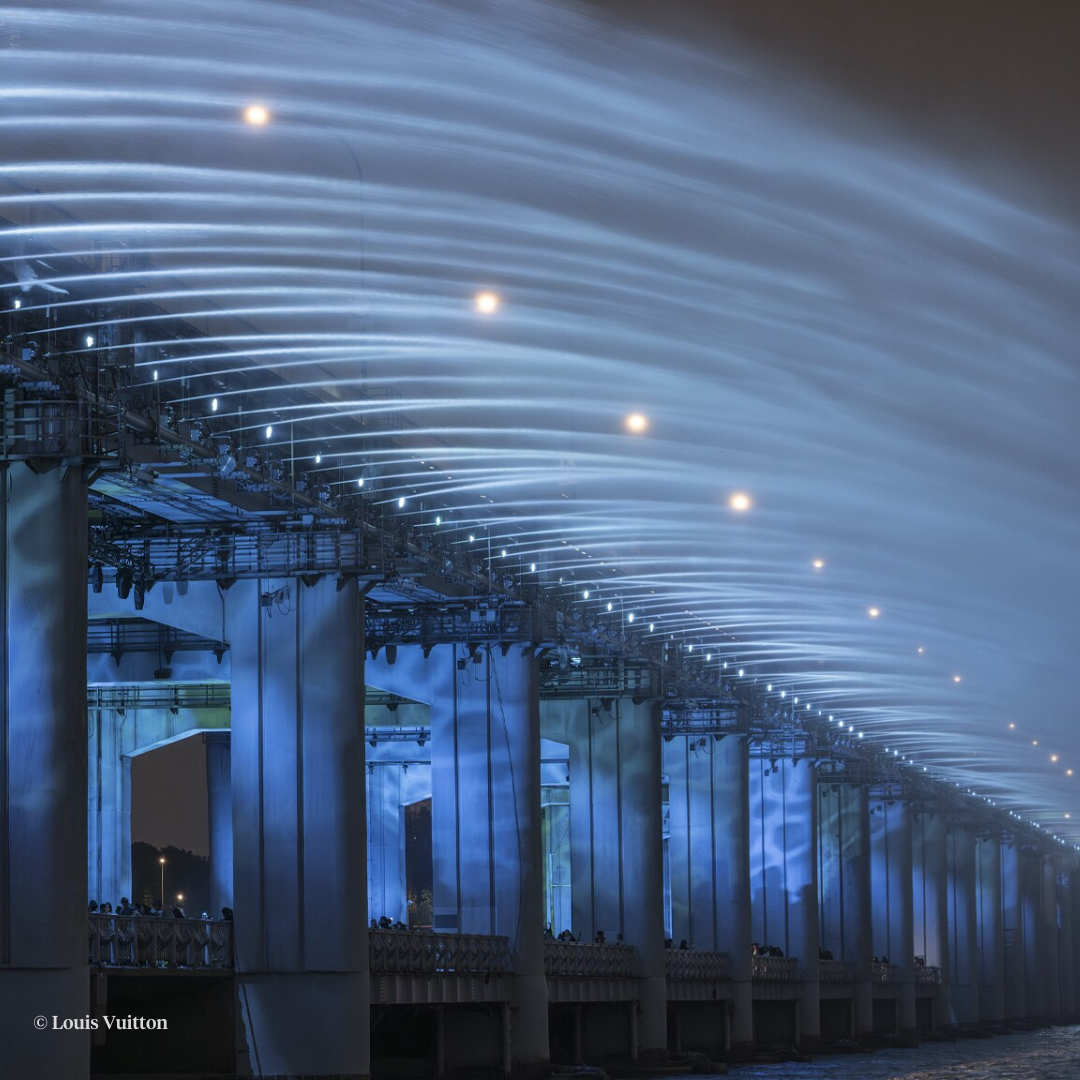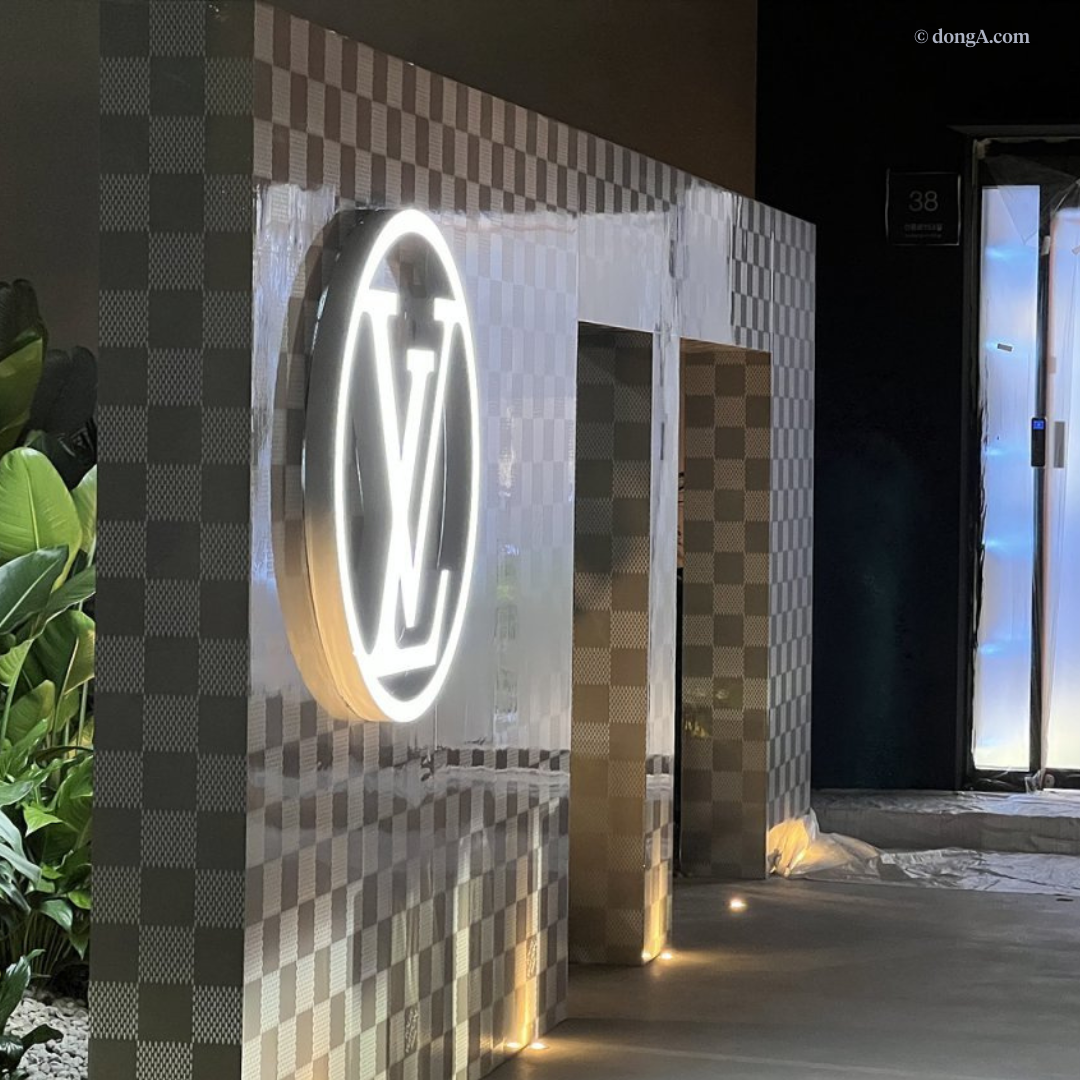 Additionally, Louis Vuitton plans to transform the East Dosan building next to Apgujeong's Dosan Park into a showroom for product unveiling and sales as a follow-up event to the Jamsu Bridge fashion show. The showroom will operate as a private space for VIP customers and eventually open to the public.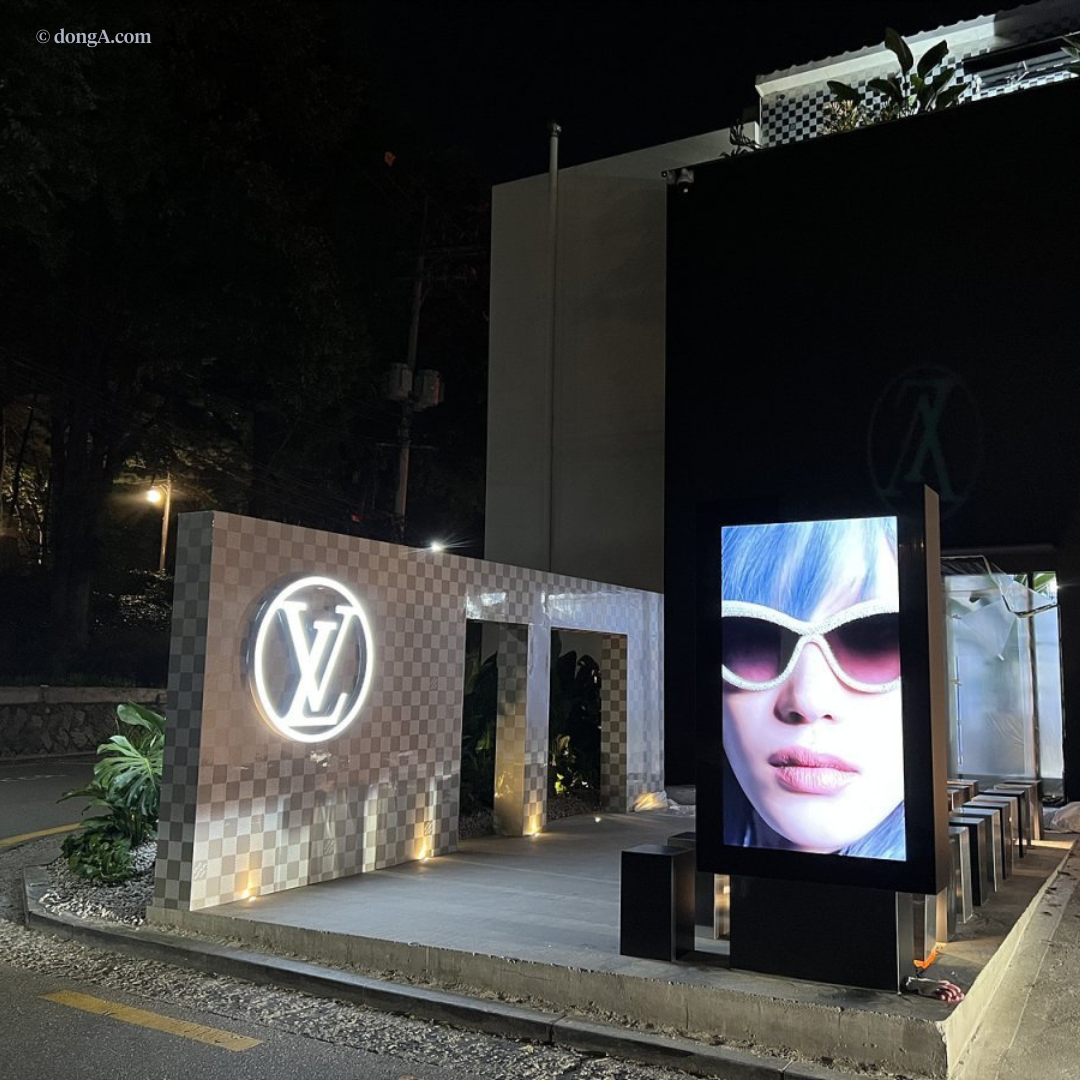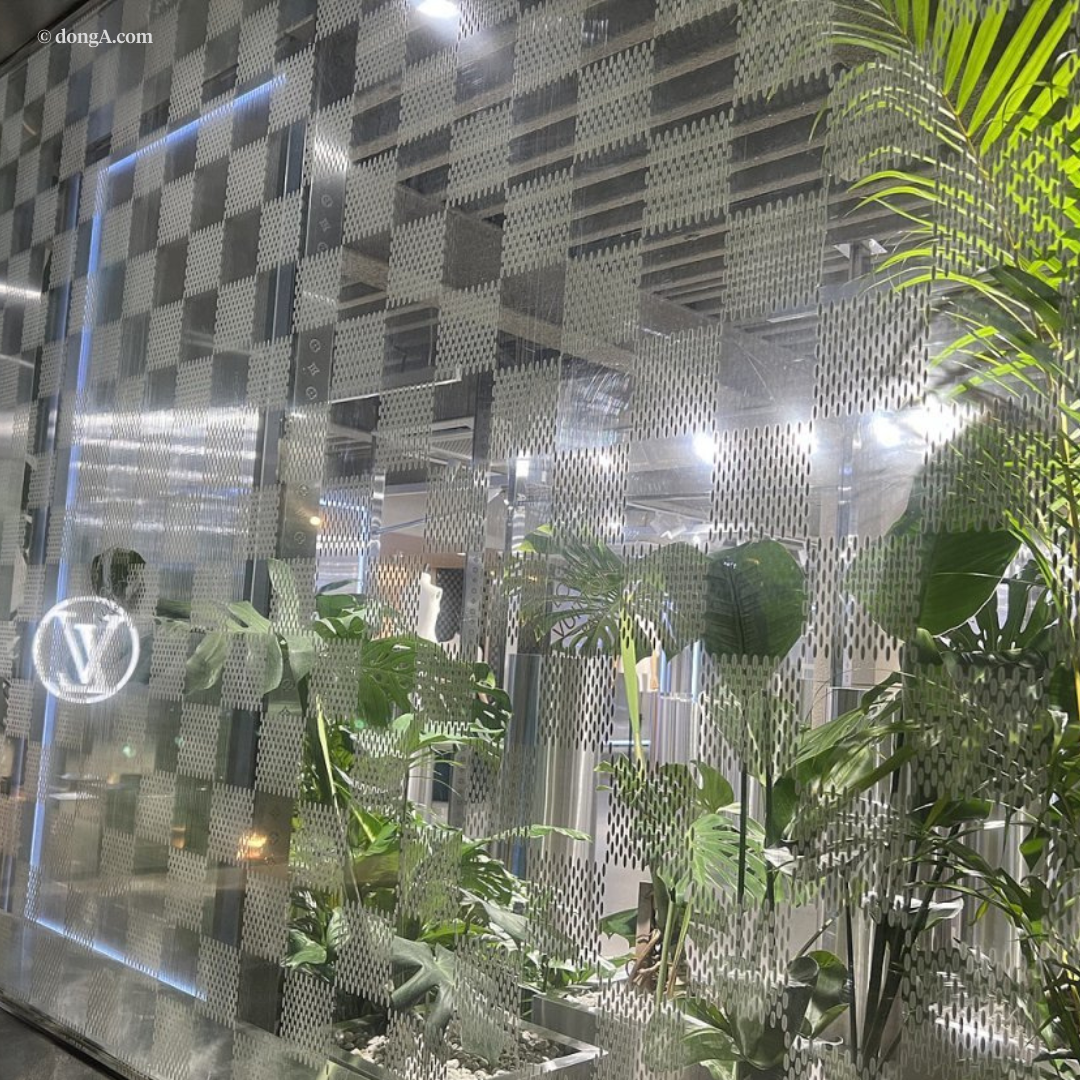 The Jamsu Bridge Pre-Fall fashion show and the Apgujeong showroom emphasize the significance of the Louis Vuitton brand in Korea and are recognized for their significant contributions to the development of the Korean fashion industry and culture.