Contents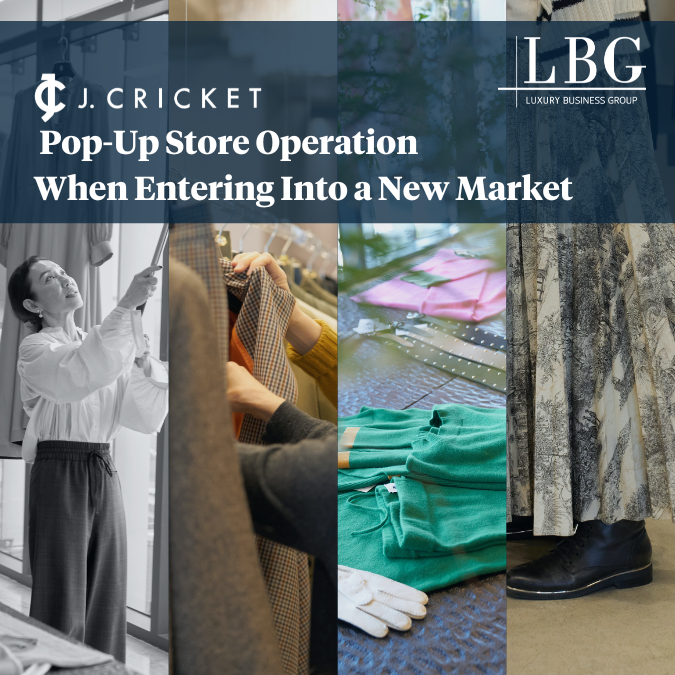 Some brands choose to open a pop-up store to raise brand awareness before entering into a new country for their business, and it became a normal trend. 
LBP, our consulting department, supports the execution of pop-up openings based on extensive knowledge about the market and the industry. 
The pop-up store for the Italian brand, J.Cricket is a recent success.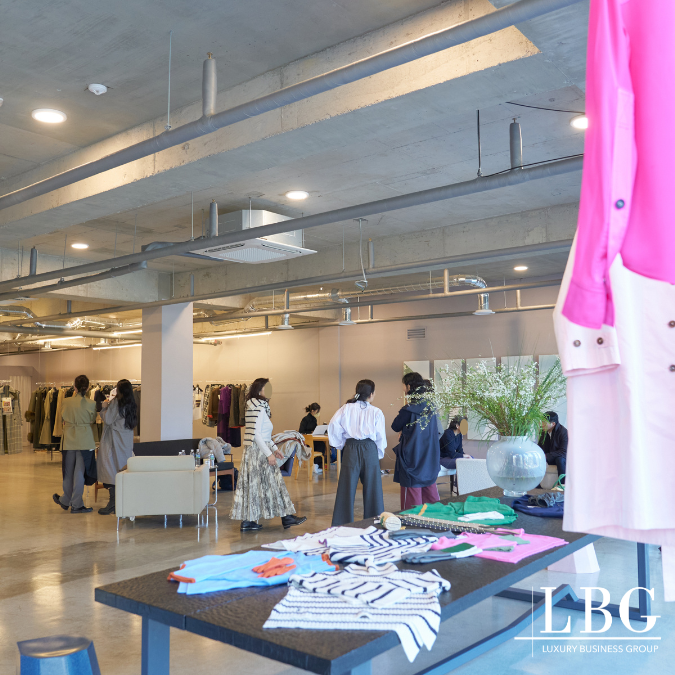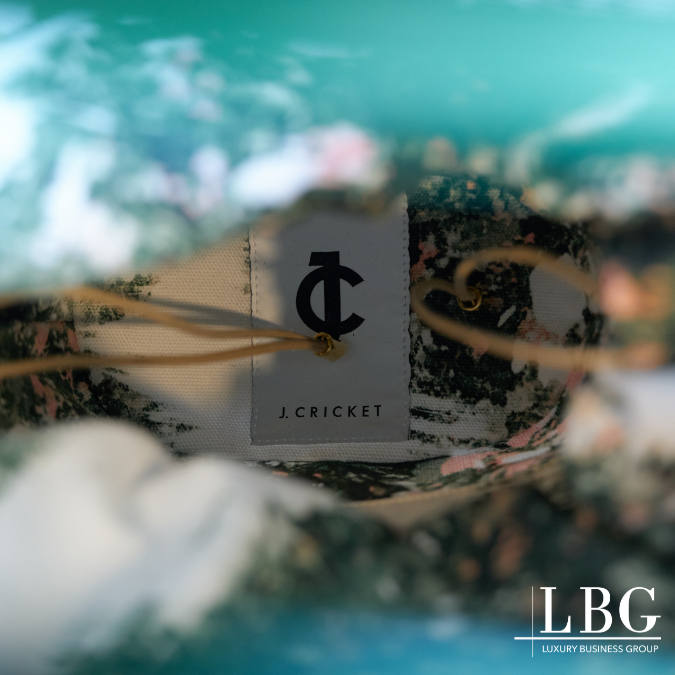 J.Cricket was established by Jimin Lee and is based in Milan, Italy. The brand specializes in using renewable textiles that aren't needed for their primary purpose anymore found every region of Italy. Only high-quality and luxurious materials are sourced and used in their production to make the wearer feel comfortable.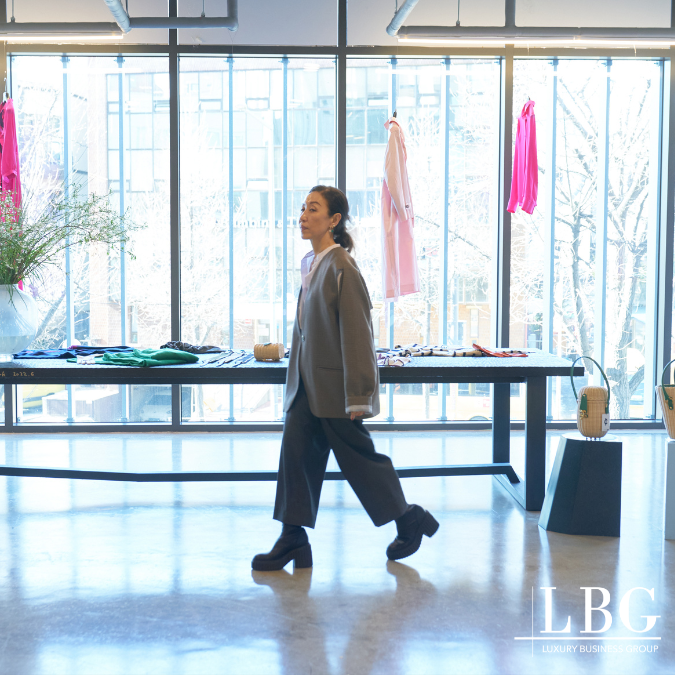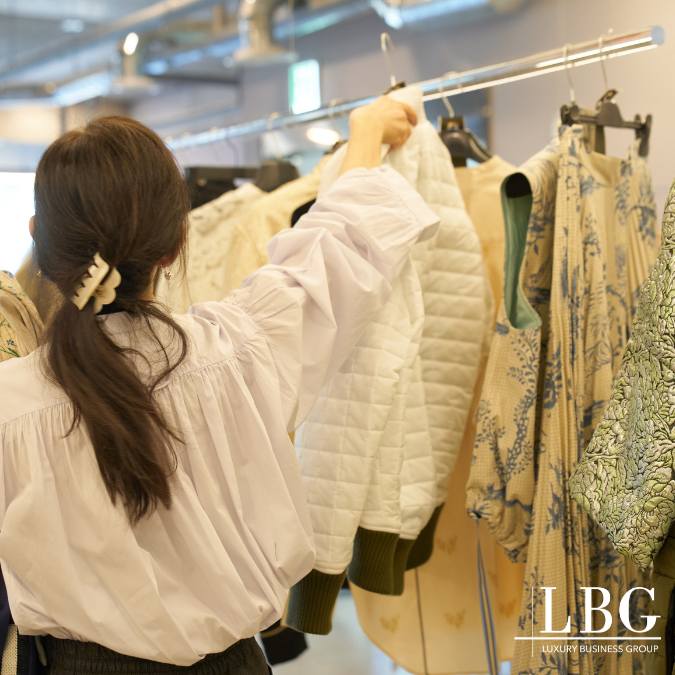 The pop-up store was opened for five days in Hannam-Dong, one of luxury neighborhood in Seoul, and LBP was responsible for all aspects of the project, including planning, store operations, and post-event follow ups. Also, as the brand didn't have any manpower in Korea, we sourced highly qualified retail sales professionals among our retained talent pools.
As such, LBG can provide one-stop services when opening a store in the Asia market as we also have a recruitment department, LBT, and training department, LBI.