Contents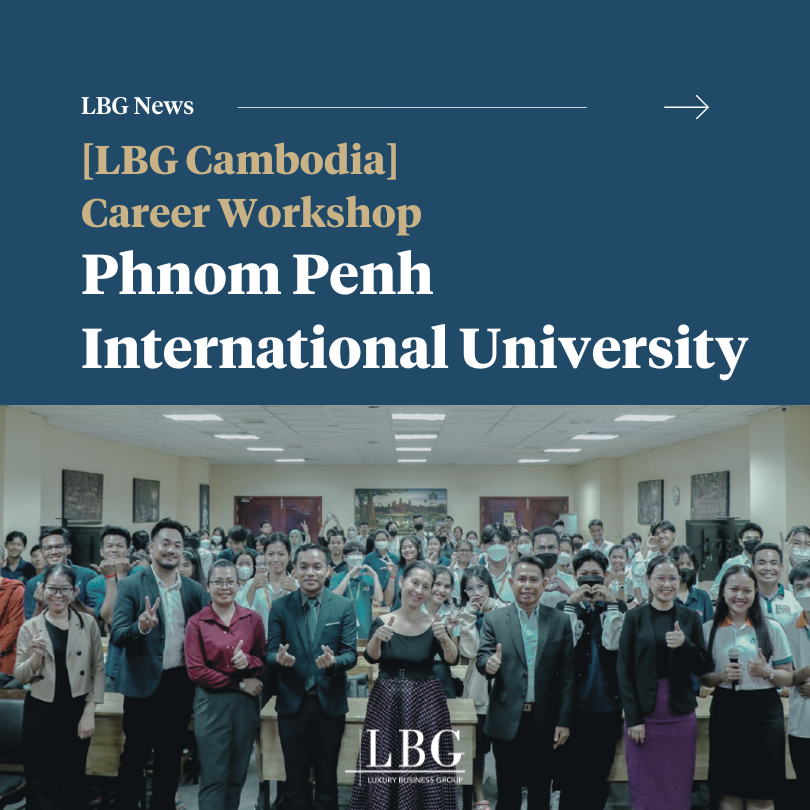 Phnom Penh International University is one of leading universities in Cambodia and they specialize in business, tourism, education, law, economics, and other fields. 
Additionally, they have a Vocational Training Center because the mission of the school is to provide students a quality education and professional ethics in order to contribute to development of Cambodia.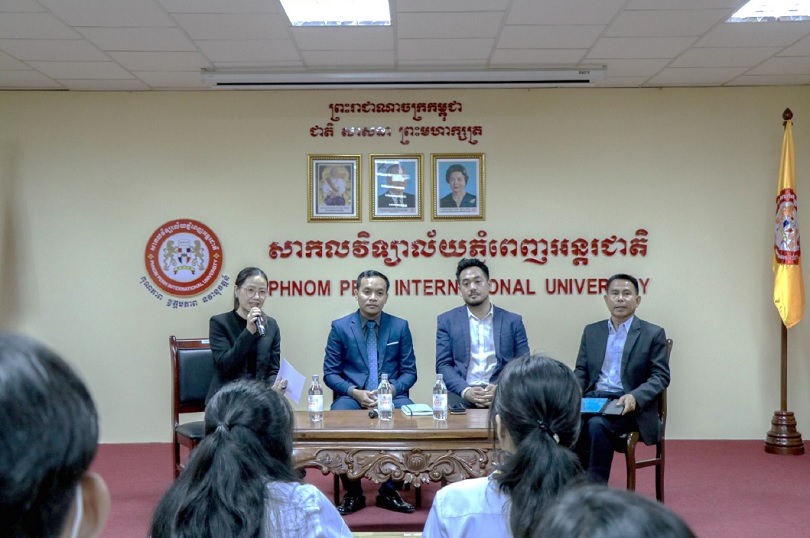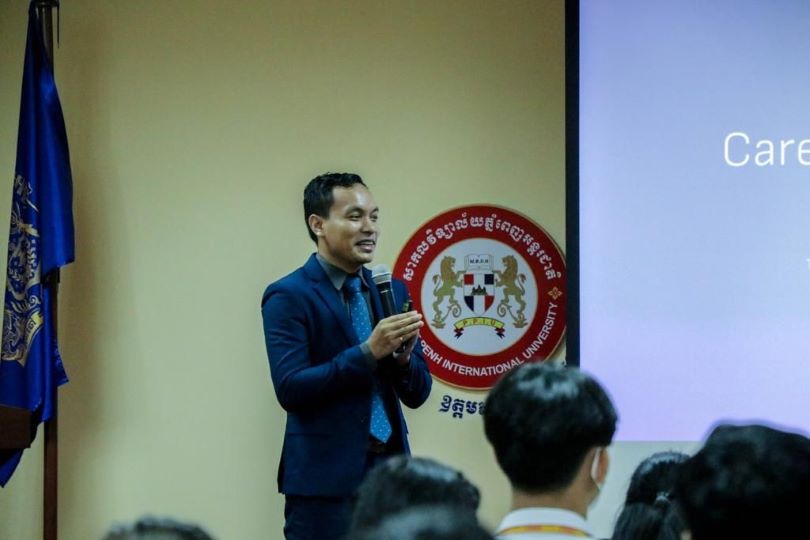 On May 30, LBG Cambodia team visited Phnom Penh International University to host a career workshop under the theme of "Understanding IQ and EQ in Life and Career". 
LBG Cambodia was able to meet 75 students during the session who were interested in retail industry for their post-graduation plans. 
We then discussed various career options and opportunities in the retail industries. 
We think the retail sector has a promising future because young Cambodian students are enthusiastic about exploring new development sectors and being open to new opportunities.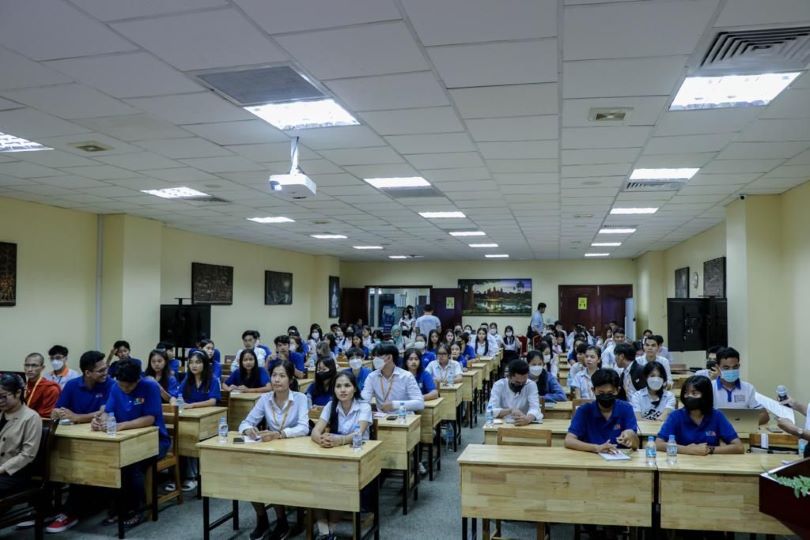 For inquiries please contact:
▶Business Consulting (LBP):
lbpartners@luxurybusiness-group.com
​
▶Training (LBI):
​
▶Recruitment (LBT):
talent@luxurybusiness-group.com
​
▶Others:
support@luxurybusiness-group.com