Contents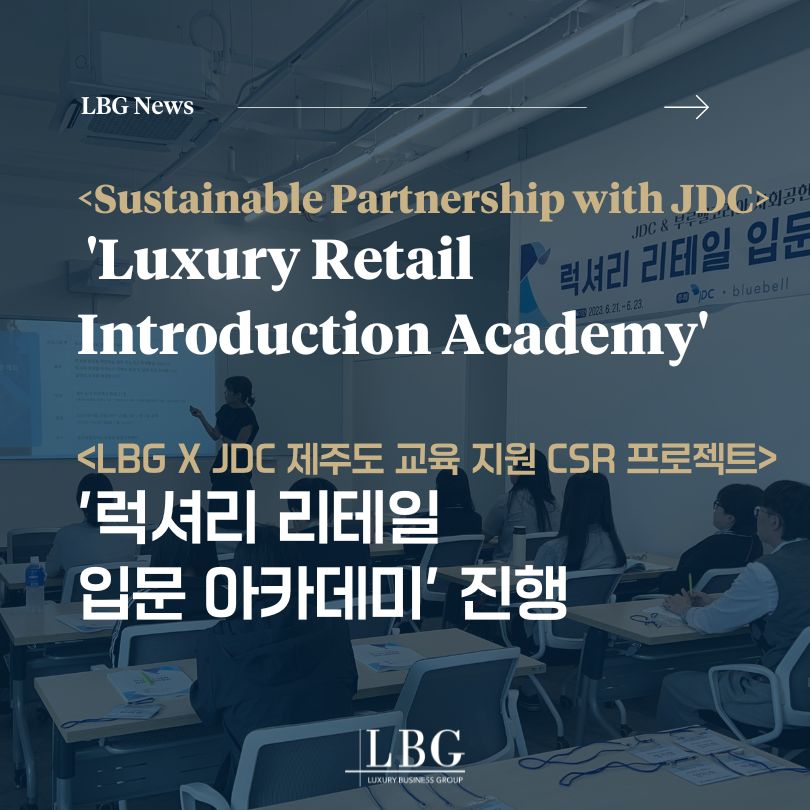 Luxury Business Group (LBG) and its partner company Bluebell Korea participated together in the educational CSR project led by Jeju Free International City Development Center (JDC).
The jeju area's vocational high school students were the target audience for this special program, which ran for three days starting on June 21.
The program "Luxury Retail Introduction Academy" was created as an opportunity to comprehend the luxury retail business, identify individual aptitude, and enhance recruitment competitiveness.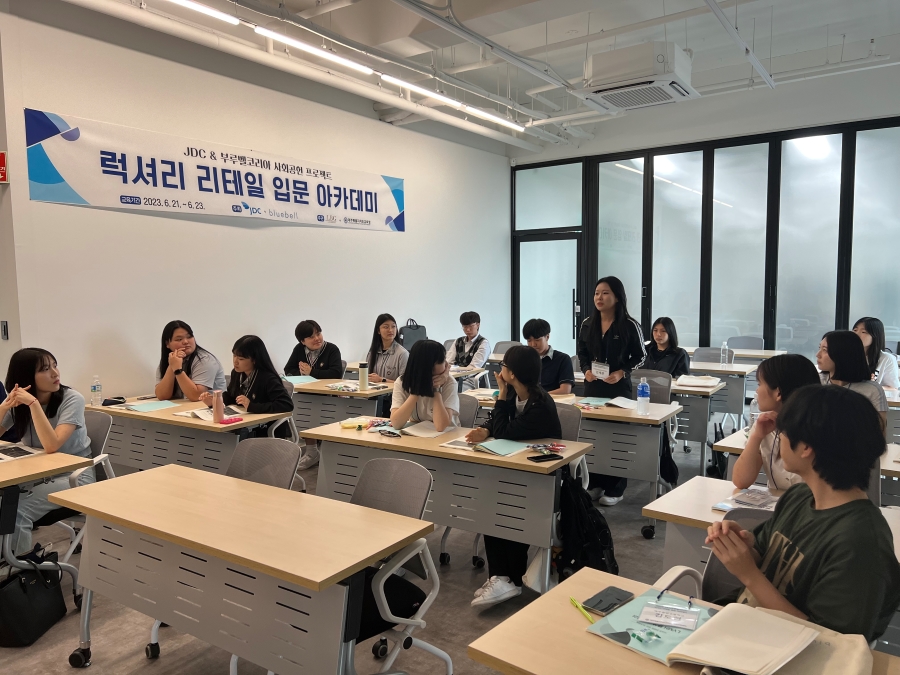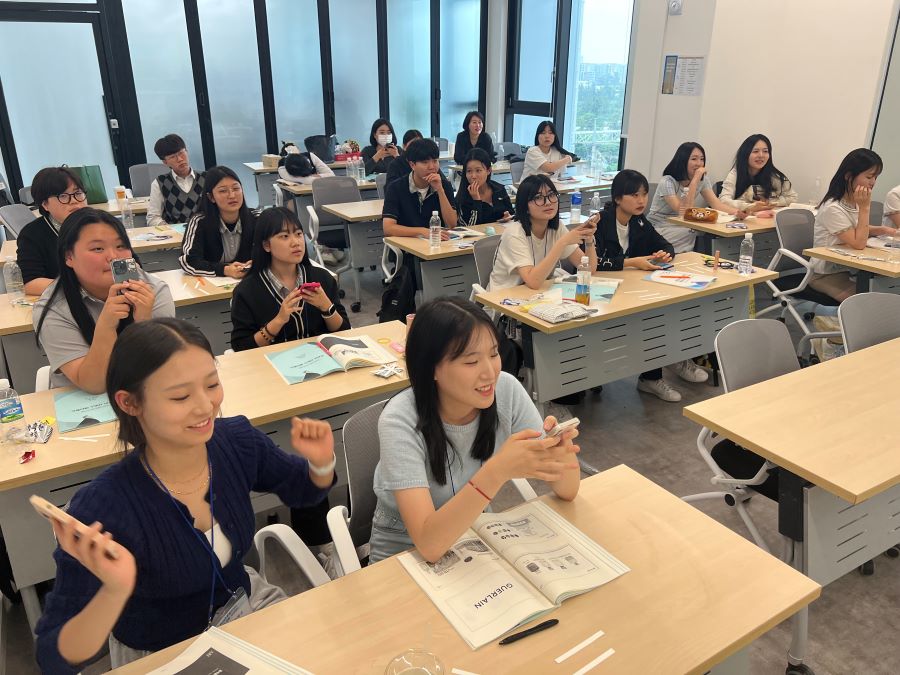 The Luxury Retail Introduction Academy consisted of the following curriculums:
▲Understanding duty-free business ▲Understanding LVMH Group and representative brands ▲Luxury service attitude ▲Practical resume, self-introduction letter, interview skills ▲Professional image-making ▲Employment application photo shooting, and more.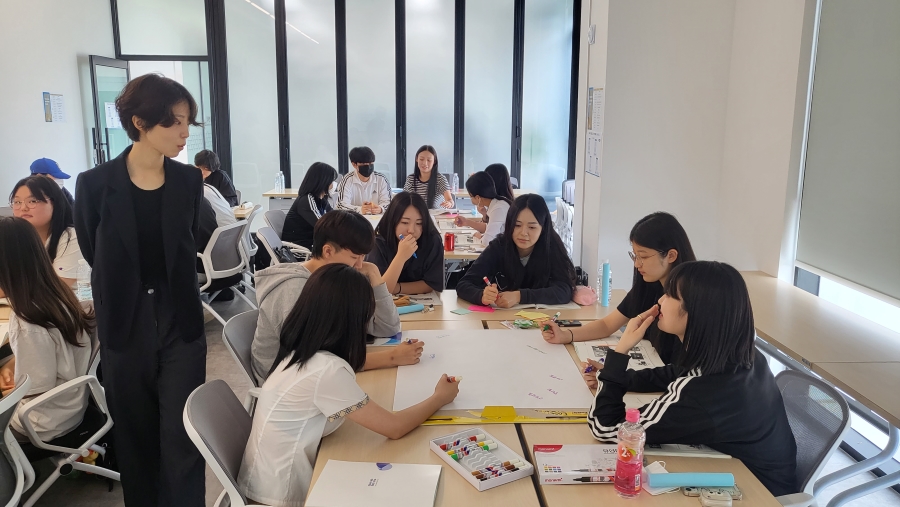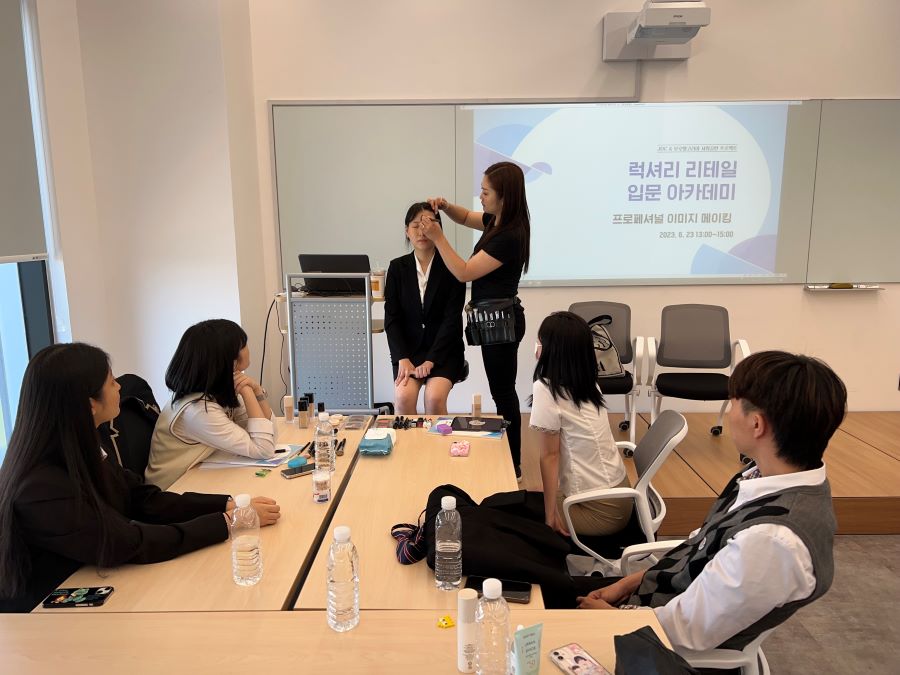 The following are the comments made about the program by the participating students: 
"It was a wonderful chance to experience luxury attitude and service quality." 
"It was a meaningful time to indirectly experience the retail industry and plan for future careers." 
"The program's inclusion of a resume, a letter of introduction, interview techniques, and application photo shooting was actually helpful for students getting ready for the workforce. "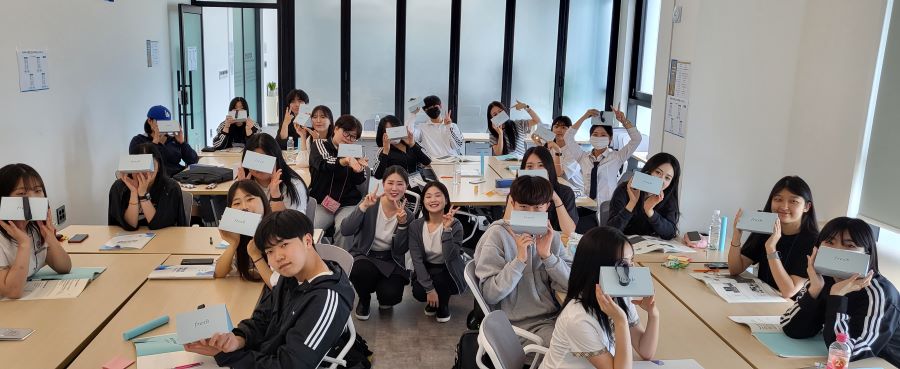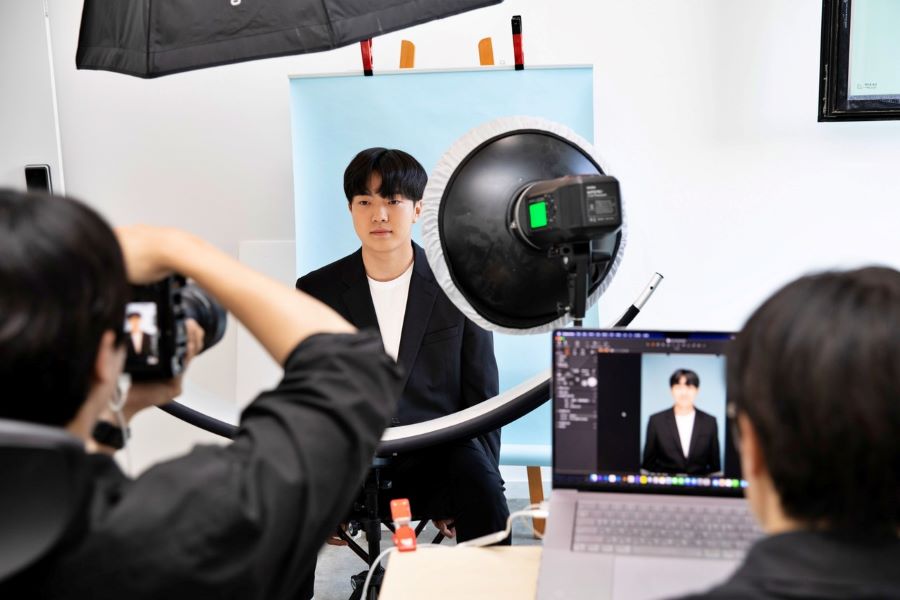 LBG hopes that through this academy, Jeju students' perspectives on the luxury business field have broadened.
We also hope that the students will grow into global leaders in the luxury industry and contribute to the development of retail industry in the Jeju community and in Asia.  
Bluebell Korea, a long-time partner of LBG, currently manages brands including Parfums Christian Dior, L'Occitane, Benefit, Make Up For Ever, and others inside the designated duty-free shops at JDC.
LBG is committed to offering solutions for human resource development, including employee recruitment and training.