Contents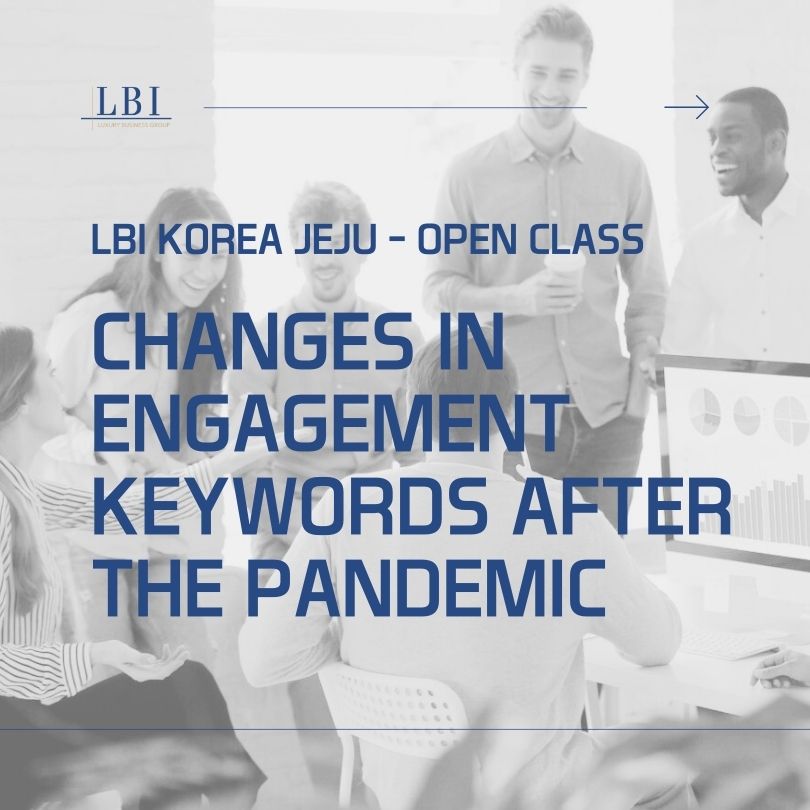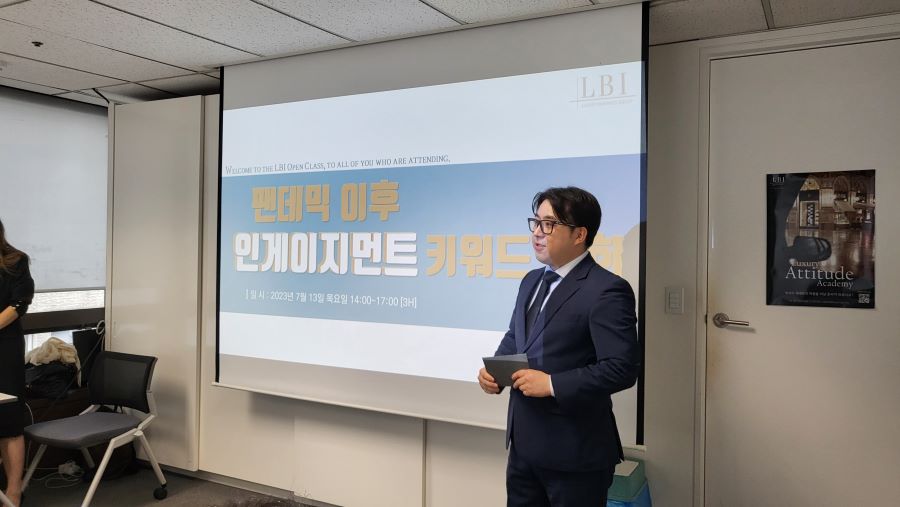 On July 13th, an open class session on the topic of "Changes in Engagement Keywords After the Pandemic" was conducted at LBG Jeju Office, with participation of approximately 20 managers from public institutions and companies in Jeju Island. 
Engagement refers to the intellectual and emotional commitment of employees in an organization to achieve high performance outcomes.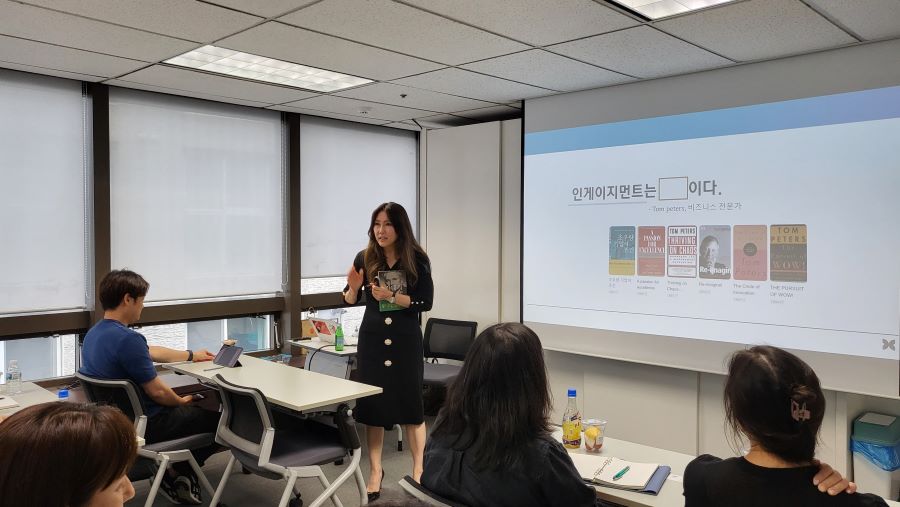 The purpose of this training was to understand the transformed work environment and employees' attitudes after the pandemic from a fresh perspective. 
It aimed to provide direction for the companies to establish specific plans to enhance employee engagement in such an erratic environment.
During the session, various topics were covered, including recent engagement keywords observed in organizations, silent resignations, global HR research data, successful case studies of reputable companies, strategies to improve employee engagement in a hybrid work environment, and more. As a result, participants had the opportunity to contemplate their roles as leaders in enhancing engagement amidst these changes.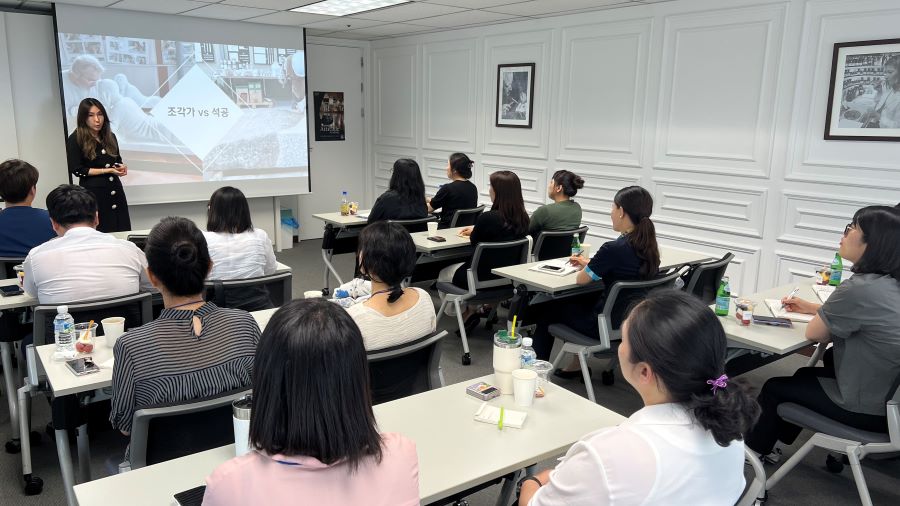 After the training, attendees shared the following impressions: 
"It was a great opportunity to gain insights in the areas that are currently needed." 
"The timing of the topic was appropriate, post-pandemic, and it was a very beneficial lesson." 
"It was a lecture that made us reconsider our sense of goals within the organization." 
"It was a chance to look back at my current work life from a different perspective." 
"I believe it was a lecture aimed at promoting employee happiness."
For inquiries please contact:
▶Business Consulting (LBP):
lbpartners@luxurybusiness-group.com
​
▶Training (LBI):
​
▶Recruitment (LBT):
talent@luxurybusiness-group.com
​
▶Others:
support@luxurybusiness-group.com