Contents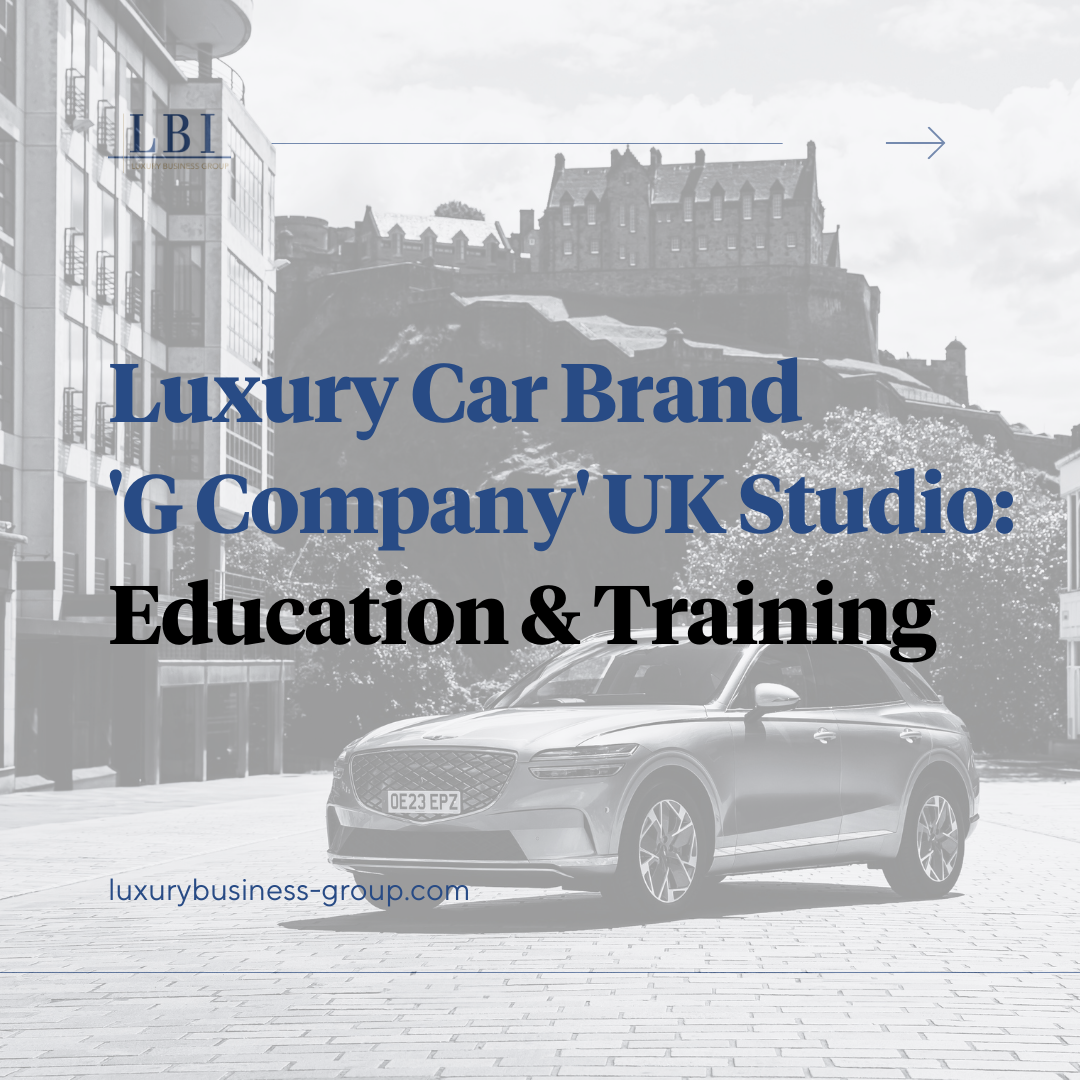 ---
G Company's UK Studio Launch: Training Collaboration with LBI Korea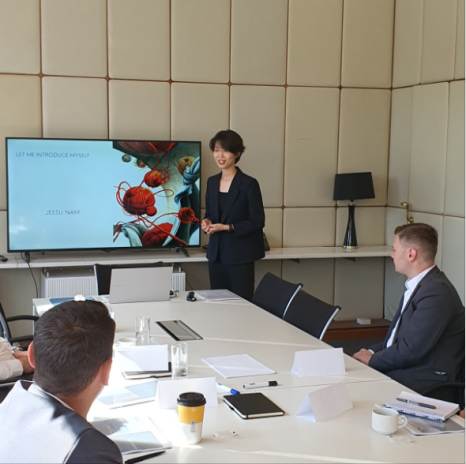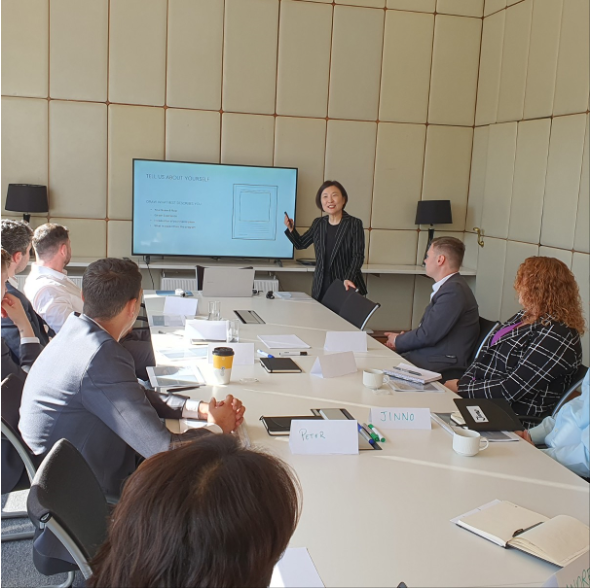 LBI Korea has recently conducted hands-on training for the UK staff in relation to the opening of G Company's new studio in Scotland, UK.
G Company has consistently been an educational partner with LBI for a prolonged period. Based on their expert knowledge and understanding of luxury brands, they've engaged in continual training together, solidifying their status as a trustworthy and credible partner.
Many have expressed concerns or posed questions about potential language barriers when receiving training from international companies. However, the training managers at LBI leverage their extensive experience with global corporate education to provide outstanding, seamless training without any linguistic hindrances.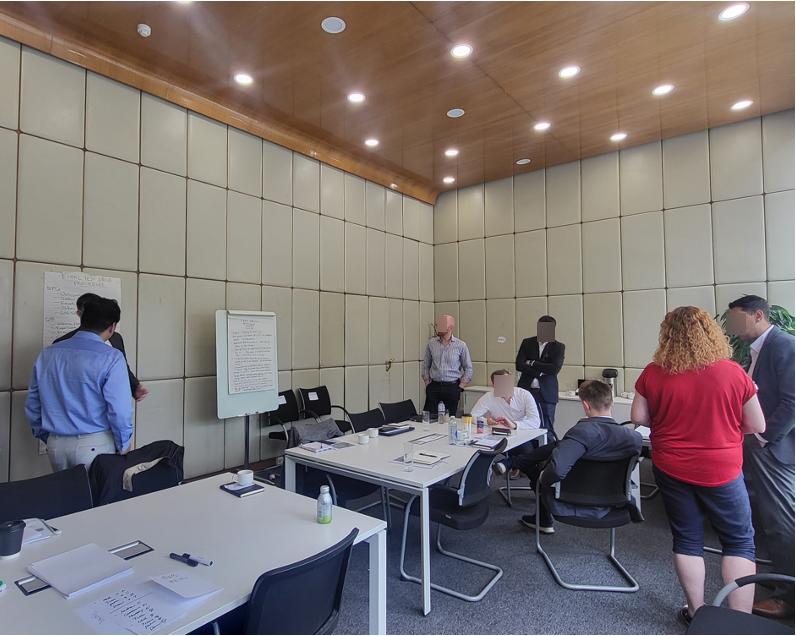 ---
A Space where Korean Hospitality Shines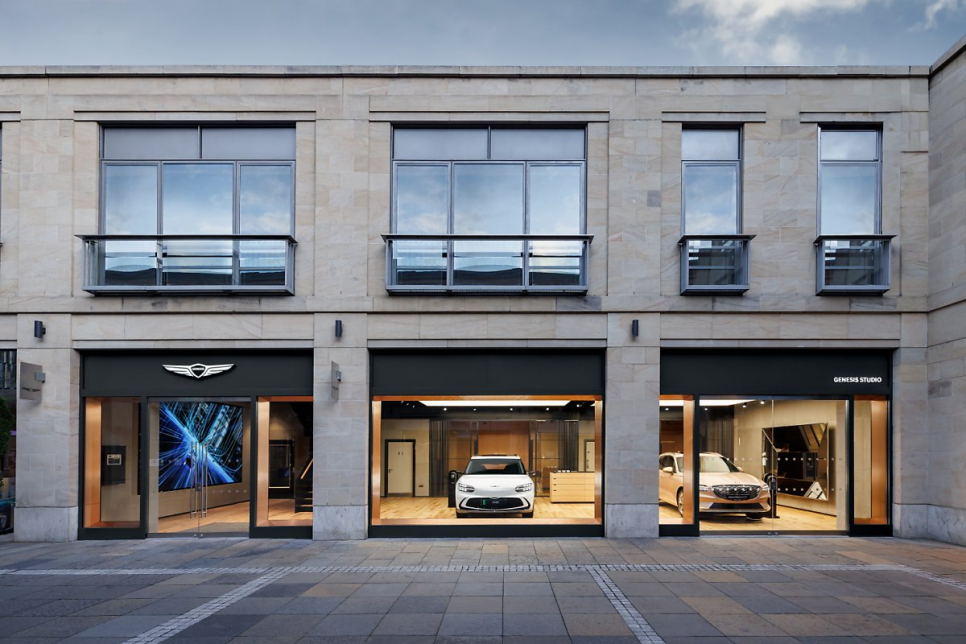 Located in the outskirts of Edinburgh, London, G Company's third studio has officially opened in one of the most prestigious luxury shopping districts. Surpassing the concept of a mere showroom, this space, designed with the essence of traditional Korean customer hospitality in mind, ensures that the brand's personal assistants meticulously cater to every client's needs from purchase to ownership experience.
The UK branch manager of G Company stated, "Since our entry into the European market in 2021, we've been presenting a refreshing Korean alternative in the premium sector, continuing our growth trajectory. The launch of this studio in Edinburgh is merely the beginning of our ongoing network expansion throughout the UK. We anticipate that our Scottish customers will deeply appreciate the exceptional customer service and Korean hospitality that our brand offers."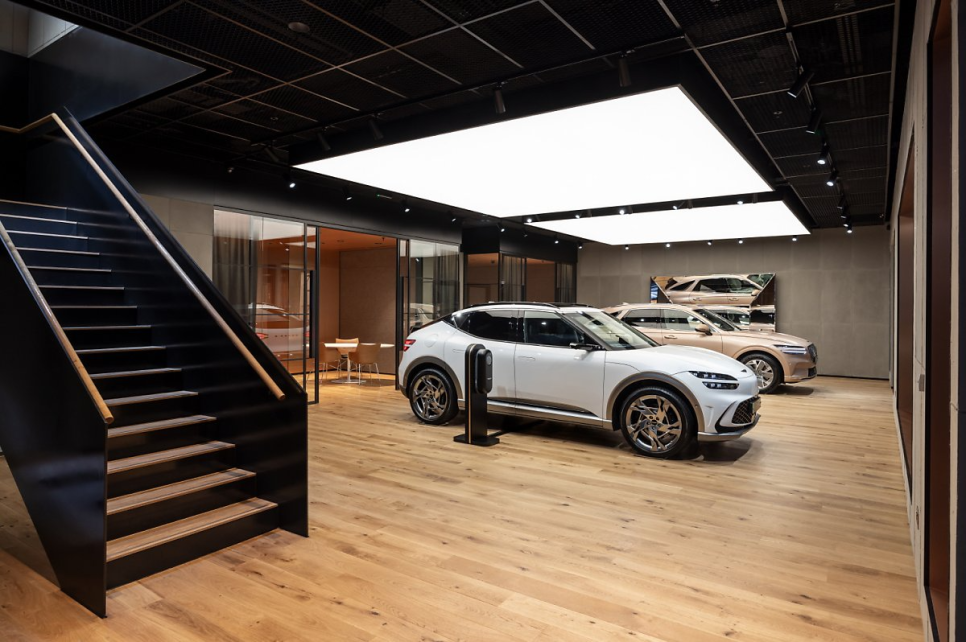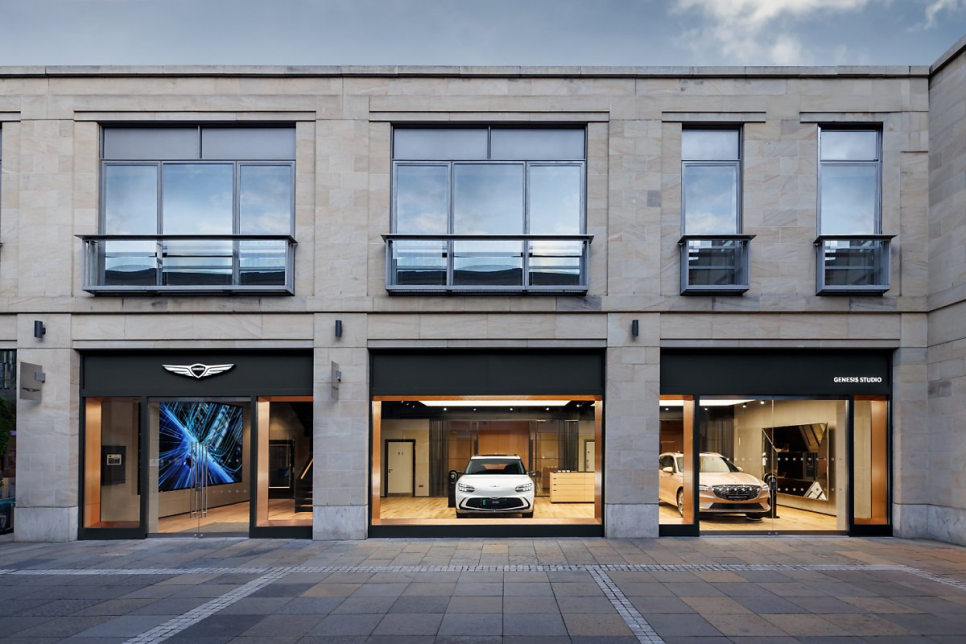 ---
Training Program Objectives & Modules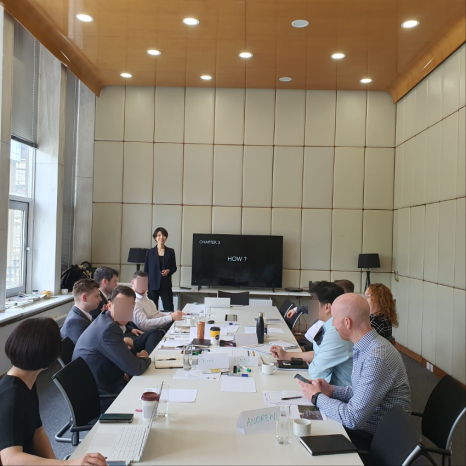 This training program was conceived to equip G Company's international ambassadors with a profound understanding and insight into Korean culture. By integrating this knowledge with their service delivery, the ambassadors can manifest G Company's unique service mindset and hospitality globally.
Participants delve into G Company's distinct Korean hospitality, exploring Korean cultural concepts through the special perspective of 'host and guest' and the interplay of 'affection and warmth'. They also understand the importance of image-making as ambassadors of a luxury car brand, determining the most appropriate image to represent.
Furthermore, based on these learnings, participants are trained to apply foundational and advanced skills step-by-step, transforming customer experiences into unforgettable moments and further enhancing their capabilities.