CEO Message
04
I am always being asked: what is real 'luxury'?
Expensive branded product does not fully represent 'Luxury'.
Luxury is the unconditional customer satisfaction which is a blend of a 'unique creation' offering, made by a 'unique artisan', serviced in a 'unique environment' and through a 'unique savoir-faire'.
Asian luxury market has evolved dramatically in recent decades. In this fast-growing phase, its development was heavily focused on quantitative growth and, consequently, the quality of service and emotional customer experience was not considered due to a shortfall of understanding of 'luxury'.
From this promise, we founded the Luxury Business Institute to support locally luxury brands and professionals of the luxury industry.
From the experiences and expertise in the European luxury industry, Luxury Business Institute delivers foremost consulting and human resources solutions that best fit Asian luxury market specifications.
Daniel Mayran
Founder and CEO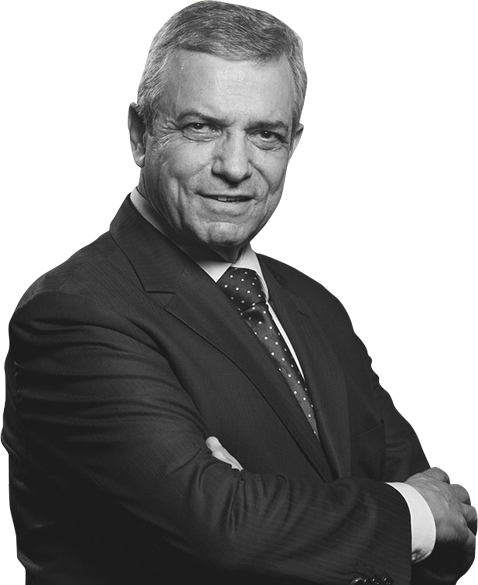 Our Missions
02
Our Mission – to Corporates
To companies, LBI is a strategic partner in consulting & training. We assist brands and Corporates to overcome new challenges in the luxury industries. For all industries, we support our clients looking for the highest standards of service excellence & performance.
We provide the "know-how to" key players in order to help them create and implement a real service strategy with concrete operational training solutions; while working, at the same time, on enhancing the human dimension of service.
We support companies to select, hire, develop, and integrate new talents in their luxury or non luxury universe.
Our Mission – to Individuals
To individuals, LBI provides the knowledge & training for talents who wish to build their professional career in the luxury industry. LBI prepares & trains the young generation coming out of universities to board the luxury working sector.
0
Years of Training
& Innovation
0
Satisfied Corporate Clients